1.) Check for Family Deals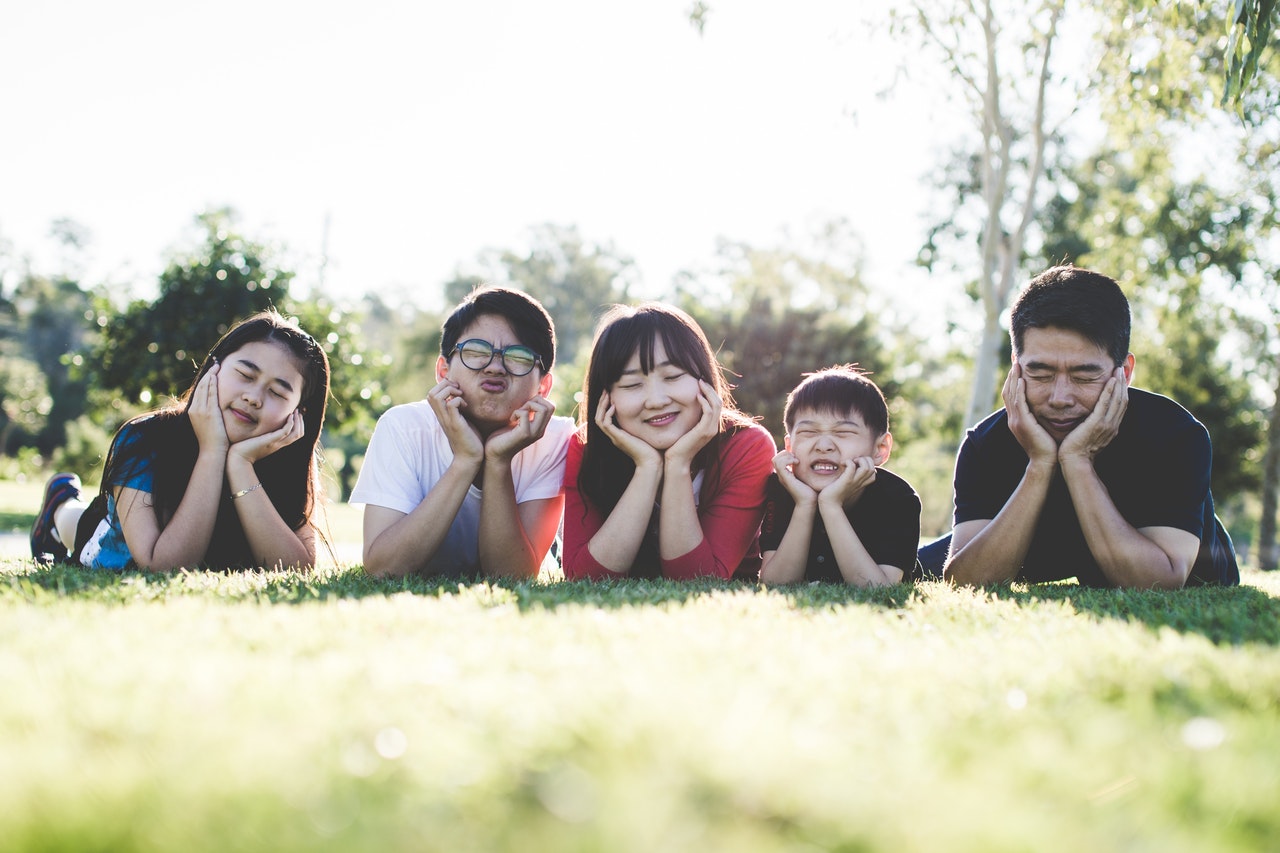 Many hotels, venues, and restaurants offer a discounted rate for families. Check websites, leaflets, and menus for special family deals. This is one of the best tips for how to travel cheap.
Top Tip: If you can't see any family rates advertised, ask. They can only say no, so it's worth a try!
The main thing that stops people traveling is a lack of funds. However, if you follow these tips, you'll be able to explore the world, have many adventures and all while on a budget.