33.) Spend Longer in One Location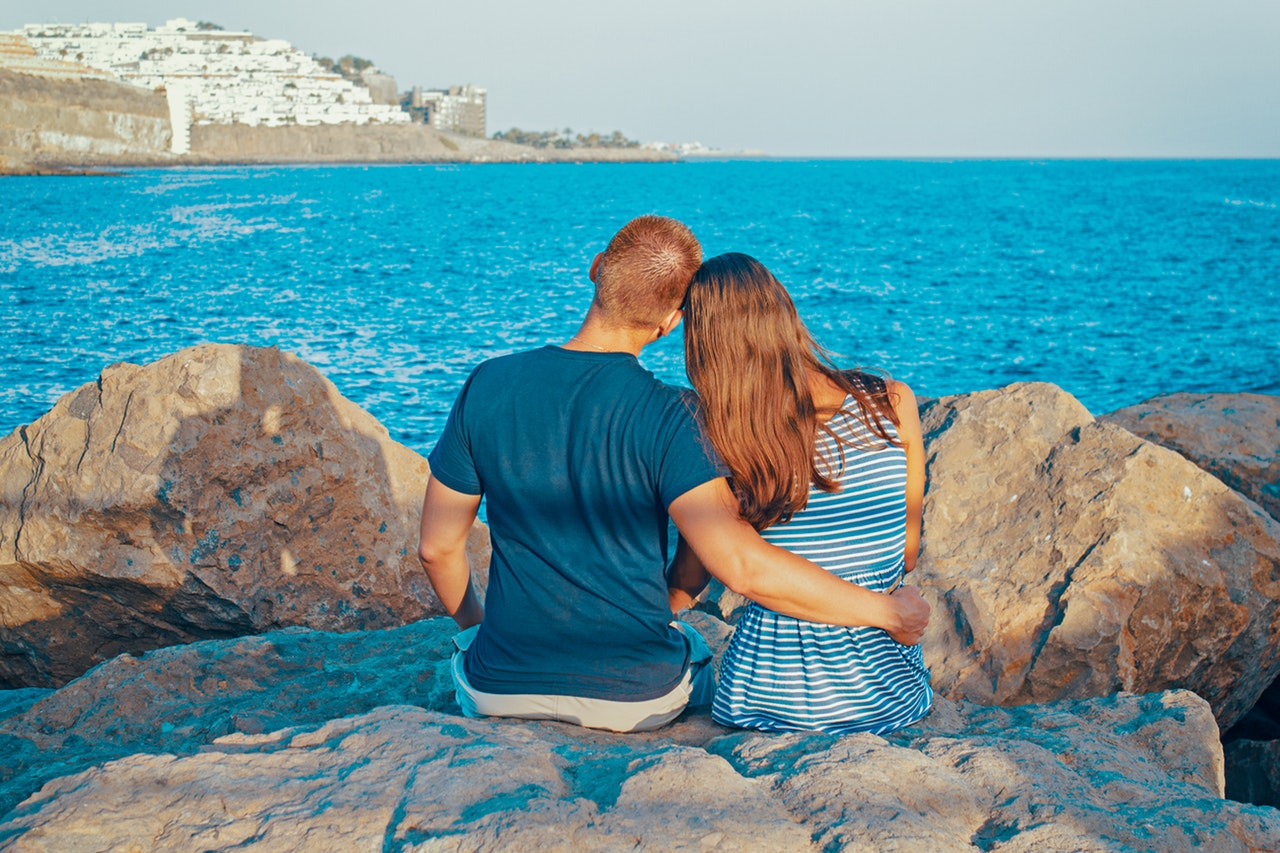 Slow travel is the way to go to save money when traveling. Although the thought of visiting as many countries as possible within a month may sound alluring, it can have its drawbacks. The cost of flights, trains, taxis and bus trips all add up to take out a massive chunk of your budget.
Staying longer in one destination will help you save on transportation costs. Most accommodation is also cheaper the longer you stay.
Top Tip: Slow it down, stay longer, explore the area, learn about the culture and same some money.