31.) Stay Local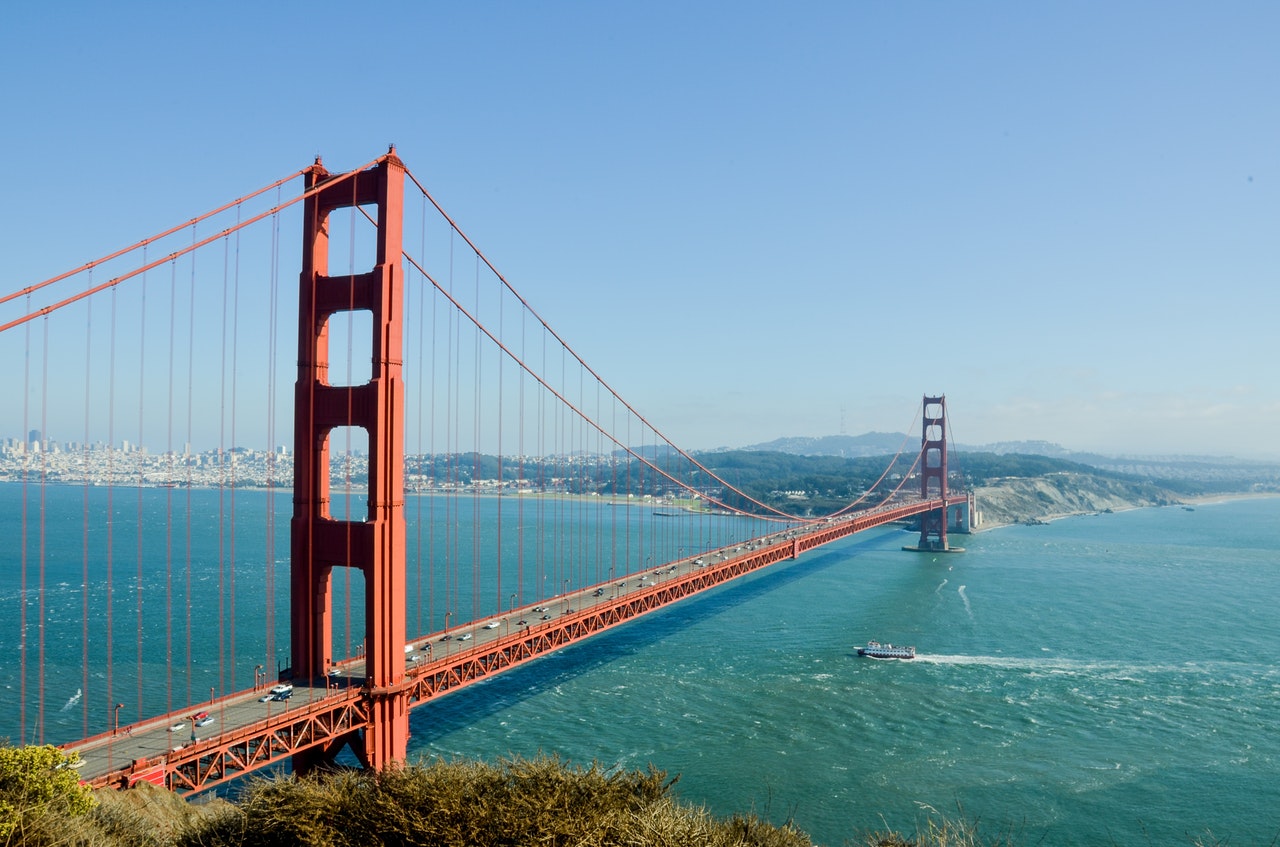 You don't have to venture to the other side of the world to experience the joy of travel. By keeping your trip to your local area, you can save some serious dough.
Staycations are easy and cheap. Skip all the airport fuss and any overcomplicated travel plans by exploring the region around you. Take some time out to find new cafes and restaurants or even go on a hike in your nearest National Park. Make a day of it and get on the train and visit a nearby town.
The possibilities are endless.