How to Travel Cheap With Flights
Want to know how to travel the world and book a cheap flight on a budget? These travel hacks are great for finding cheap flights and saving you hundreds of dollars in the process.
30.) Be Flexible With Travel Dates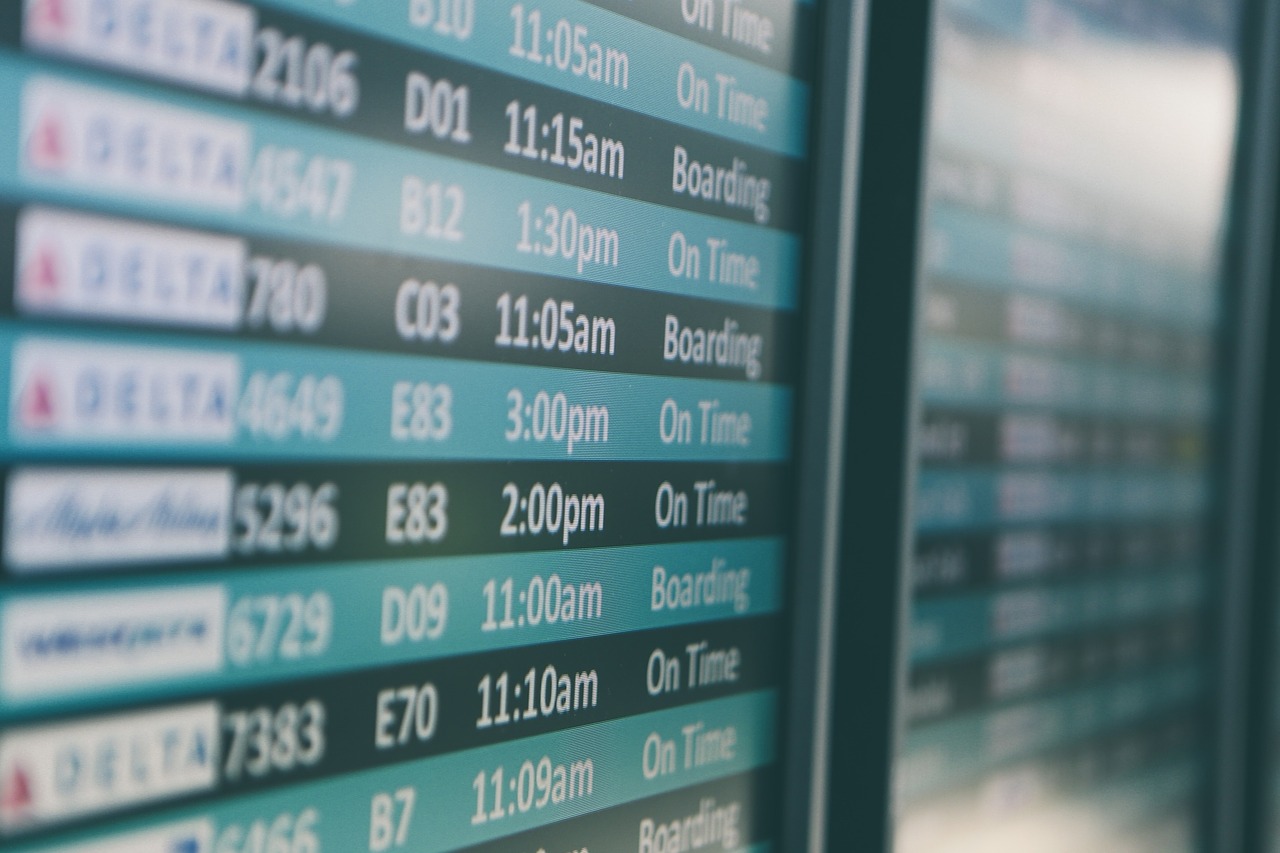 If you want to travel cheap, you have to be flexible. Once you have picked your ideal travel destination, use flight bookings engines to search flights a few days or ever weeks either side of your preferred departure date.
If you are traveling on a long-haul flight, try breaking up your trip and adding a few connections. Adding a few connections to your trip will bring the price down because most people don't want to do this and are happy to pay extra for a more convent direct flight.
If you are flying a long distance, read our tips on how to survive a long-haul flight.