Hundreds Of Tourists Stranded In Machu Picchu Due To Major Protests In Peru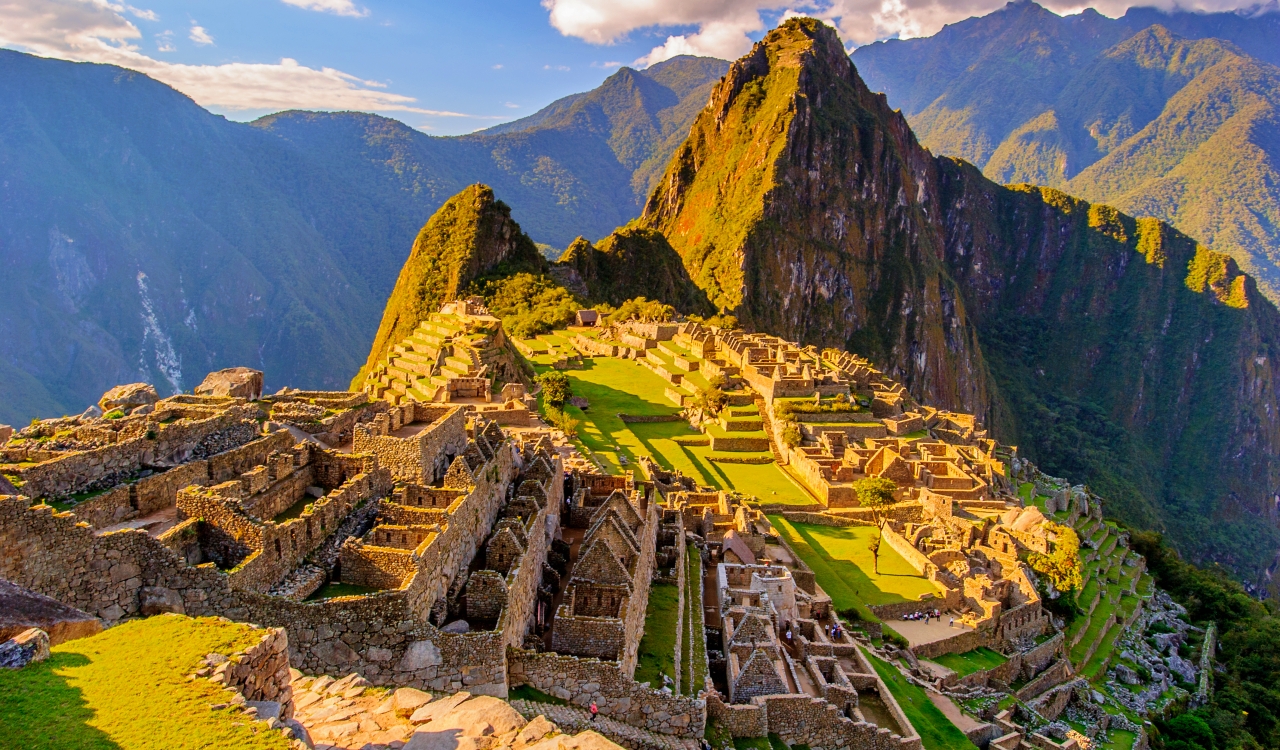 It might seem strange to many of us, but some places we visit on vacation might not be as happy as we assume. Tourists who decided to visit Machu Picchu found this out the hard way. Around 300 of them were left stranded at the infamous site, according to the Mayor. This was after Peru had to go into a state of emergency as the President was removed from office.
The former President, Pedro Castillo, was impeached and arrested earlier this December after he announced his plan to dissolve the Peruvian Congress. This did not sit well with politicians or many in Peru. Yet he had many supporters, resulting in many within Peru starting major protests. It became such a potential problem that warnings were given internationally about traveling to the country.
Many tourists at the historic site have been there for most of the week, setting off a chain of potential health problems that several have been feeling.
Political Unrest Has Its Cost
Not only were fellow Peruvians stranded at Machu Picchu, but several other South Americans along with those from the United States and Europe are stranded along with them. The Mayor, Darwin Baca, claimed on Friday:
"We have asked the government to help us and establish helicopter flights in order to evacuate the tourists. The only way to get in and out of the town is by train, and these services are suspended until further notice."
Luckily, the Municipal District of Machu Picchu met and claimed late on Friday that the tourists were going to be fully evacuated sometime Saturday. They claimed in a statement: "The municipality, through the Tourism Unit, carries out the necessary coordination for the selection and prioritization of children and vulnerable people for the transfer on humanitarian flights, work that has been carried out in coordination with the National Police and the district Health Center."
Trains both to and from Machu Picchu were halted on Tuesday, according to PeruRail. Otherwise, they would have arranged for train travel out of the territory for the tourists, considering this is the primary way most go to the historic site.
On top of this, the United States is currently in touch with American citizens according to the U.S. State Department. The U.S. Embassy in Peru said that the government was organizing evacuation for foreigners, due to the lack of safety in the region.
Some American tourists are experiencing medication issues, as they have run out of the normal medication they need. Therefore, it seems there are health concerns that needed to be addressed.
Huge Problem To Consider
There are currently ongoing food shortages in the Machu Picchu region according to Mayor Baca.  This seems to be in large part due to the protests occurring. The issue is that the local government here relies completely on tourism. Mayor Baca called on the new President of Peru, Dina Boluarte to try and establish a dialogue with the local population. He is hoping to put the social unrest to an end.
PeruRail did say they would assist any affected passengers in changing their dates for travel with them. They do rely a lot on tourism as well, so everyone would like the unrest to come to an end. However, it does make sense that there would be unrest after any popular politician is ousted from power. The companies and government have done a great job trying to take care of these tourists in spite of the social unrest.
Peru's Ministry of Transport claimed that Alfredo Rodríguez Ballón International Airport has suspended flights into Peru due to safety issues, and there is a curfew for tourists too. At least 20 people have died amid the political protests, so it is clear that Peru is a "no-fly zone" right now. At least until the political protests come to an end.