Labor Day Weekend Getaway: Top 10 Destinations to Relax and Recharge
Looking for the ultimate Labor Day weekend getaway? Discover the top 10 destinations where you can relax and recharge. Your weekend trip just got a whole lot more exciting!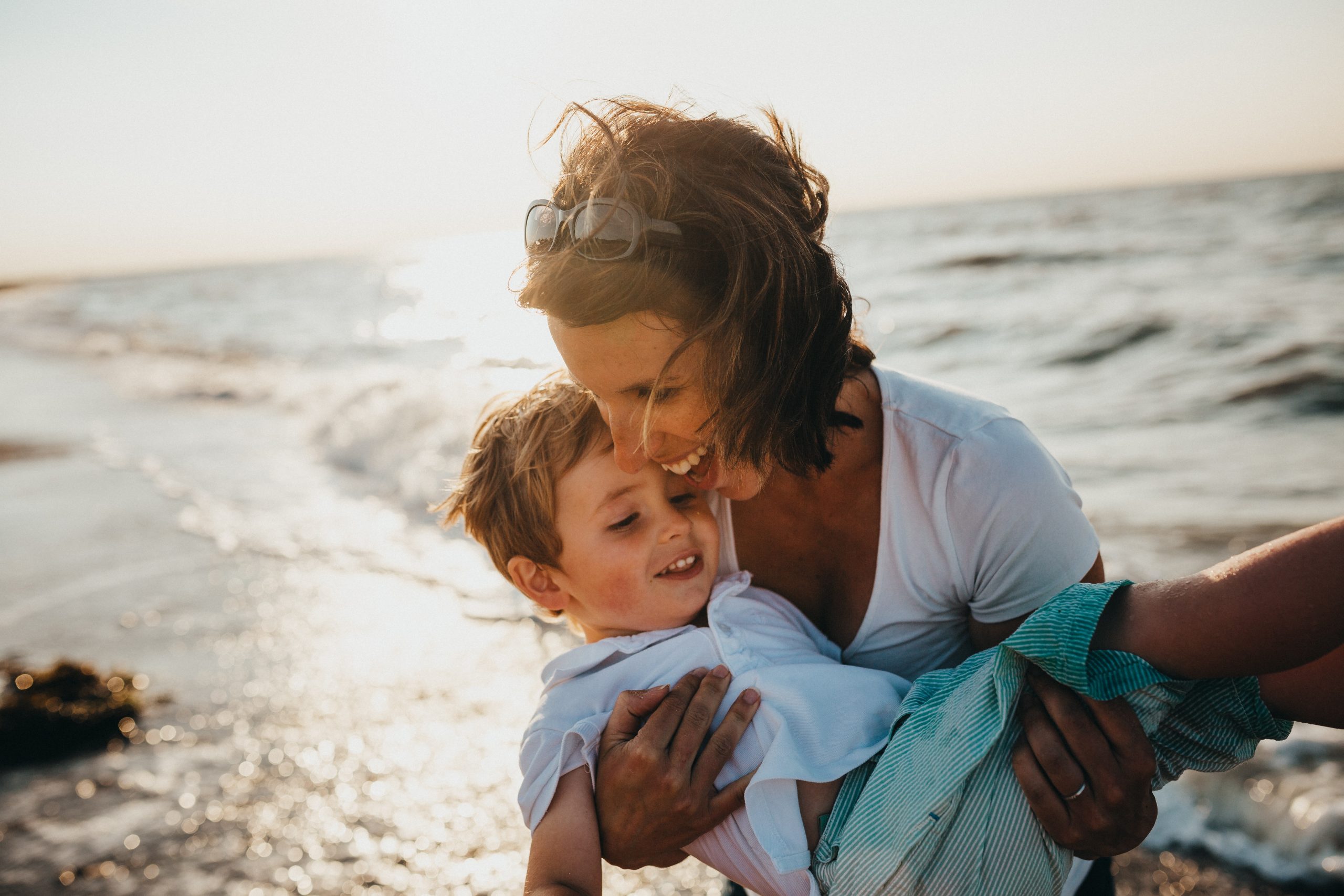 Labor Day weekend is the perfect time to take a break from your routine and rejuvenate your soul. As summer comes to an end and fall looms on the horizon, we all deserve a memorable getaway. But where should you go? Worry not, we have compiled a list of the Top 10 Destinations to Relax and Recharge this Labor Day weekend.
1. Lake Tahoe, California/Nevada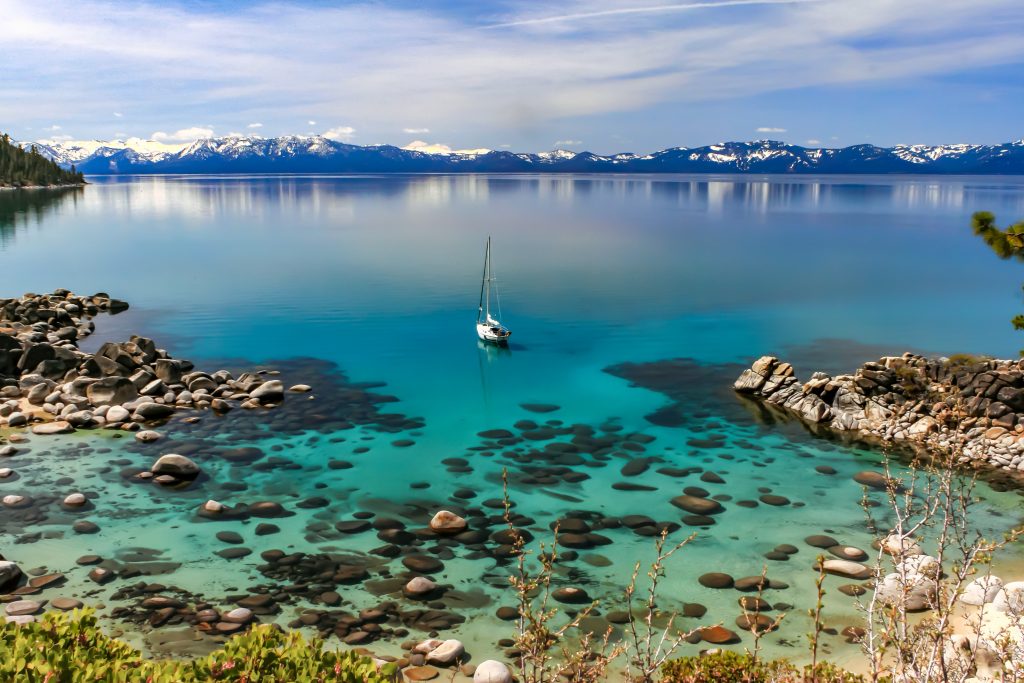 Why it's great: Clear blue waters, hiking trails, and panoramic mountain views
What to do: Kayaking, hiking, sunset cruises
Perfect for: Nature lovers
2. Charleston, South Carolina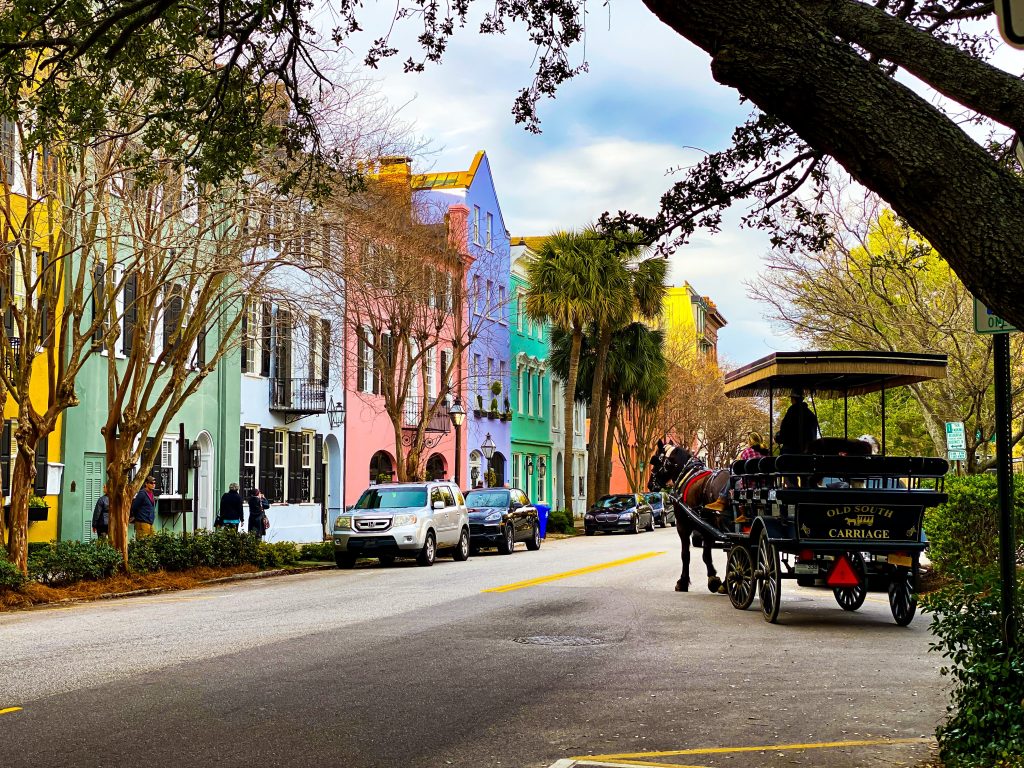 Why it's great: Rich history, southern charm, and mouthwatering cuisine
What to do: Visit historic homes, enjoy water activities, indulge in Southern delicacies
Perfect for: Foodies and history buffs
3. Napa Valley, California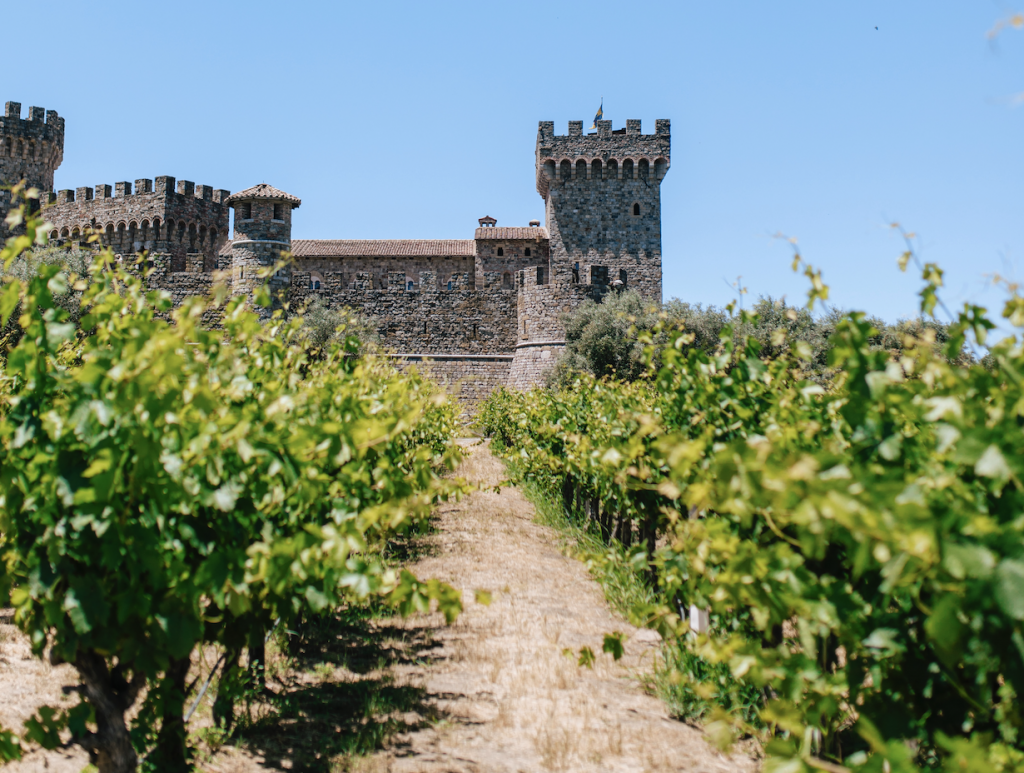 Why it's great: World-class wineries and luxurious resorts
What to do: Wine tasting, hot air balloon rides, fine dining
Perfect for: Couples and wine aficionados
4. Aspen, Colorado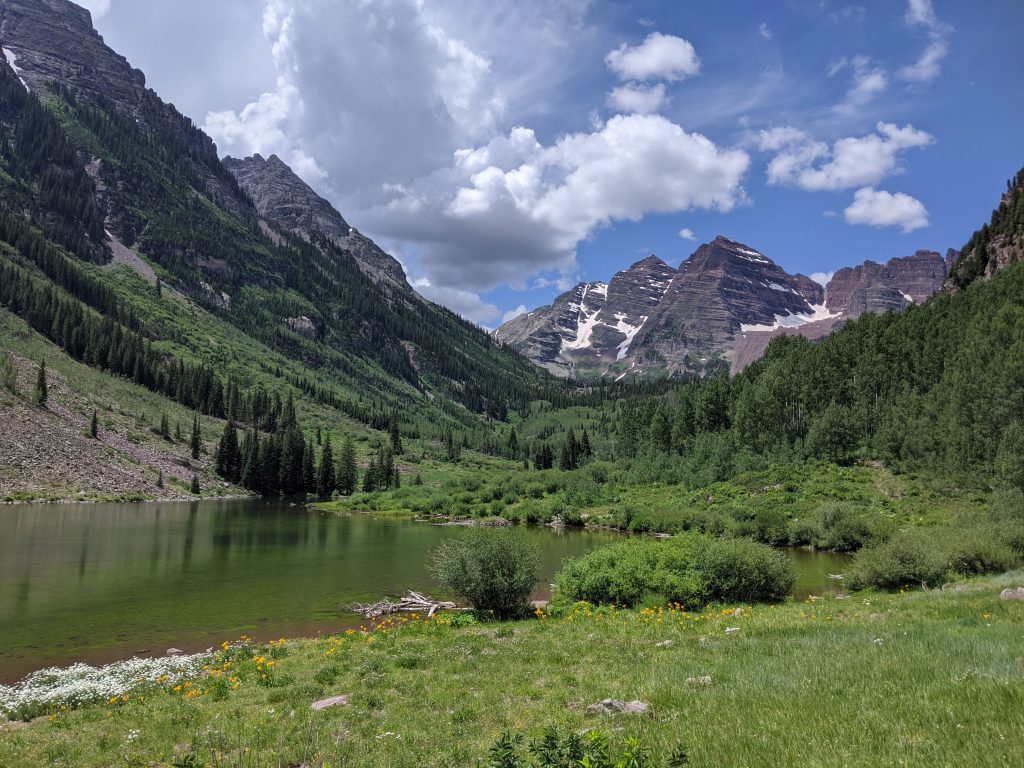 Why it's great: Scenic mountain vistas, outdoor activities
What to do: Hiking, mountain biking, spa treatments
Perfect for: Adventure seekers and relaxation enthusiasts
5. Park City, Utah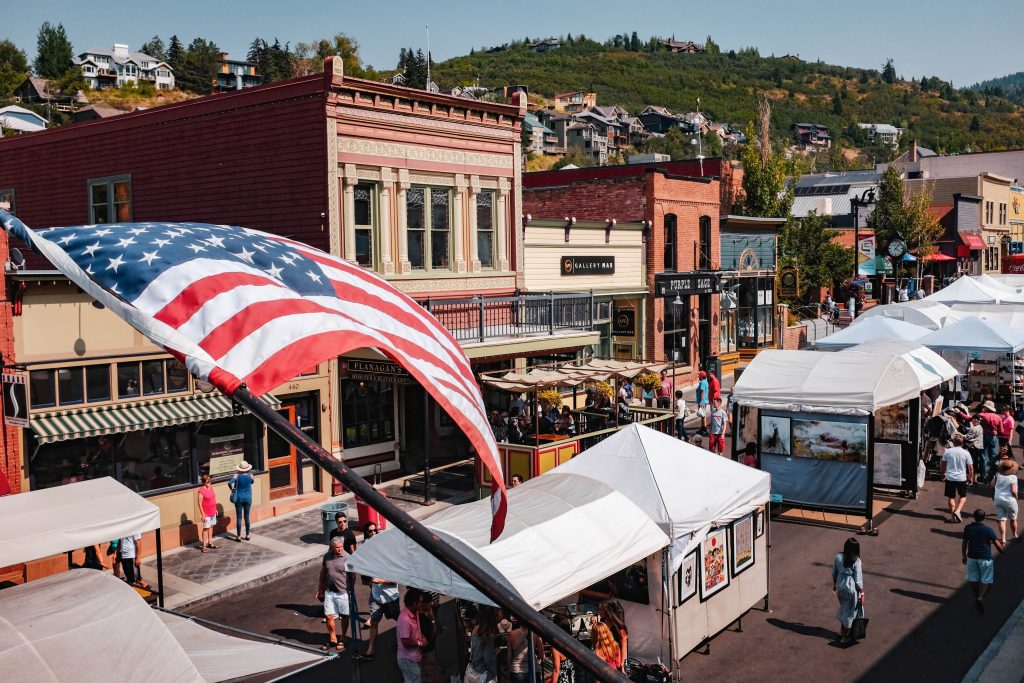 Why it's great: Beautiful mountainous terrain, outdoor activities, and charming downtown
What to do: Mountain biking, hiking, exploring Main Street
Perfect for: Outdoor adventurers and families
6. Key West, Florida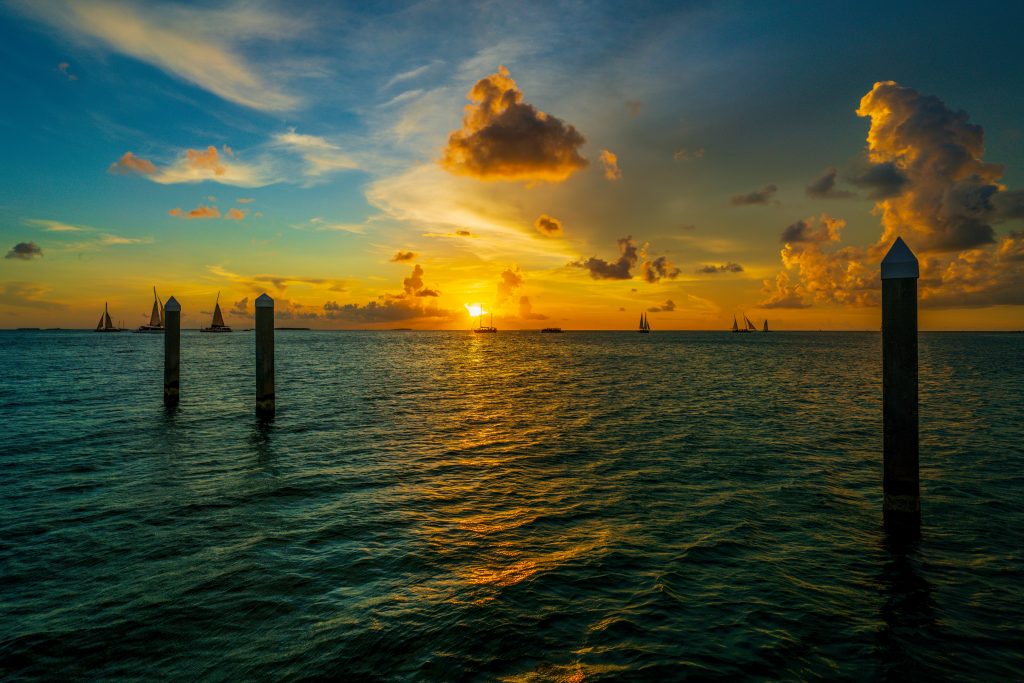 Why it's great: White sandy beaches and vibrant nightlife
What to do: Snorkeling, paddle boarding, explore Duval Street
Perfect for: Beach lovers and party-goers
7. Sedona, Arizona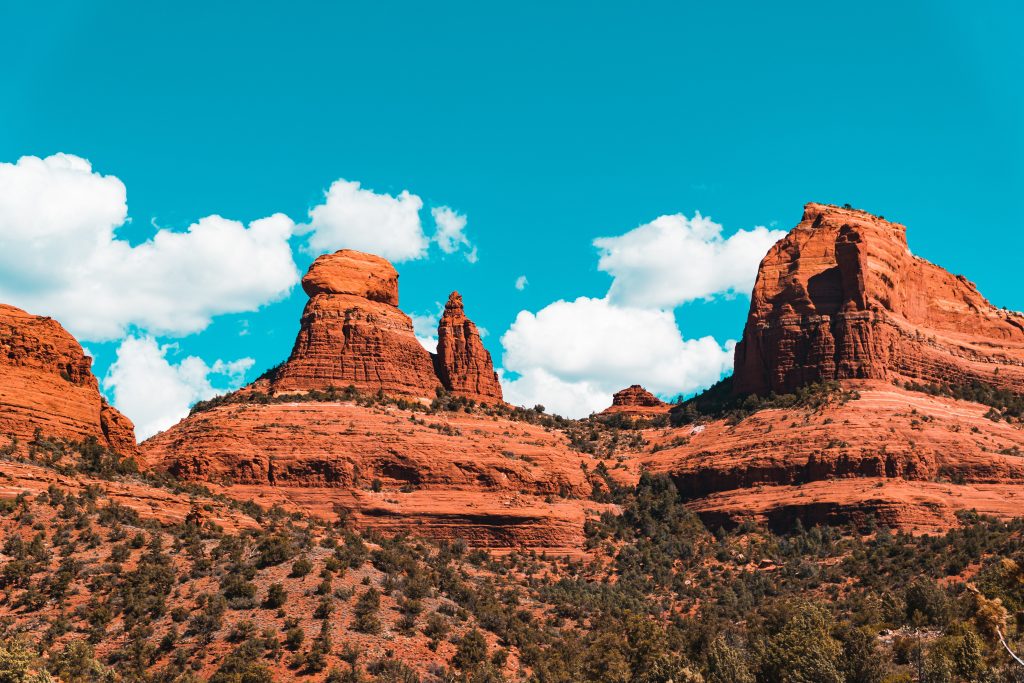 Why it's great: Stunning red rock formations and spiritual retreats
What to do: Jeep tours, spiritual healing, hiking
Perfect for: Spiritual seekers and outdoor enthusiasts
8. Nashville, Tennessee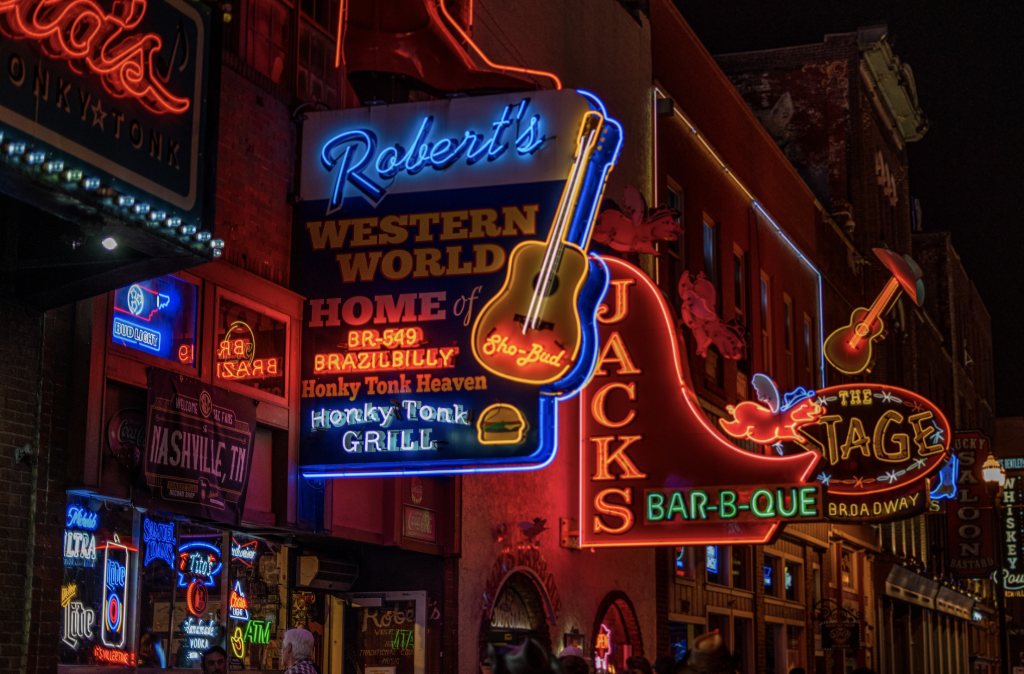 Why it's great: Music scene, southern cuisine, and lively atmosphere
What to do: Attend live music shows, try local BBQ, visit the Country Music Hall of Fame
Perfect for: Music lovers and foodies
9. Cape Cod, Massachusetts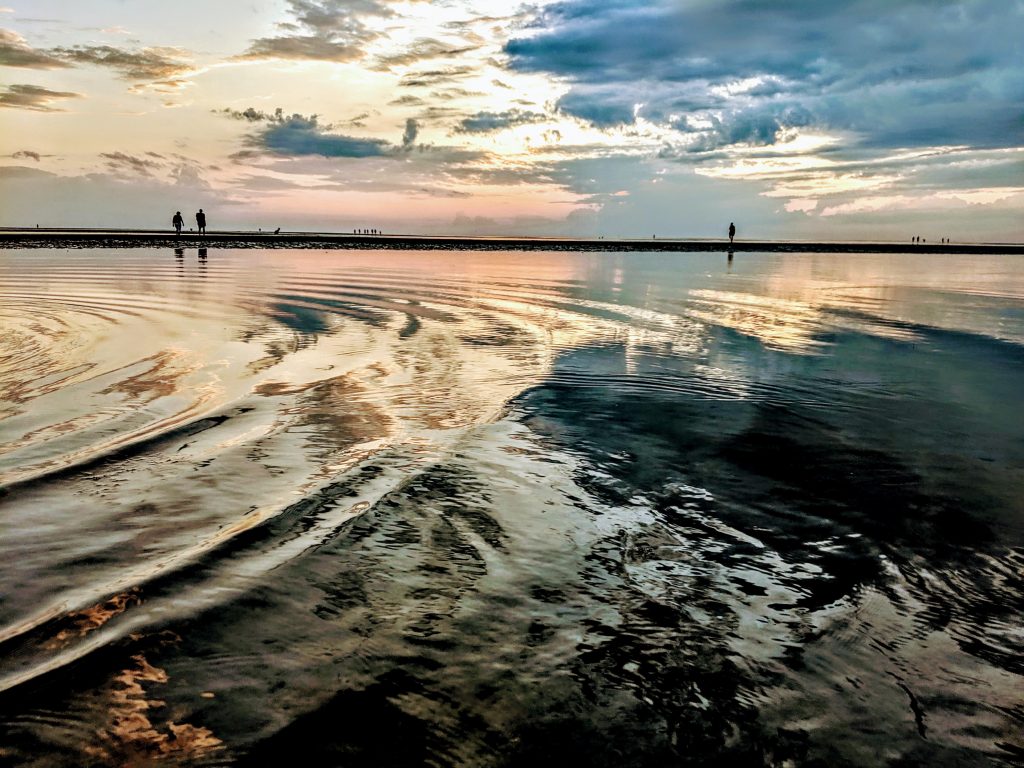 Why it's great: Picturesque beaches and charming small towns
What to do: Beachcombing, whale watching, visit historic lighthouses
Perfect for: Families and couples
10. Glacier National Park, Montana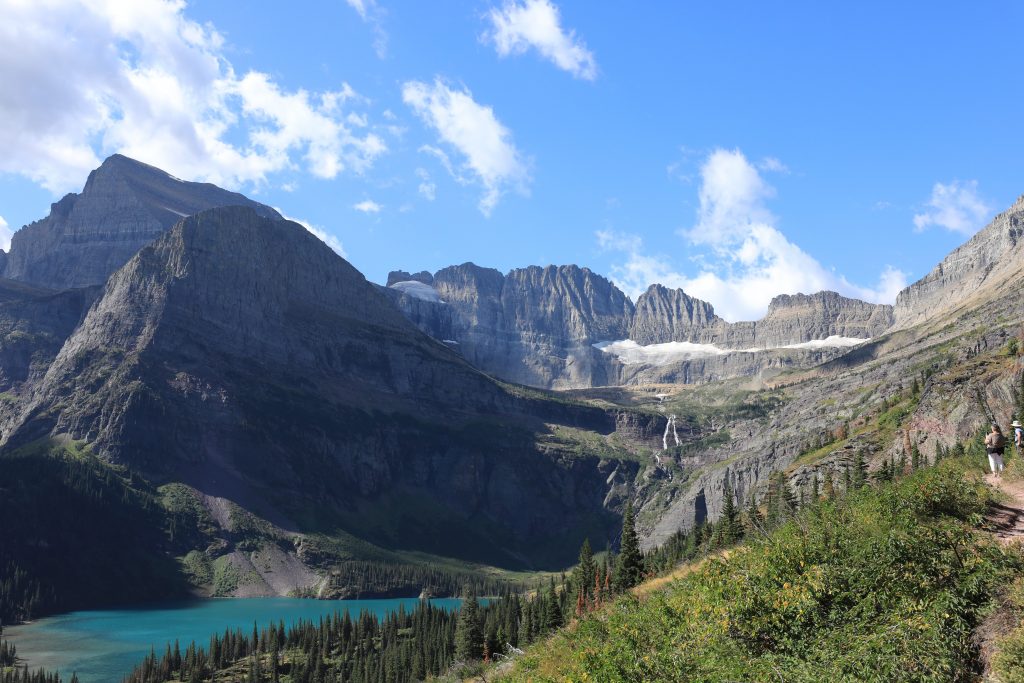 Why it's great: Unspoiled natural beauty and diverse wildlife
What to do: Wildlife spotting, hiking, camping
Perfect for: Adventurers and nature lovers
Conclusion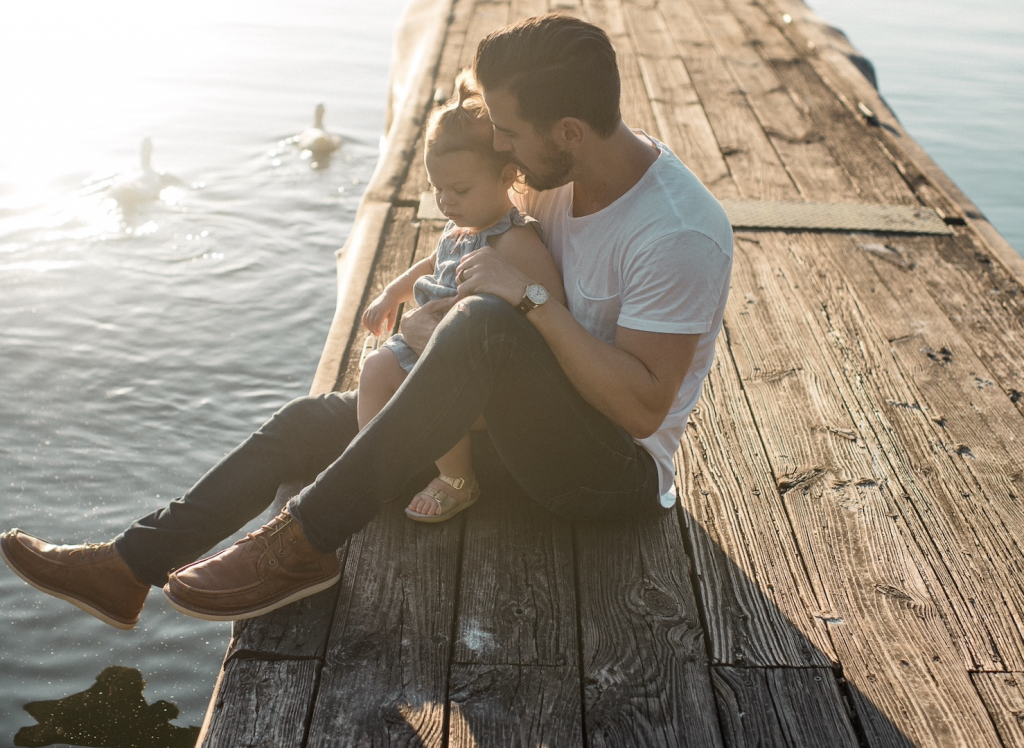 Labor Day weekend is the perfect opportunity for a quick recharge before plunging into the rigors of fall. Whether you want an adventurous trip or a quiet retreat, these top 10 destinations offer something for everyone.
Remember, Labor Day weekend is a popular time for travel, so make sure to book your getaway well in advance to secure the best spots!
Have a fantastic Labor Day weekend getaway!