Several Companies Are 'Greenwashing' In An Attempt To Cash In On Sustainable Customers Without Actually Changing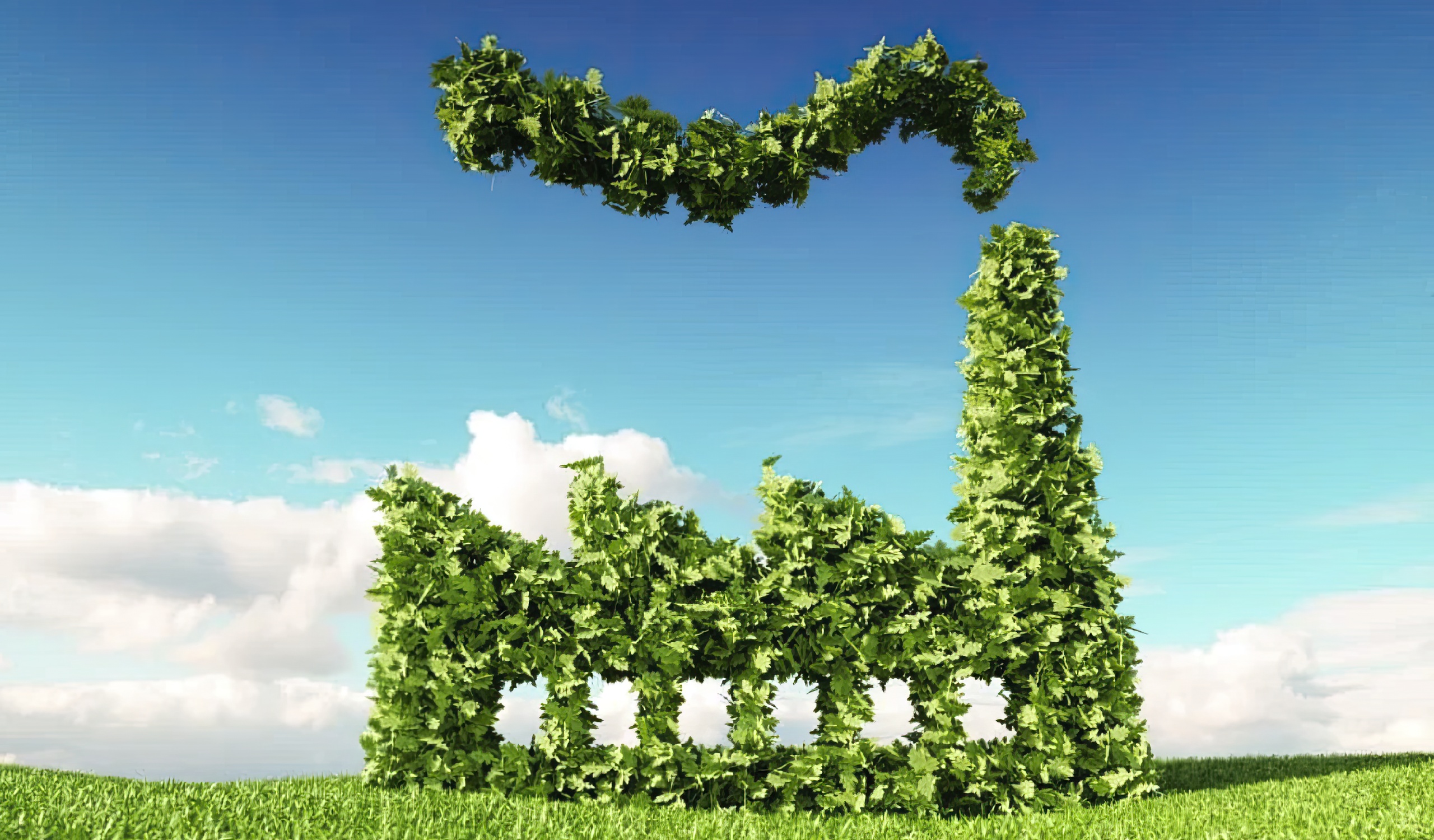 The idea of wanting to go "green" is wise for a business. Many people are attempting to be more sustainable, especially those below 40 years old. With the future being clearly ruled by those under this age, it is smart to change your business model to cater to your medium present, and high future audience. The problem is that doing this is clearly not easy for many companies. Moreover, it's actually impossible for some while simply far too costly for others.
This is why many companies are attempting to "greenwash." This means a company is trying to look like they care about sustainability practices and the environment overall, but they are not actually changing much if anything from its previous business model. In data collected over the last year, many people claimed that the COVID Pandemic made them want to not only travel more but do so more responsibly.
New data actually supports this too. In data collected by the World Travel & Tourism Council & Trip.com Group, they found that nearly 60% of all travelers have chosen more sustainable travel options over the past few years. On top of that, nearly 70% are actively seeking out sustainable travel options. However, finding companies that are actually serious about their sustainability is pretty difficult.
The Greenwash Problem
Intrepid Travel CEO James Thornton said that the seriousness of companies regarding sustainability is not as high as you might think. In fact, he pointed out a pretty obvious clue that places aren't really doing anything, saying:
"You see hotels saying they're sustainable, and then you're using these little travel bottles for shampoos and shower gels. It's [all just] greenwashing."
He then referenced that a lot of buzzwords are used to try and sell people on things. These eco-buzzwords and even photographs where they'll show forests and other "green" imagery in their marketing do not mean much. Especially if they are doing this with no real action to back up their claims. One should be wary of companies like this, according to Thornton. He went on to say:
"For a company to say they're '100% sustainable' or they're 'eco-conscious' …  doesn't mean anything. I would urge travelers to be very cautious when they're seeing these words, and to really dig in and look in a bit more detail."
To be fair, many companies are actually doing what they claim. However, those that are not doing anything only cause problems and mistrust. Thornton believes that the travel industry itself is currently divided into three categories, claiming one-third have "incredibly good intentions, and are working very actively on addressing the climate crisis…and they're making good progress."
Yet another third have "good intentions but aren't actually taking action yet. Often they're not quite how to take action."
The final third "is just utterly burying its head in the sand and hoping that this thing is going to go away, and the truth of the matter is [that] it isn't."
What Travelers Should Look For
James Thornton mentioned that there are three things that one should look for when it comes to a company one can trust. At least when it comes to their sustainability stance. The first is simply a "history of sustainability." Having a long history of association with this cause can be useful as it proves that even before something became a buzzword, these people were doing something. Did a company's eco-stance change just recently or over the last year? If so, they might not be doing anything at all.
Next, you should "check for measurements." This essentially means you should see if a company measures its greenhouse gas emissions. Thornton clarified this further, stating:
"The honest truth is that every travel company is ultimately contributing towards the climate crisis. So the best thing any travel company can start to do is measure the greenhouse gas emissions it creates."
How does one check into greenhouse gas emissions a company emits, if they are reporting them at all? The best place is the Glasgow Declaration on Climate Action in Tourism. Thornton claimed about the organization: "The Glasgow Declaration website lists the organizations that have agreed to actively reduce their emissions … and actually have a climate plan that shows how they're doing that."
The best part about this declaration is that those who signed onto it must publish their climate plan and will be monitored by the United Nations World Tourism Organization.
Finally, "look for certifications."
Thornton mentioned the best and most impressive is the B Corp Certification. He claimed Intrepid, the place he works as CEO, took three years to get this. Among those with this certification include Patagonia, Ben & Jerry's, and several others. To get this, companies are reviewed by the non-profit B Lab. You're actively checked on and the certification has to be renewed every three years.
The Global Sustainable Tourism Council is another great resource to check as both are pretty legitimate. Of course, this council does not certify travel companies but rather, accredits third-party certification bodies that use its standards.
Other small stuff one should consider is if the hotel or business is using renewable energy resources, if food is locally sourced, if the employees are from local communities, and finally, see who owns the hotel. This latter point can be pretty critical because there are some pretty notable hotel owners that aren't the best of people.