Top Attractions of Washington State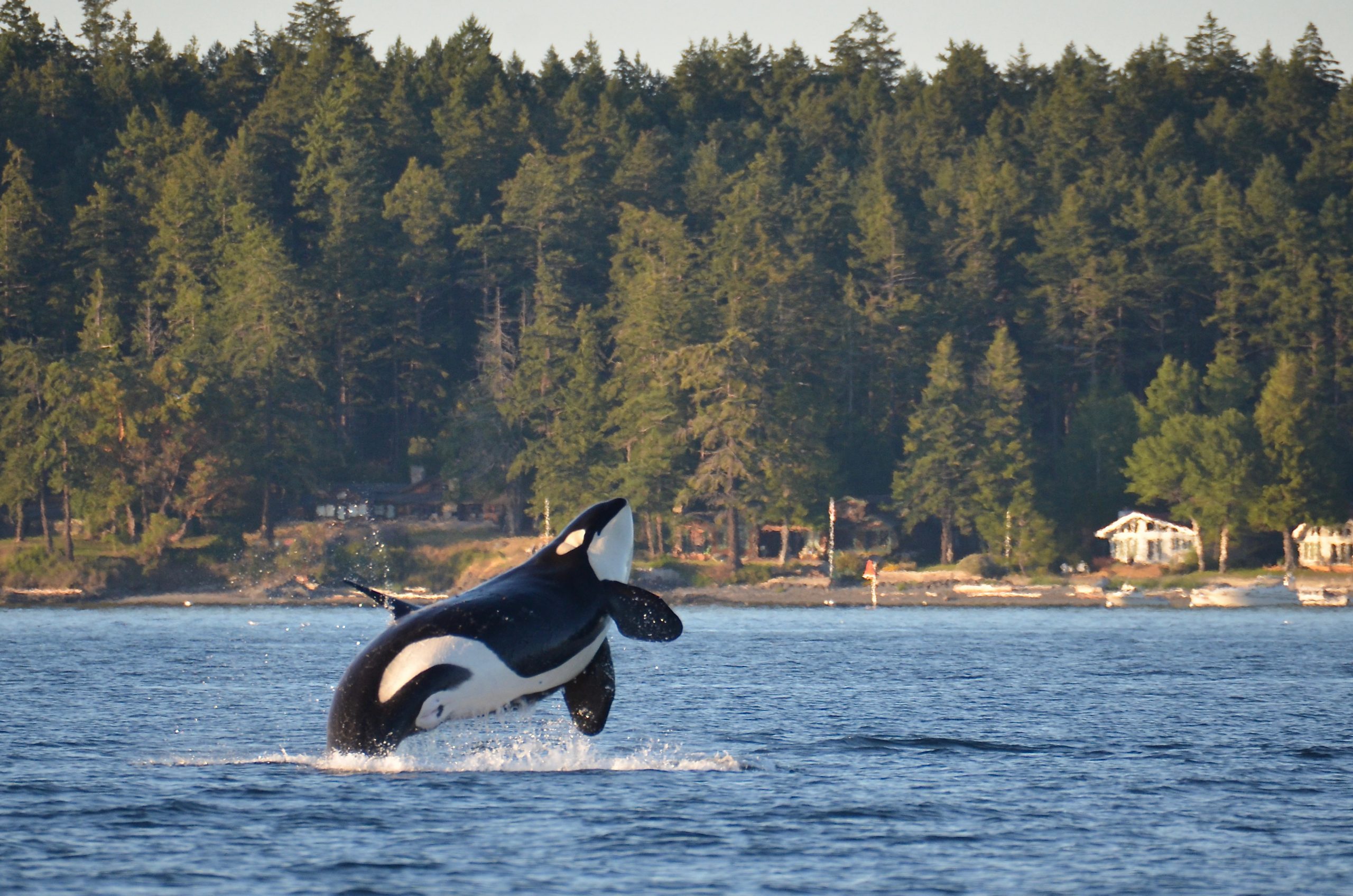 Washington State is a gem in the Pacific Northwest, with breathtaking natural scenery and vibrant urban centers that offer a high quality of life. From the majestic peaks of the Cascades to the sparkling waters of the Puget Sound, the state boasts a diverse range of landscapes that are sure to captivate anyone who calls it home.
One of the must-see spots in Washington State is Mount Rainier, which towers over the Seattle skyline and draws visitors from all over the world. This majestic mountain is the centerpiece of the eponymous national park and offers a wide range of outdoor activities, from hiking to snowshoeing.
Another iconic destination is Seattle, a bustling city with a thriving arts and culture scene, world-renowned coffee shops, and a stunning waterfront. Visitors can explore the iconic Pike Place Market, marvel at the futuristic architecture of the Space Needle, and stroll through the picturesque neighborhoods of Queen Anne and Capitol Hill.
For those seeking a more laid-back experience, the San Juan Islands offer a serene escape from the hustle and bustle of urban life. The islands are home to a variety of wildlife, including orcas, eagles, and sea lions, and offer an idyllic setting for kayaking, hiking, and whale watching.
No visit to Washington State is complete without a trip to Olympic National Park, a UNESCO World Heritage Site that encompasses vast stretches of old-growth forests, rugged coastline, and stunning alpine landscapes. Visitors can hike the Hoh Rainforest, marvel at the sunset over Ruby Beach, or take a dip in the natural hot springs of Sol Duc.
Whether you're seeking outdoor adventure, urban sophistication, or simply a place to call home, Washington State has it all. Its natural beauty and vibrant culture make it one of the most coveted places to live in the United States.