Top Hacks for Finding Cheap Flights: Unveiling Budget Travel Secrets
Discover the best hacks for finding cheap flights and save big on your next adventure. Uncover budget travel secrets and start exploring today!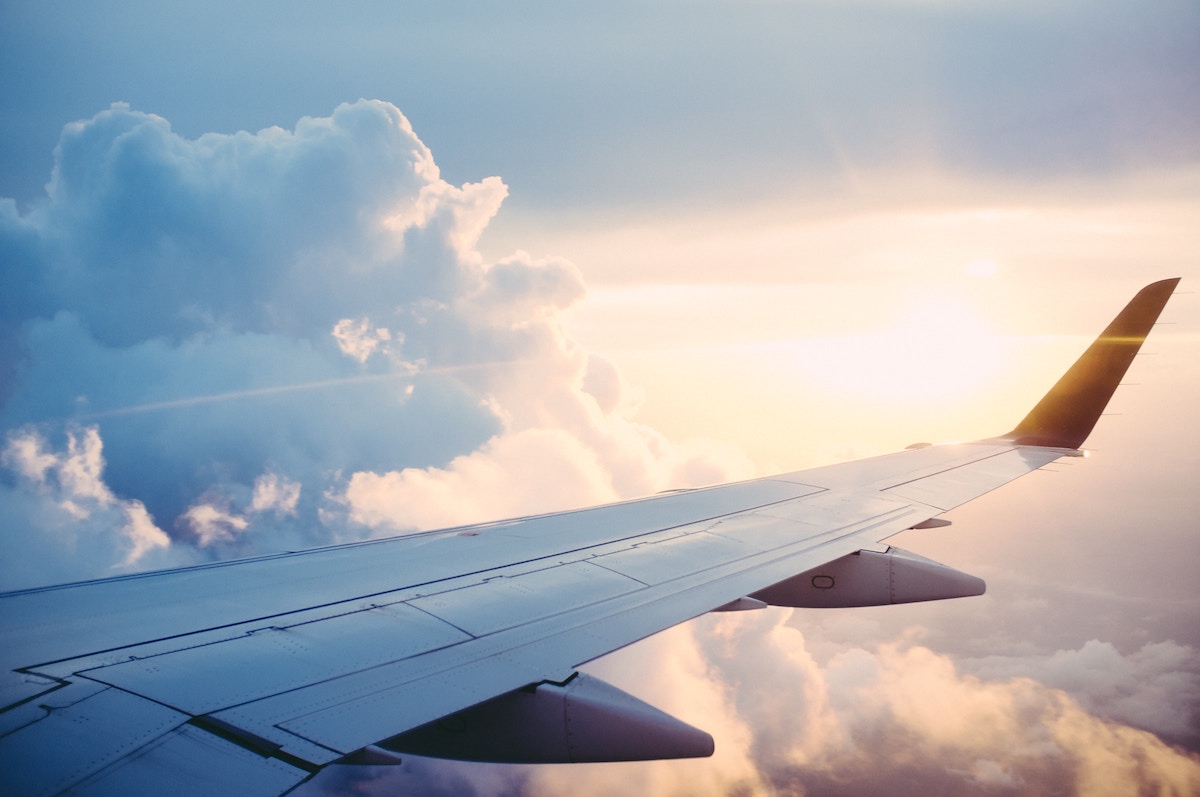 Are you a wanderlust-stricken traveler with an insatiable thirst for adventure, but your bank account says otherwise? Fret not, we have you covered! With these top hacks for finding cheap flights, you can satisfy your wanderlust and travel on a budget. So, buckle up and let's explore these budget travel secrets that will make your wallet (and you) happy!
1. Be Flexible with Your Travel Dates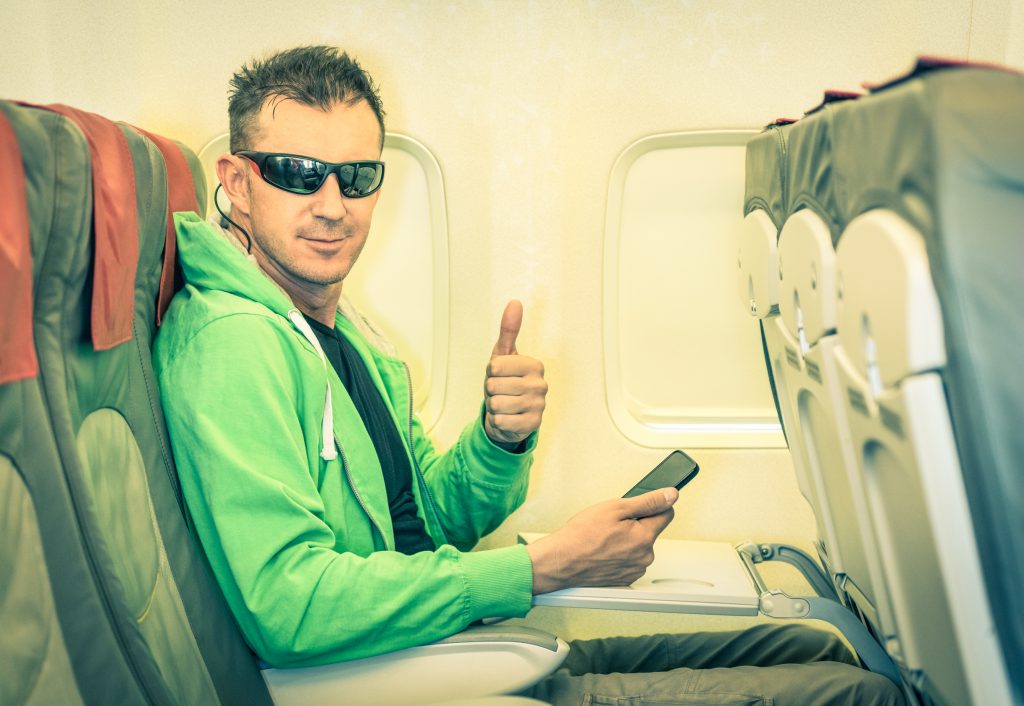 One of the most effective ways to find cheap flights is by having flexible travel dates. Airline prices fluctuate based on the day of the week, time of the year, and holidays. By adjusting your travel dates, you can find significant savings. Consider flying during weekdays or off-peak seasons to take advantage of lower prices.
2. Use Private Mode or Clear Your Browser Cookies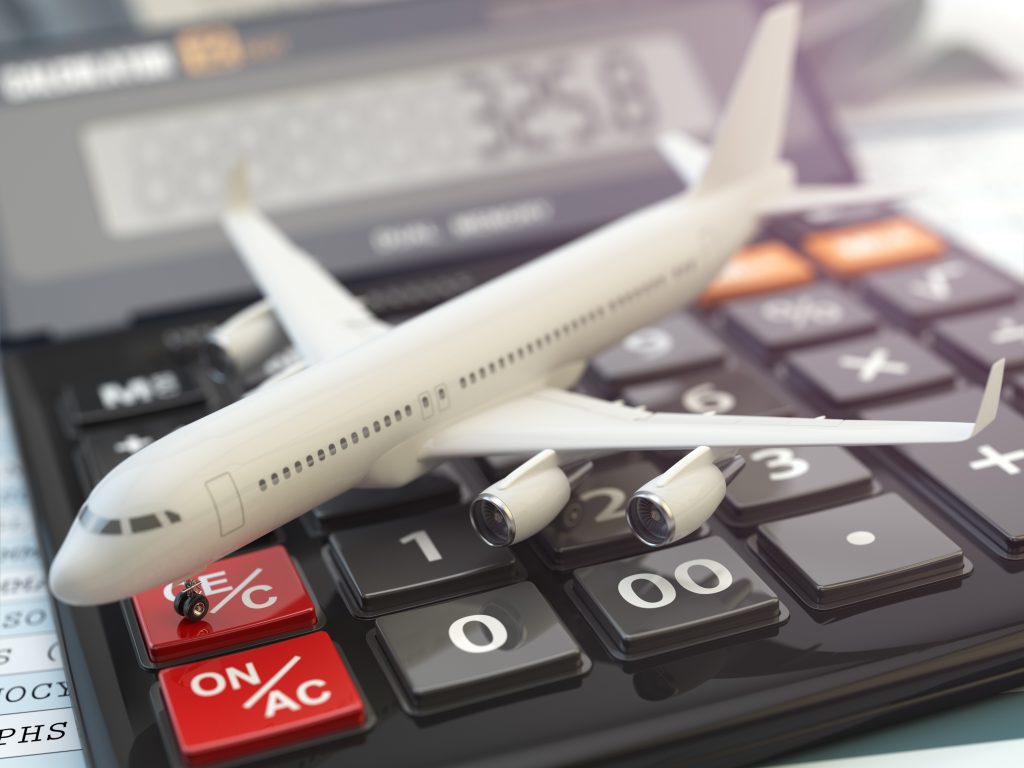 Airlines and travel websites use cookies to track your browsing history and can raise prices if they notice you've searched for a specific route multiple times. To avoid this, use incognito mode or clear your browser cookies before searching for flights. This ensures you'll see the most up-to-date prices.
You can also utilize a VPN.  A VPN, or virtual private network, is a secure tunnel between your device and the internet. VPNs protect you from snooping, interference, and censorship.
3. Utilize Flight Comparison Websites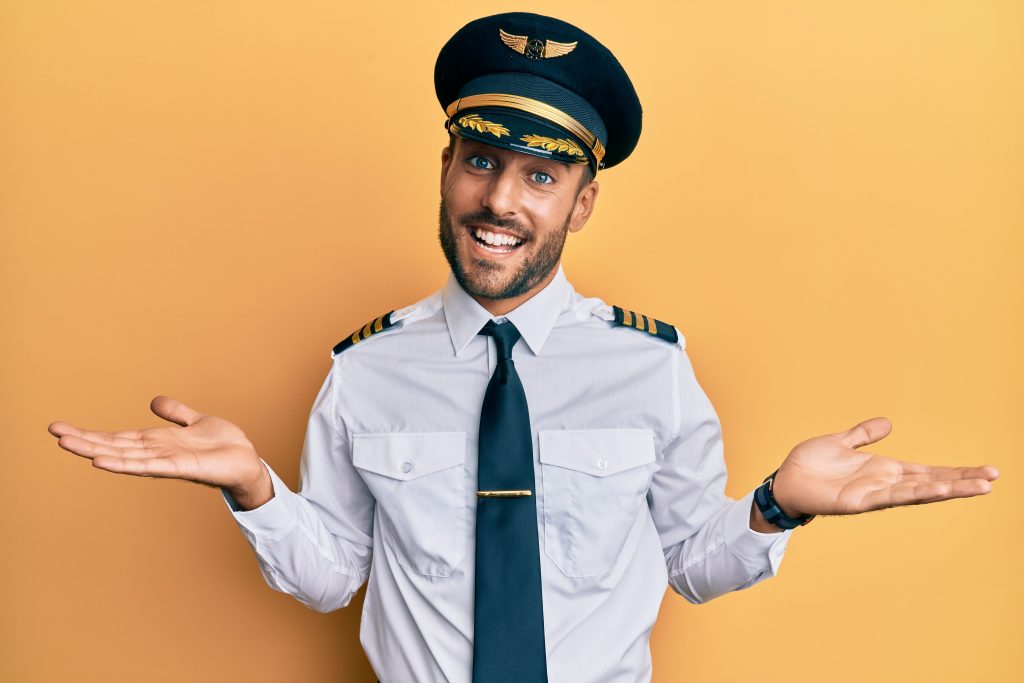 Flight comparison websites like Skyscanner, Google Flights, and Kayak allow you to search multiple airlines and travel agencies simultaneously. These websites can help you find the best deals and cheapest routes, saving you time and money. Be sure to compare prices across different platforms to ensure you're getting the best deal possible.
4. Book Connecting Flights Separately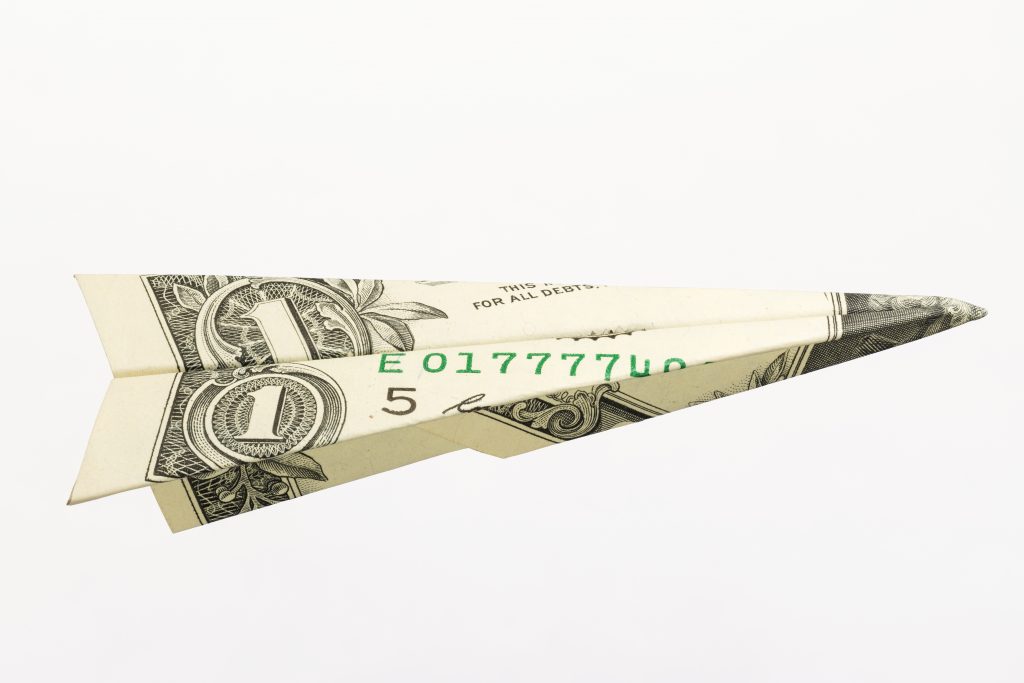 Sometimes, booking connecting flights separately can save you a significant amount of money. This is especially true if you're willing to spend a little extra time at a layover destination. Be cautious, however, as this method may involve additional risks, such as missing your connecting flight due to delays. It's essential to leave ample time between flights to avoid any potential issues.
5. Sign Up for Fare Alerts and Newsletters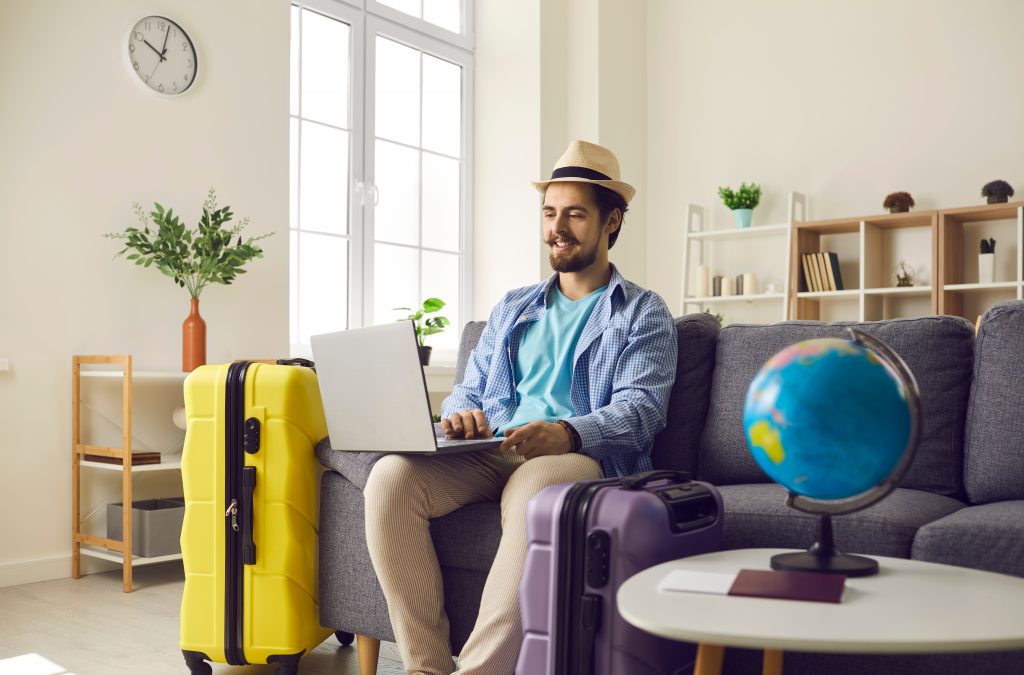 By signing up for fare alerts and newsletters from airlines and travel websites, you can receive notifications on price drops and special promotions. This can be an excellent way to snag a cheap flight, especially if you're flexible with your travel dates. Many airlines also offer exclusive discounts to subscribers, so keep an eye on your inbox!
6. Consider Nearby Airports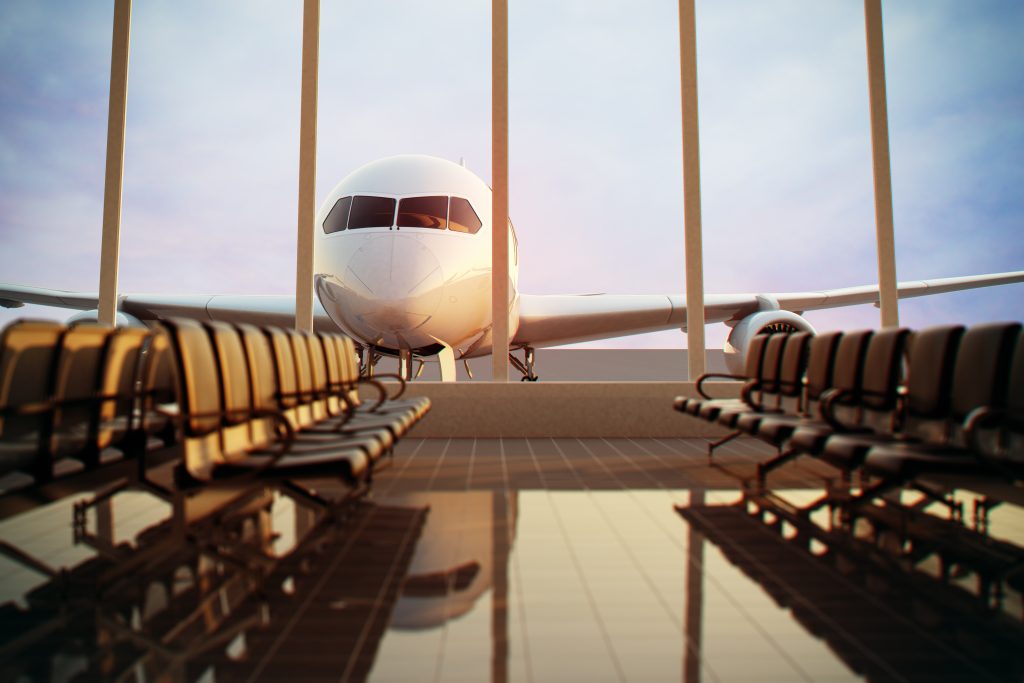 Flying into or out of smaller, less popular airports can often result in cheaper flights. By expanding your search to include nearby airports, you may find more budget-friendly options. Just make sure to factor in any additional transportation costs to and from the alternative airport.
7. Take Advantage of Frequent Flyer Programs and Credit Card Rewards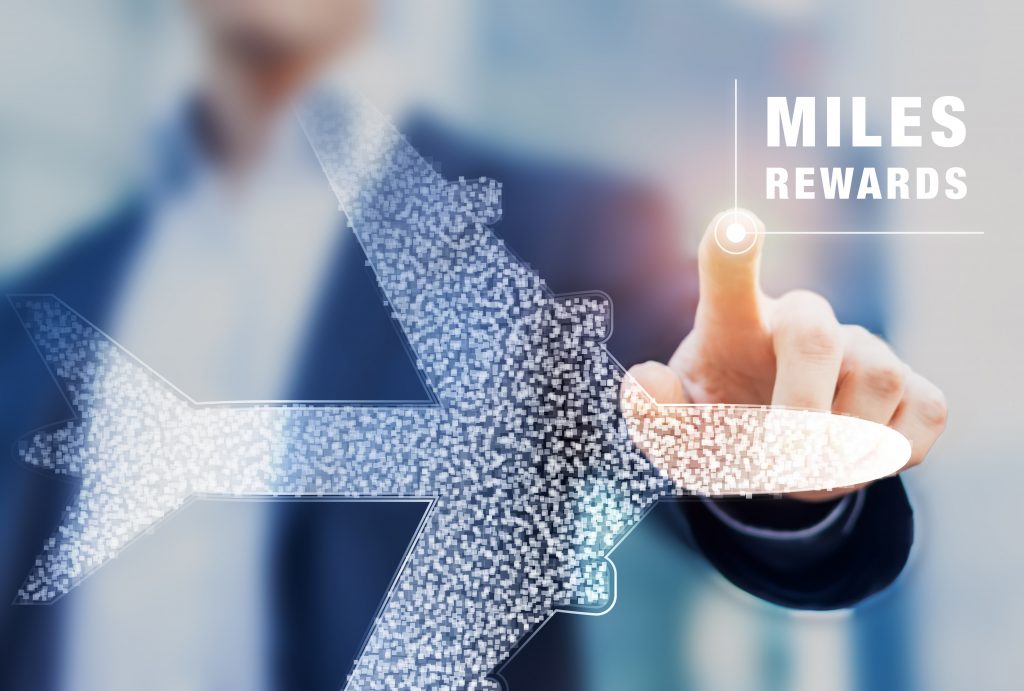 Frequent flyer programs and credit card rewards can help you earn points or miles towards free flights. By strategically using these programs, you can save significantly on your travel expenses. Be sure to research the various programs available and choose the ones that best suit your travel habits.
With these top hacks for finding cheap flights, you can start planning your next budget-friendly adventure. Keep in mind that patience and flexibility are key when searching for the best deals. By employing these budget travel secrets, you'll be well on your way to exploring the world without breaking the bank. So, pack your bags and get ready to embark on an unforgettable journey!
Related From CheapAir