The Top 10 Travel Bloggers You Should Already Be Following
Are you planning on traveling this year? Well we put together a list of the top travel bloggers who will make your life easier. You're welcome!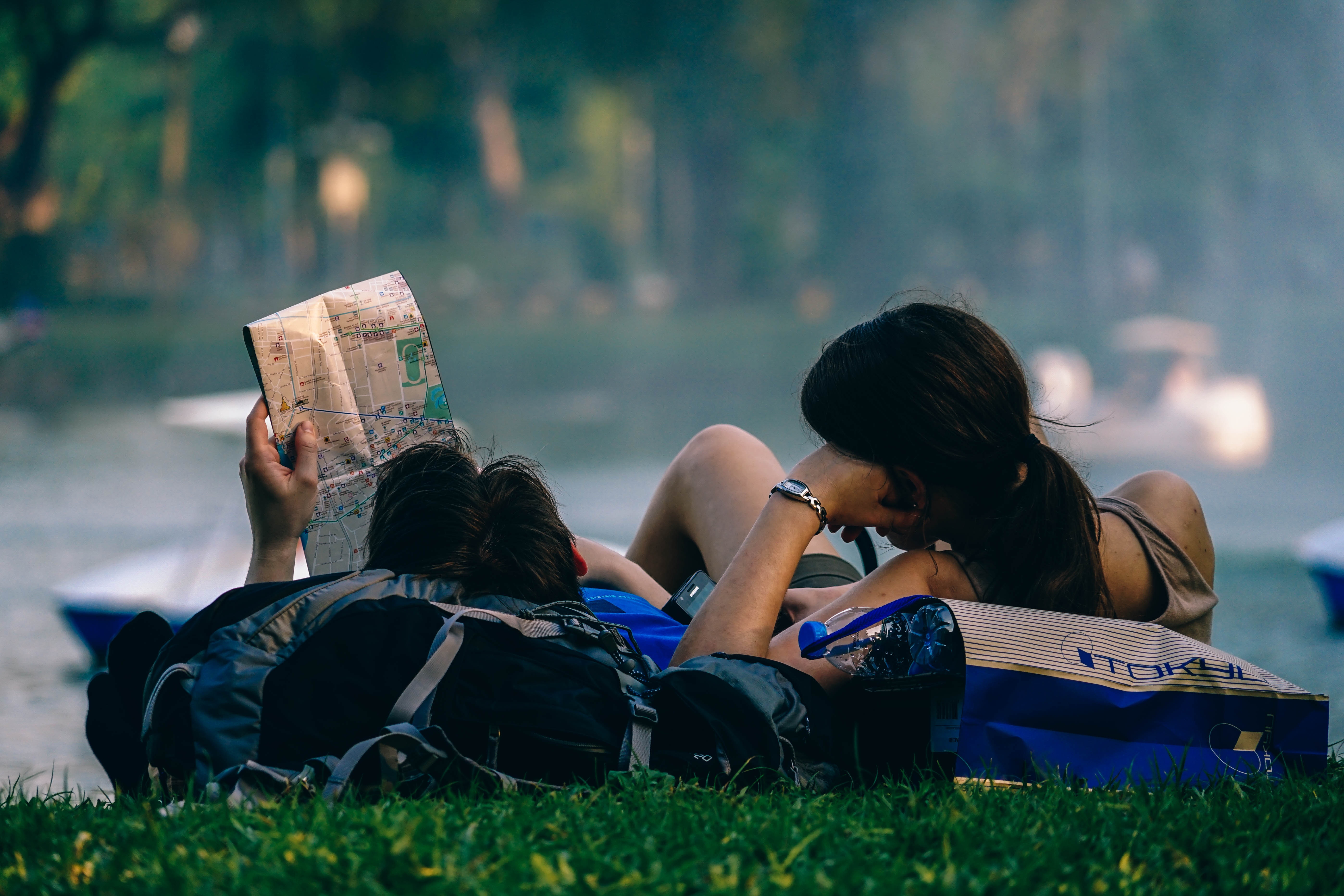 Are you preparing for the next holiday or still looking for inspiration? You could blindly book the first offer popping up on Groupon or return to the same all-inclusive resort you stayed at last year. OR you could follow the fantastic advice of today's top travel blogger experts and get the hottest tips for exciting getaways, the secret spots regular tourists won't know about and those can't-miss restaurants!
We've done our homework and came up with a list of this year's biggest names in the world of travel blogging! The order does not in any way display a ranking, as all blogs have proven to provide top content! 
Here are the top 10 travel blogger you should already be following!
10.) Salt in our Hair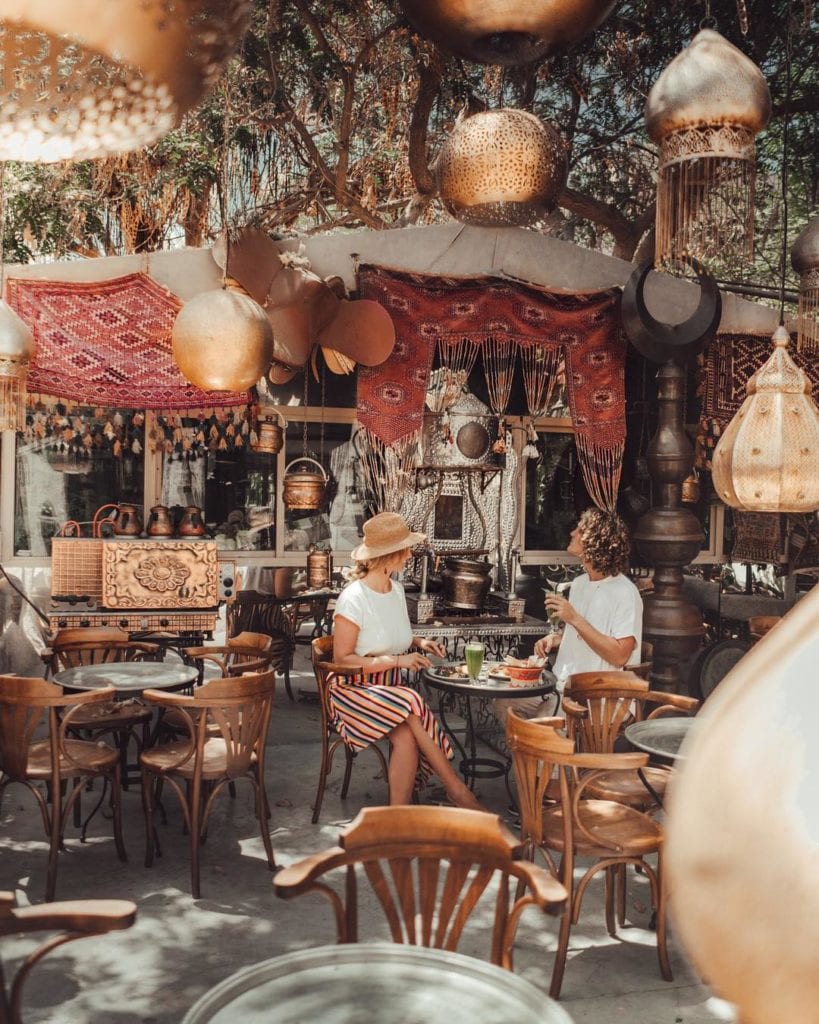 Salt in our Hair is created by Hannah and Nick from the Netherlands, two creatives traveling the world together as a power couple. The blog is the go-to resource for all those finding themselves constantly day-dreaming about their next getaway. From their passion for traveling, photography and sharing experiences with other travelers, the two bloggers set themselves thegoal to capture the world and inspire their followers to think outside the box: There is more than the usual nine-to-five job.
IG: @saltinourhair 
Website: saltinourhair.com
9.) Goats on the Road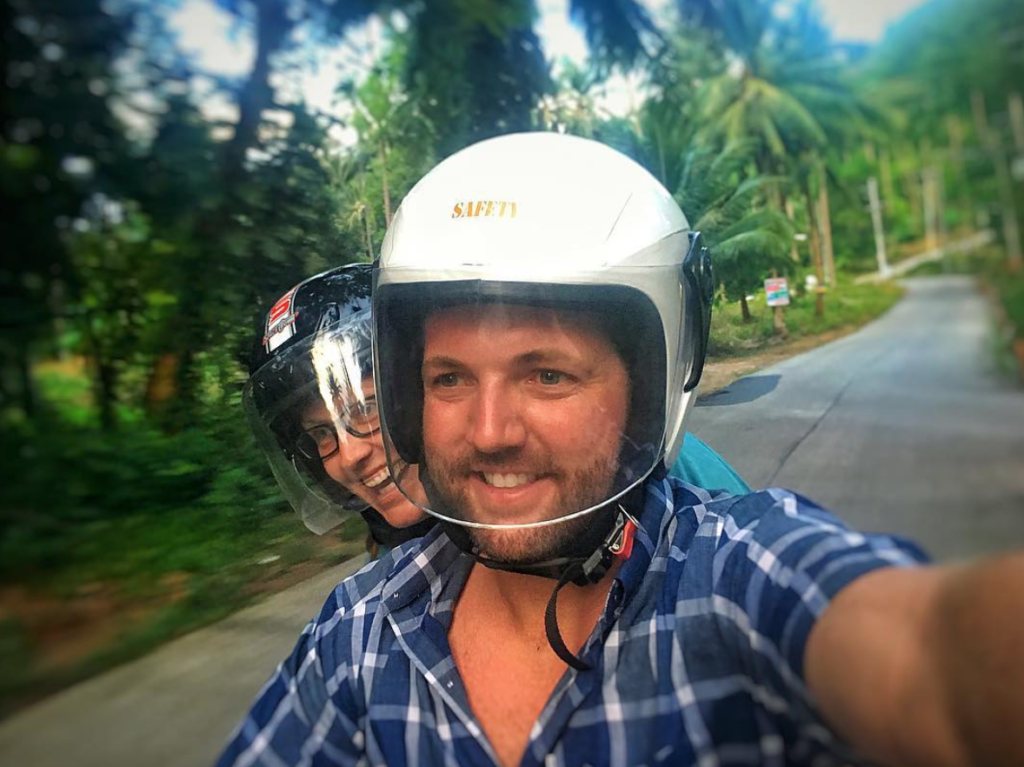 Nick & Dariece, a 30-something couple from Canada, have been traveling for the past 8 years. The two adventure lovers founded the travel blog Goats on the Road when they decided that they were done with being your average couple, living "normal" lives back home – including full-time jobs, a fully furnished condominium and a car. Now they use their blog to share their financial tips, how they earn six-figures by blogging and loads of travel stories, in the hope to inspire their readers to live the life they've been dreaming of.
IG: @goatsontheroad 
Website: goatsontheroad.com 
8.) Girl Gone Travel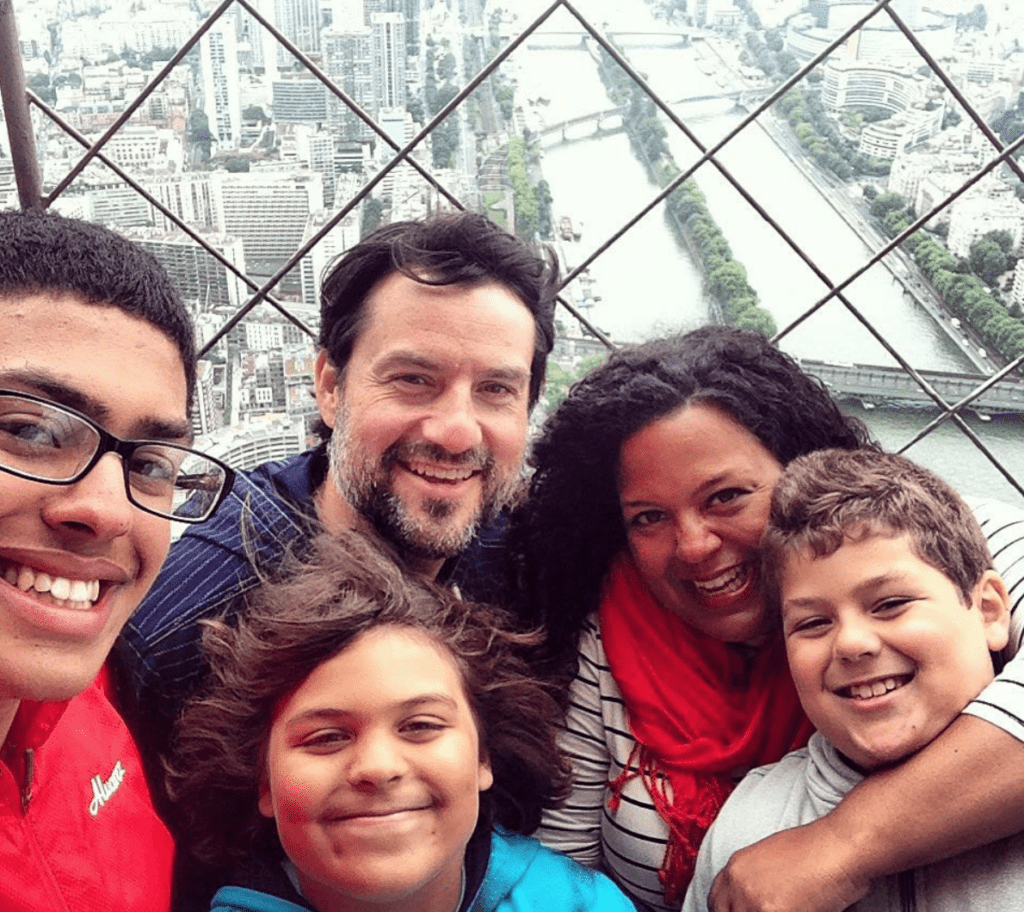 Carol is yet another professional who quit the cubicle life to become an award-winning travel and food blogger. The woman behind Girl Gone Travel, provides inspiration for all those who want to travel, eat and live life to the fullest. As a mother of three, she knows of the struggles every parent with major wanderlust is going through. Carol goes out of the way to provide inspiration for family adventures, weekend getaways and local fun.
IG: @GirlGoneTravel 
Website: girlgonetravel.com 
7.) The Blonde Abroad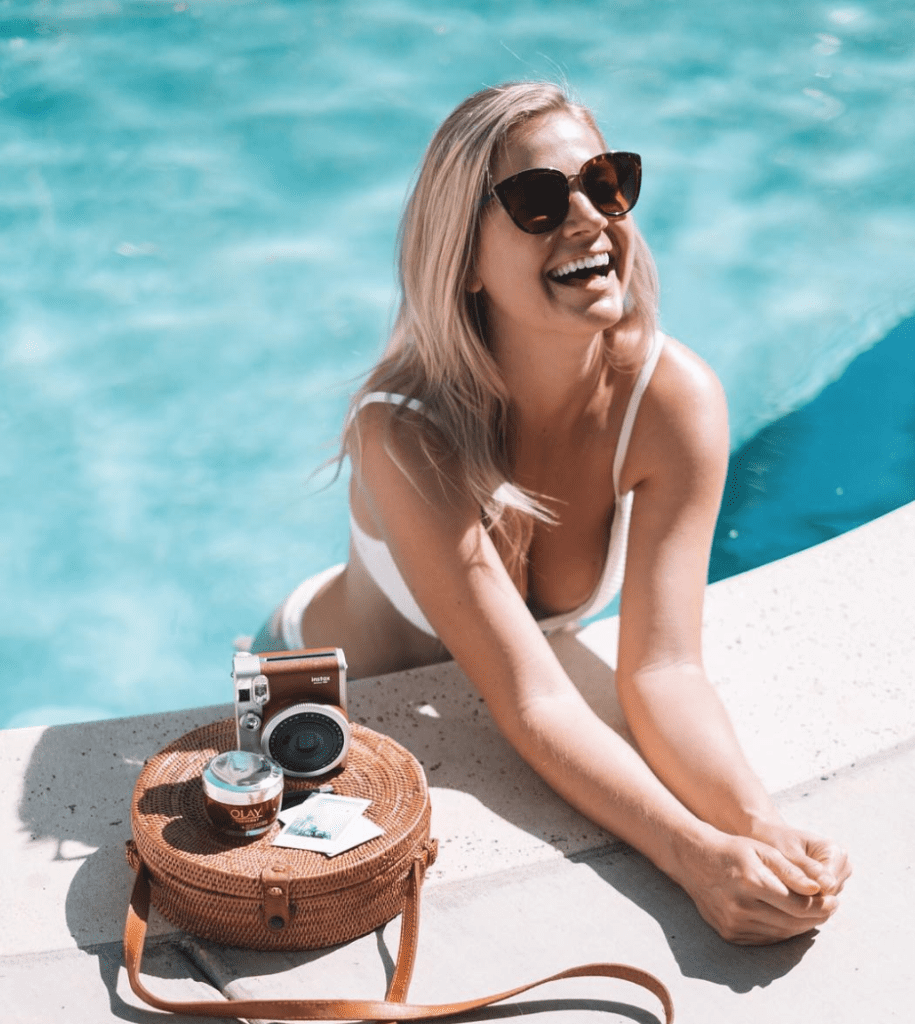 Kiersten, born and raised in California, was not so long ago working the average nine-to-five job in corporate finance. When she finally decided to quit andpursue her dream of traveling the world, her life changed from one day to the other. Since then, she has traveled to over 70 countries. Inspiring us to never settle for anything less than extraordinary, Kiki takes us on incredible trips via marvelous Instagram posts and a hilarious supply of daily Stories!
IG: @theblondeabroad 
Website: theblondeabroad.com 
6.) Dan Flying Solo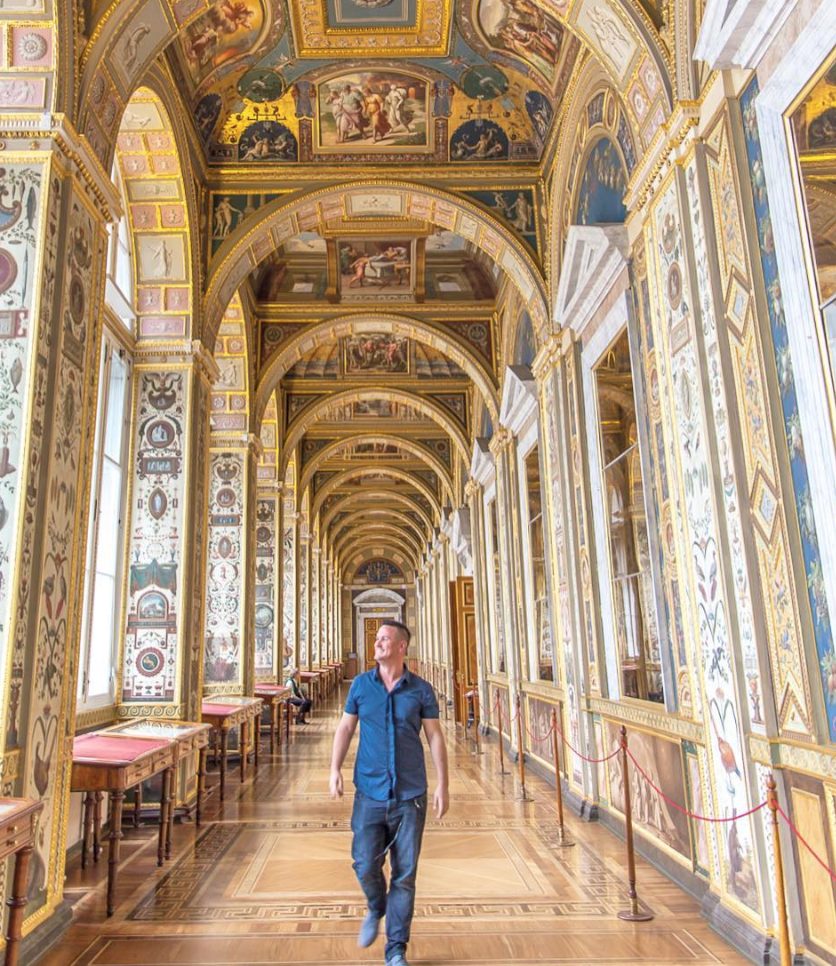 Dan is a travel and photography obsessed web-designer on the mission to meet as many faces around the world as possible. Simultaneously he is hunting the most incredible places to share them on his blog and Social Media.  The Brit has been on a never-ending adventure since 2016, and is a big fan of helping those who aren't as fortunate, providing support to local communities and projects all over the world.
IG: @danflyingsolo
Website:  danflyingsolo.com 
5.) Backpacking Matt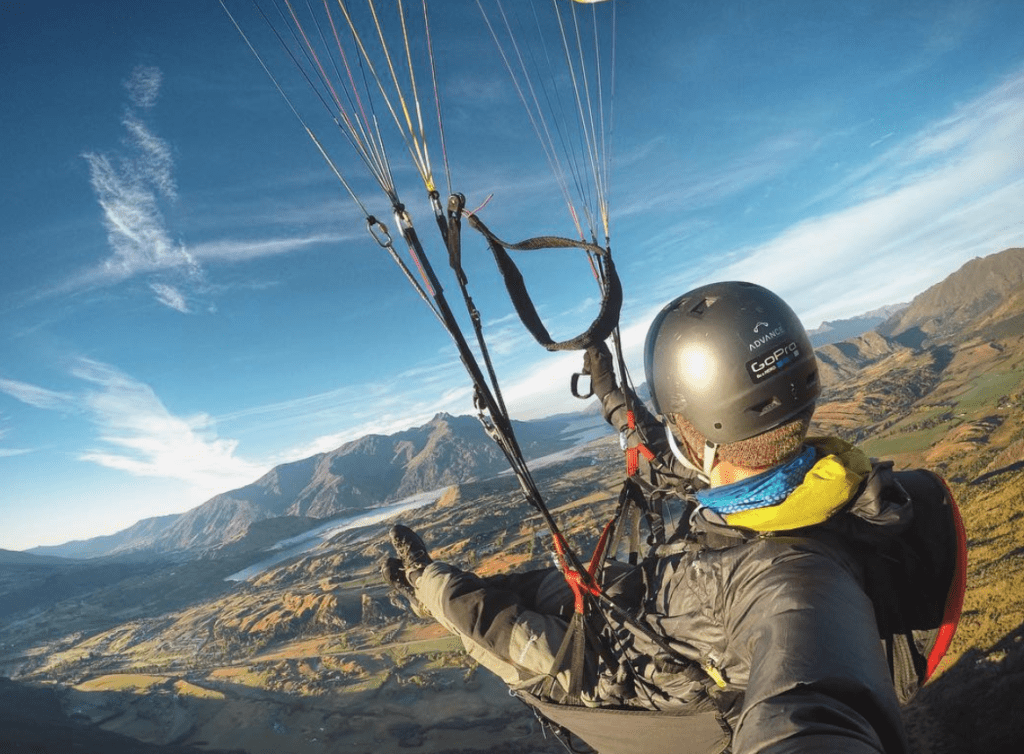 Matt is an adventurer, Instagrammer and professional travel planner living in Queenstown, New Zealand. He made his passion a profession and founded Planit NZ—New Zealand'slargest travel planning and booking website. His advice, is definitely one you can rely on! Matt's stories of adventure, exploration and travel reviews might just be the inspiration you need to book your trip to NZ!
IG: @backpackingmatt
Website: www.backpackingmatt.com
4.) Adventurous Kate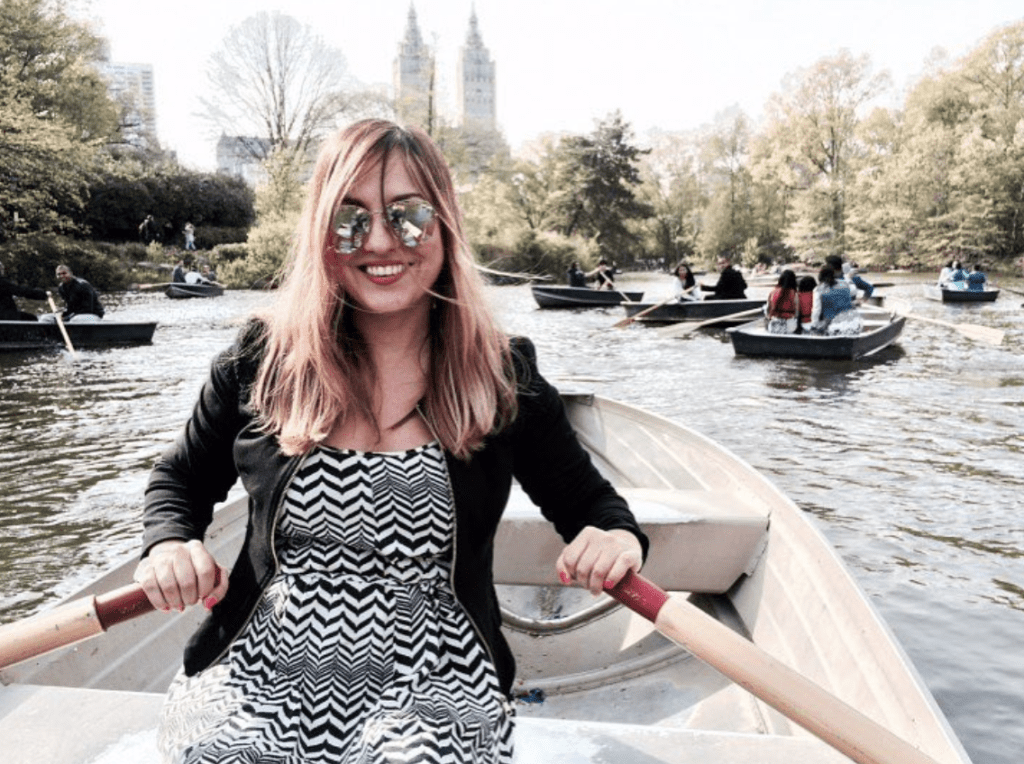 Quitting her job at age 26 to travel the world by herself, Kate has done everything right. She turned her travel blogging hobby into a full-time business, allowing her to make money on the road. A few years into her journey she now is one of Forbes' top 10 travel influencers, having visited 74 countries without an end in sight! Now based in New York, her goal is still the same: To show her readers how to travel the world on their own — easily, safely, and of course: adventurously. 
IG: @adventurouskate 
Website: adventurouskate.com 
3.) Travel In Her Shoes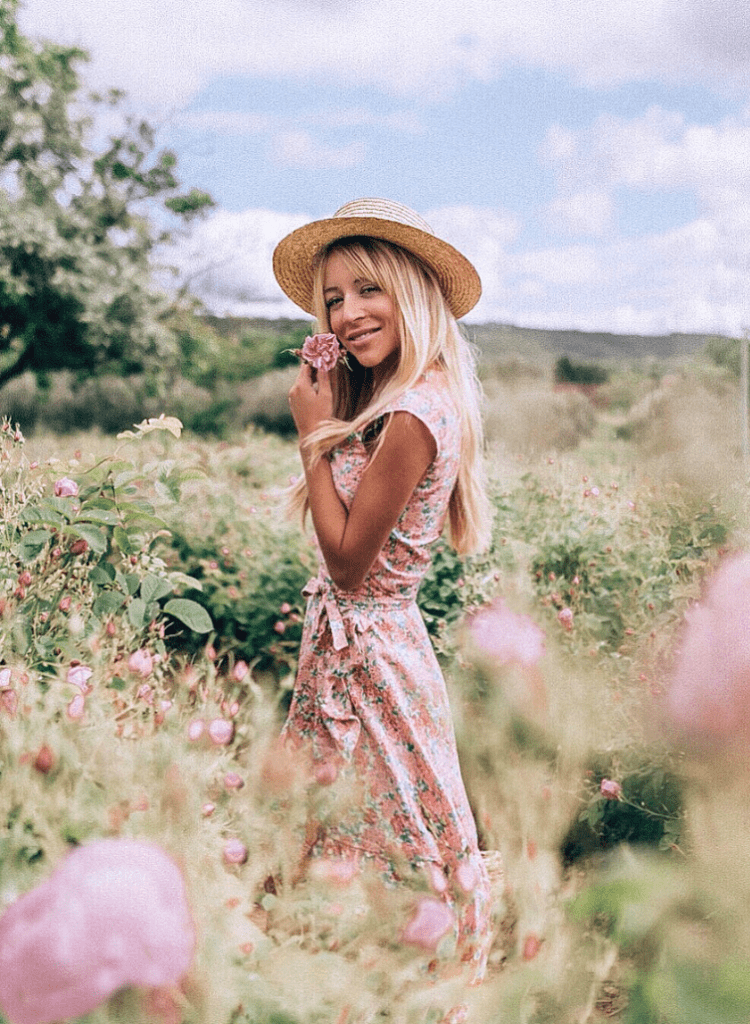 An LA based free spirit who can't get enough of international adventures, cute puppy shots and hip avocados meals, Aggie Lal gives you major travel FOMO! With every trip, this California babe with more than 600k followers on Instagram, makes us wanna book the next flight to paradise and follow in her footsteps (pun intended).
Website: travelinhershoes.com
2.) A Broken Backpack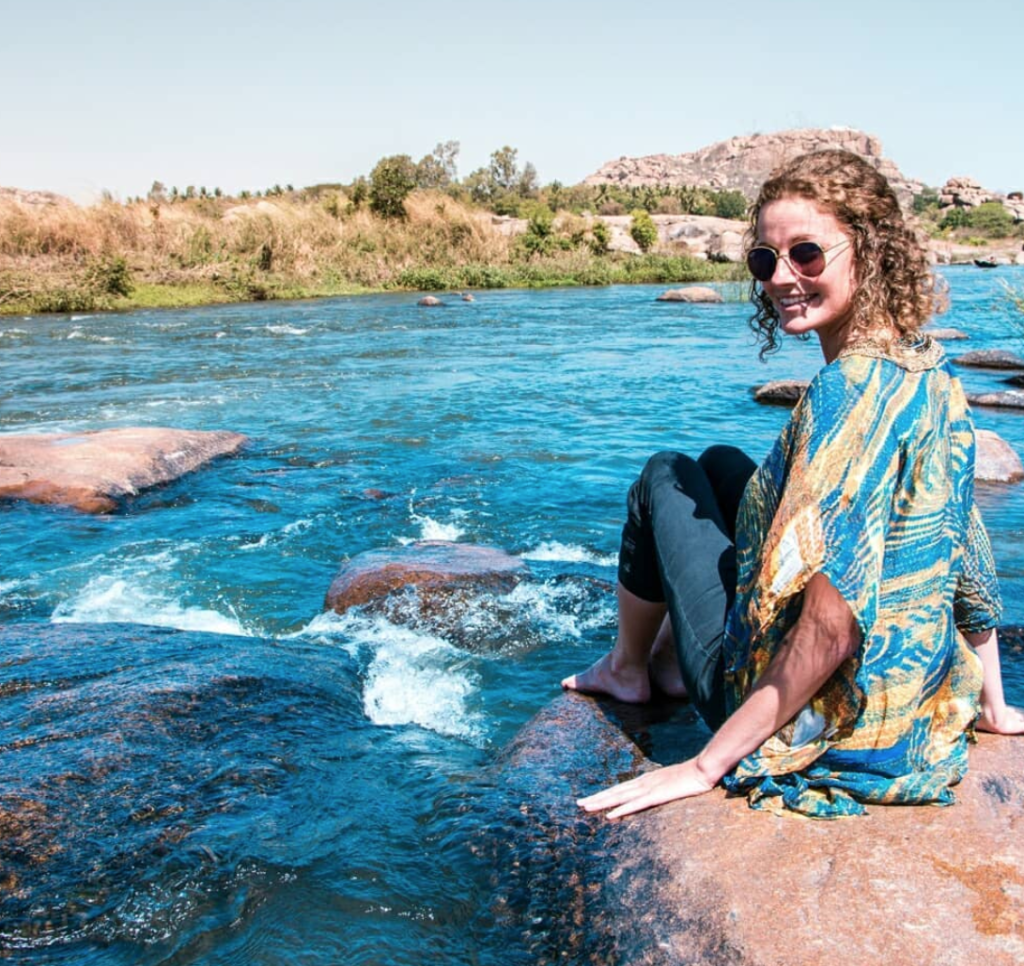 Melissa from Quebec, Canada is a more than a random backpacker and professional photo bomber. She is also the brilliant writer behind A Broken Backpack, sharing stories of a budget traveler with debt in addition to a massive portion of craziness. Having worked on Australian farms and turned a full—time digital nomad, she has learned quite a few lessons she now happily shares with you!
IG: @abrokenbackpack 
Website:  abrokenbackpack.com 
1.) Wanderers and Warriors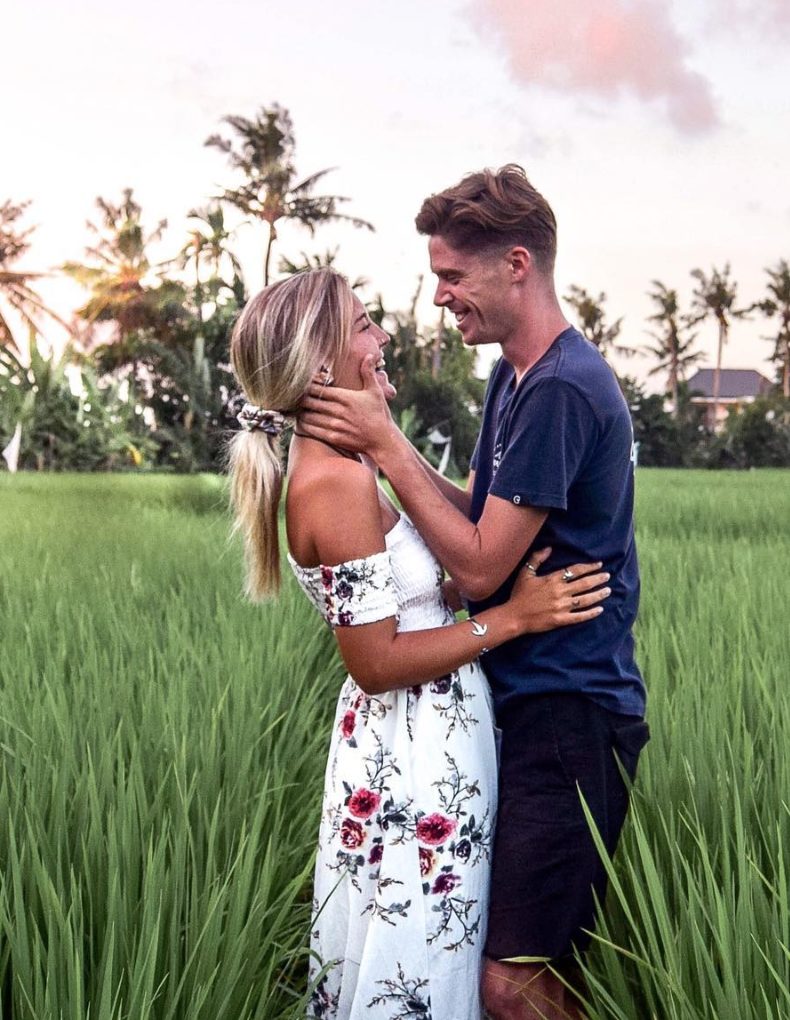 Lauren and Charlie from Wanderers and Warriors are every passionate traveler's couple goals! The free-spirited duo from England shares their adventures abroad on Social Media, with a fan base of an incredible 75k. Few travel bloggers are sharing such honest, quirky and fun insights in the daily ups and downs of the travel blogger lifestyle. Their blogposts are equally valuable, super fun and informative to read. Check out their recent content on Bali – It will make you wanna book a flight right away!
Website:  wanderersandwarriors.com