Travel Insurance Coverage: What is Actually Covered?
You've made the decision to get travel insurance, so what, exactly, is covered? All travel insurance coverage is different, but the most basic insurance plans can give you a peace of mind while you're on vacation. Learn how ...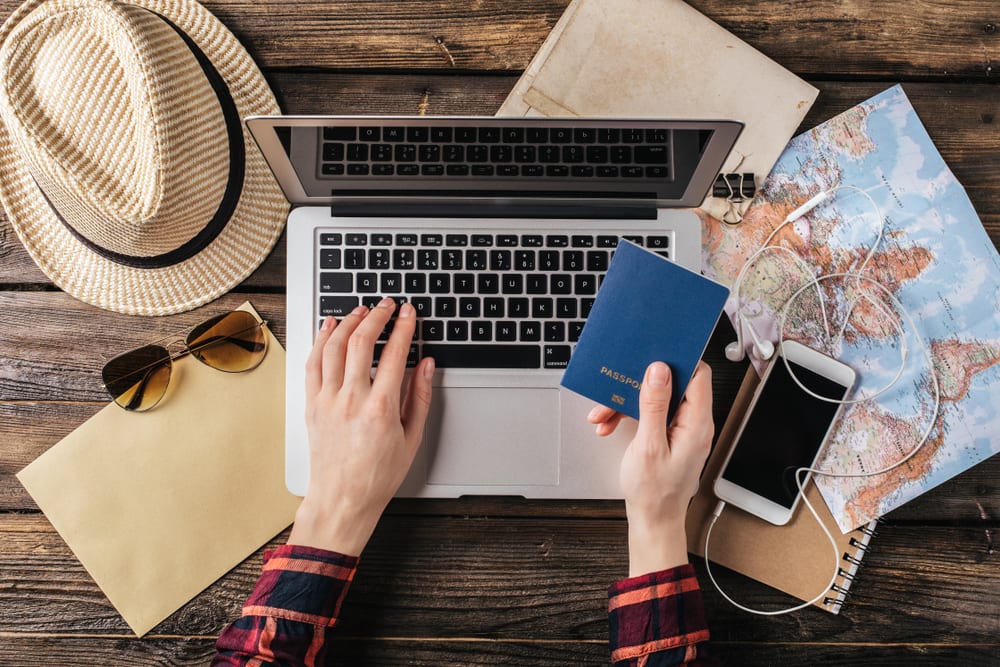 If you've made the decision to purchase travel insurance coverage, then the next step is to familiarize yourself with exactly what is covered in your plan. Every company varies when it comes to coverage, but the best travel insurance companies offer a base of three different instances. Depending on what type of trip you're going on, you can add more to your package to get the utmost protection. In the unlucky event that you have to file a claim, here is what to expect with your travel insurance coverage.
Travel insurance coverage costs vary depending on length of trip and the amount of travel insurance coverage you need, and some medical plans have deductibles, not unlike traditional medical insurance. Travel insurance companies offer multiple plans, so make sure you do your research before a trip to see which company's plan best fits your travel needs.
Medical Coverage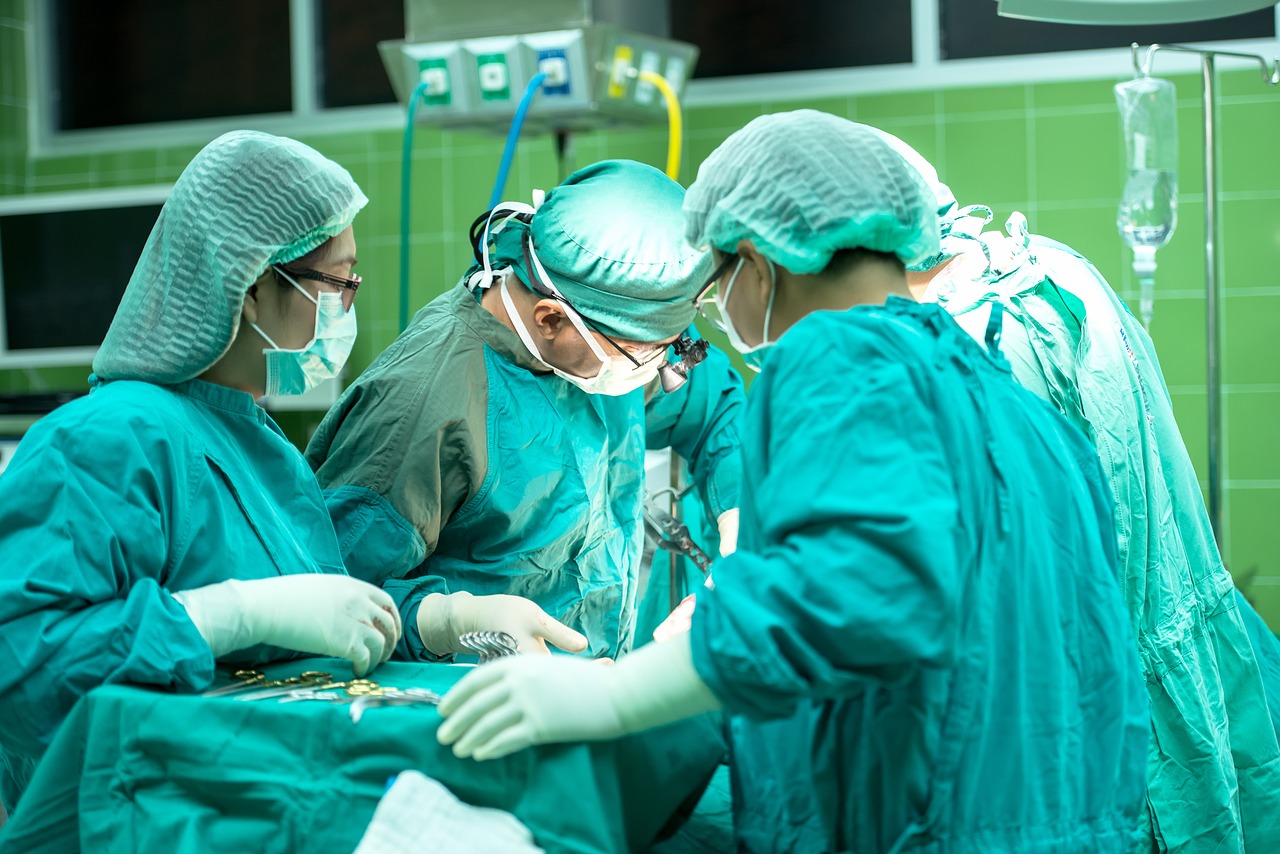 The top selling point of travel insurance coverage is the security of medical costs if something goes awry. Whether it's before or during the trip, most travel insurance companies cover an extensive amount of medical-related issues. Your day-to-day American health insurance most often won't cover you abroad.
You can expect to be covered:
If you get sick while traveling, most travel insurance companies will cover you up to $100,000 or more in medical expenses.
In the event that you fall ill or have a medical emergency before your trip and you can no longer travel, with most coverage you can expect to be reimbursed for your travel costs.
If an accident happens while you're abroad and you need to use local emergency services, your ambulance, Medevac or dental costs will be covered.
Some medical expense coverage plans will even cover the bills of other people hurt in accidents while abroad.
Trip Cancellation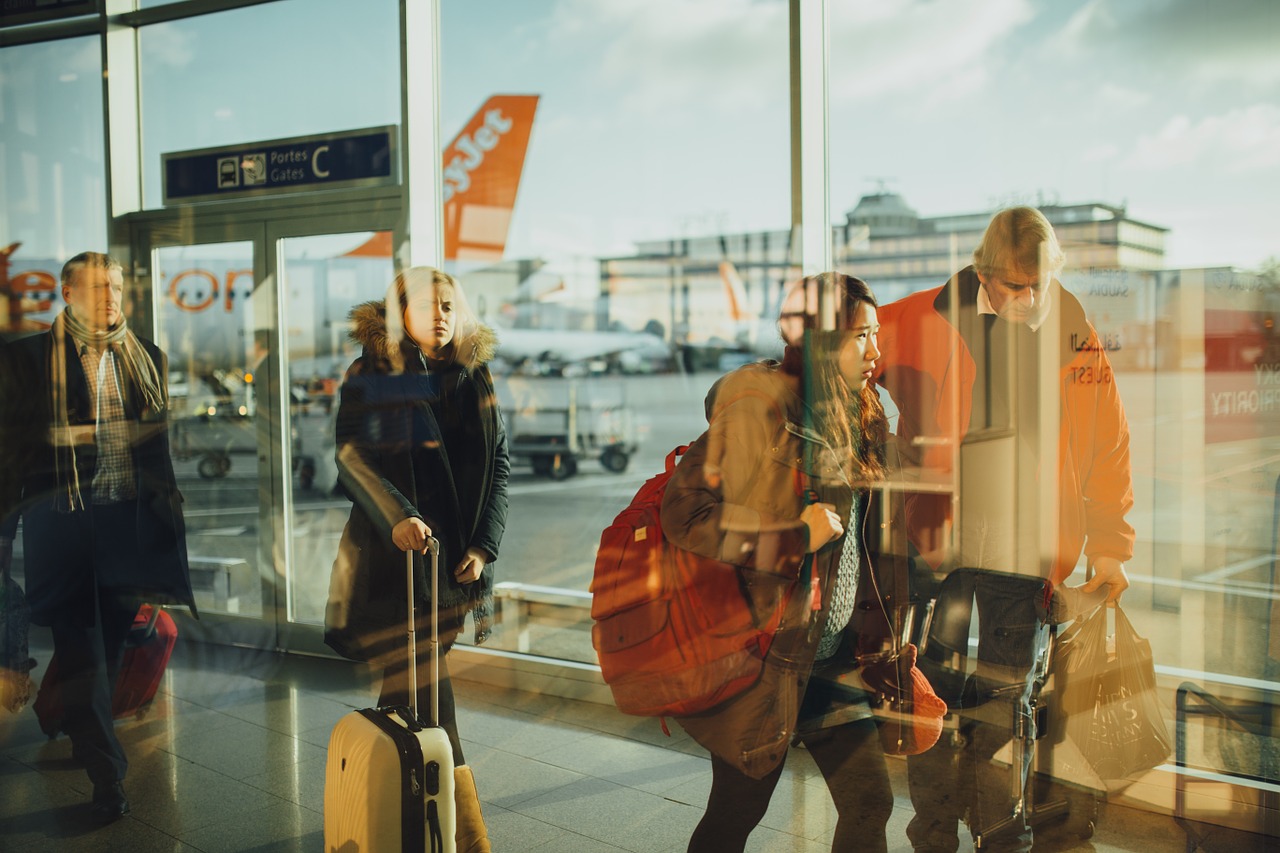 A lot of money goes into planning a trip. It's not just flight prices, it's hotels, tour packages and other expenses. If an emergency happens and you cannot travel, general travel insurance covers all of your prepaid and nonrefundable expenses. While the criteria vary for each company, most companies will cover:
Injury or sickness of you or a family member. Companies like Travelex offer free coverage for children under 17.
The death of you or a family member.
Mandatory evacuation or terrorism at your travel destination
Dissolution (bankruptcy or financial default) of a travel company
With proper documentation, there are tons of other situations that can be covered, but these are some of the most criteria to be expected.
Airline Issues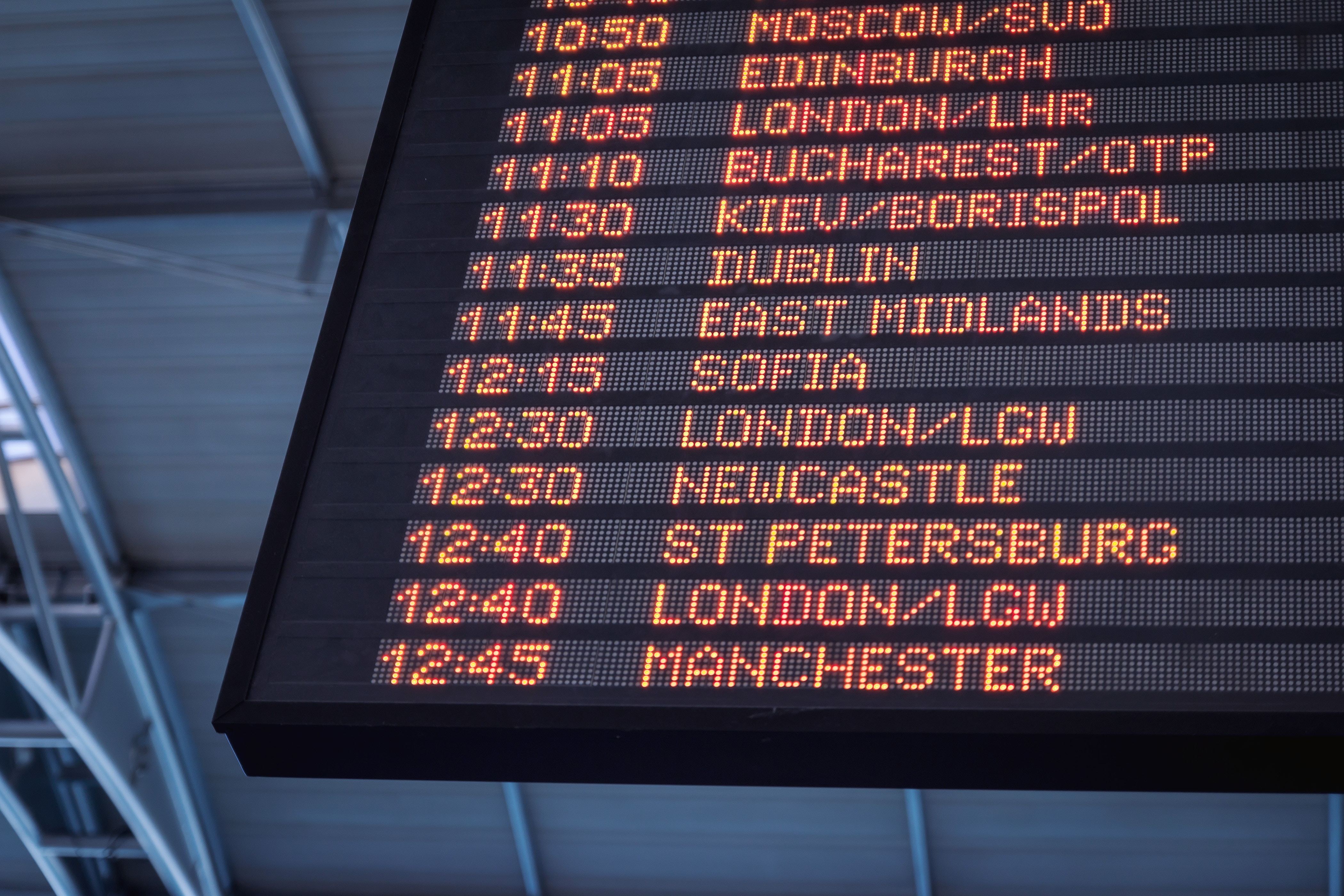 Airlines nowadays don't offer much assistance when it comes to the all-too-frequent issues with flights. No matter how your flight gets screwed up, you won't be left empty-handed when you're insured. After all, a simple meal voucher doesn't make up for the lost time, extra stress and inconvenience of dealing with airline issues.
If your bags are delayed, you can be covered for any extra expenses accrued while you wait
If your bags are damaged, lost or stolen, you will be be reimbursed
You can be offered accommodation, food or total reimbursement for any extra expenses accrued due to flight delays or cancellations.
While shopping for your travel insurance coverage, you can choose a plan that'll keep you and your things safe.
Around-The-Clock Assistance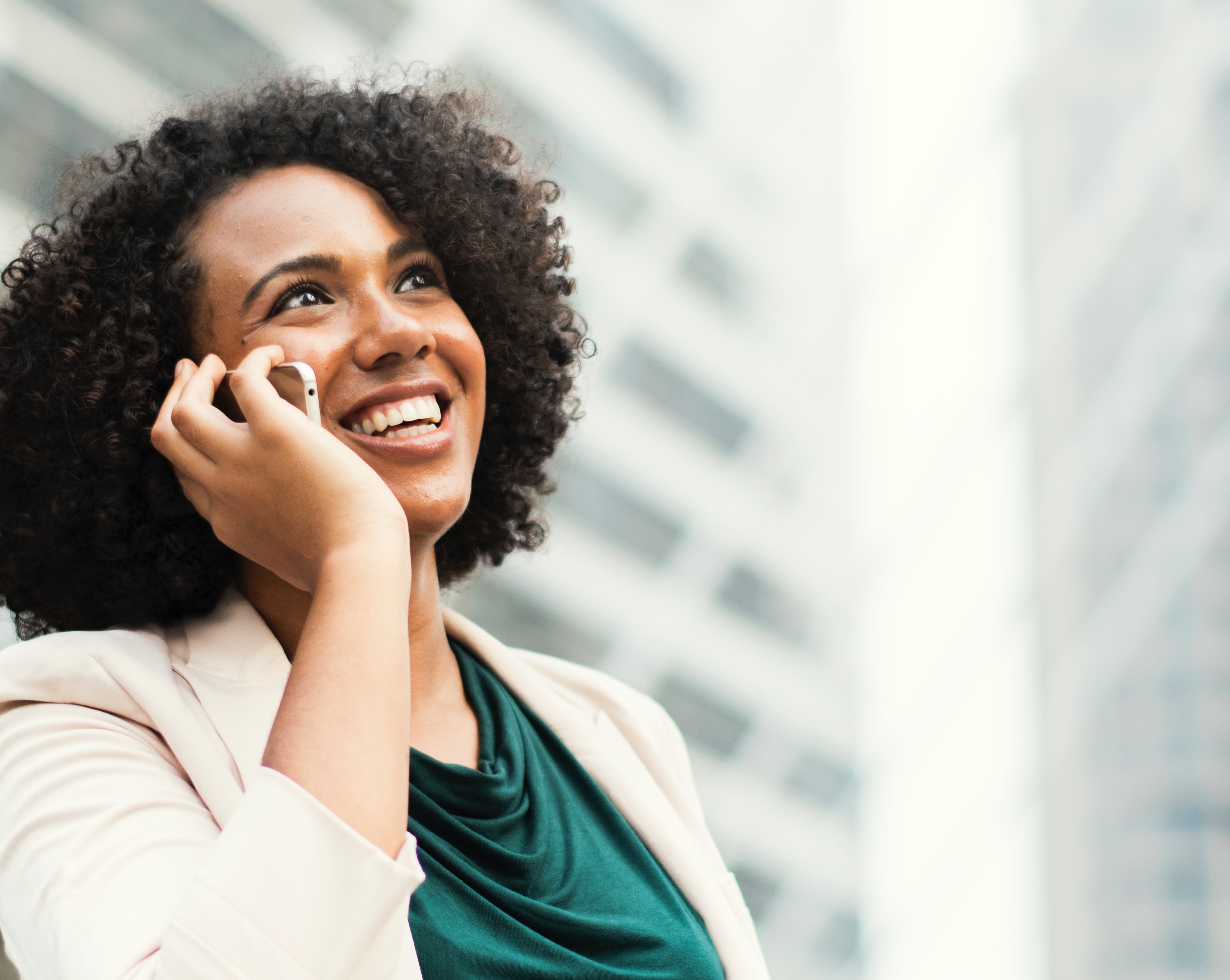 No matter the time of day or night, you'll have access to assistance in the event that things go wrong. Should anything go wrong, you'll have access to English assistance that can help in an emergency — including how to access help.
Apart from medical assistance, travel insurance coverage does so much more for you. Have difficulty with your visa and passport? You're covered. Foreign language assistance and help when it comes to lost or stolen baggage are also available through travel insurance.