Travel Purses: Unseen Heroes of Every Journey
Discover the importance of travel purses for every journey. These compact accessories offer organization, security, comfort, durability, style, and convenience, making them an essential part of your travel gear. Upgrade your travel experience with the perfect purse.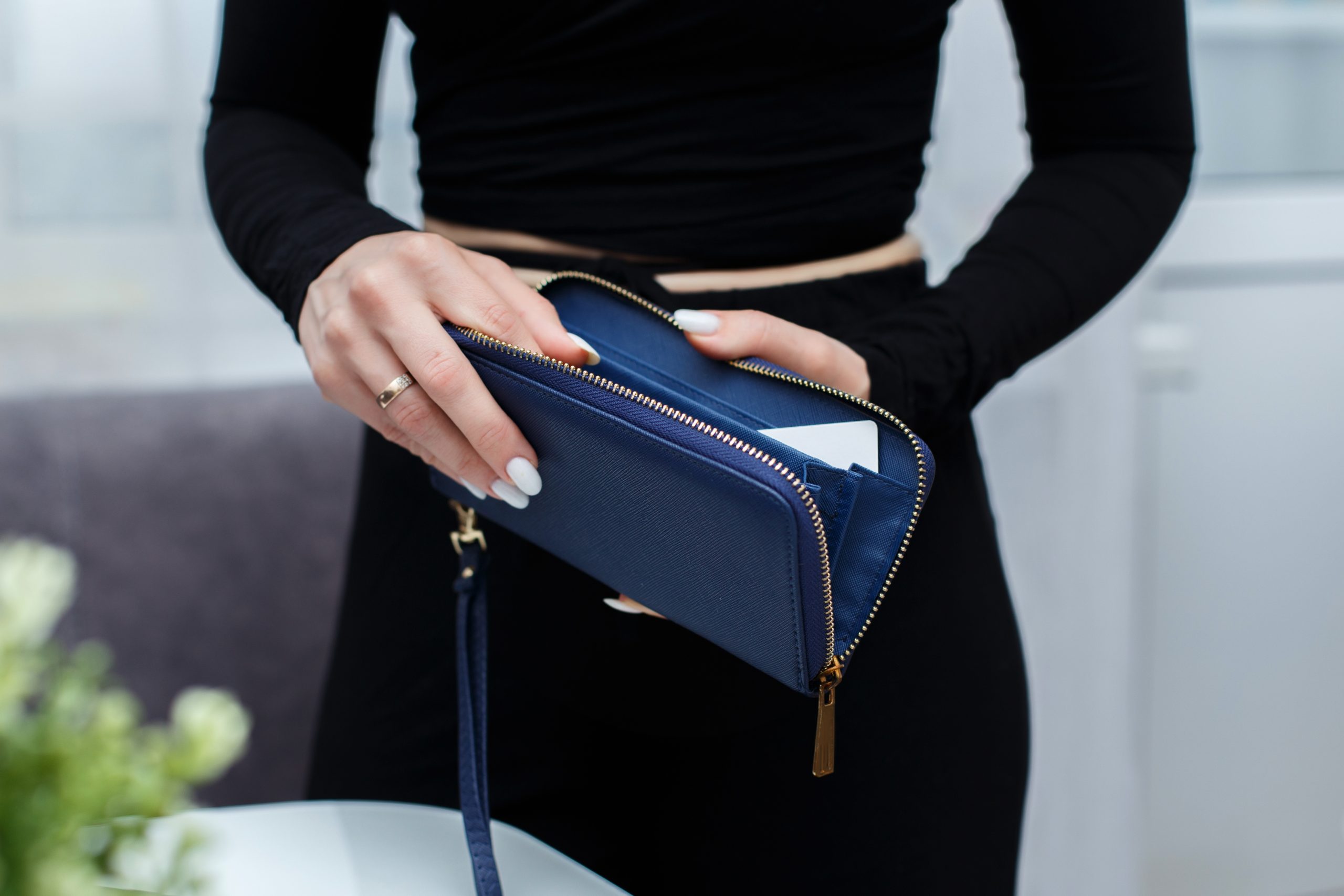 In the world of travel, one item often overlooked is the travel purse. These versatile accessories carry our essentials, promising a smoother journey. But why exactly are they so critical?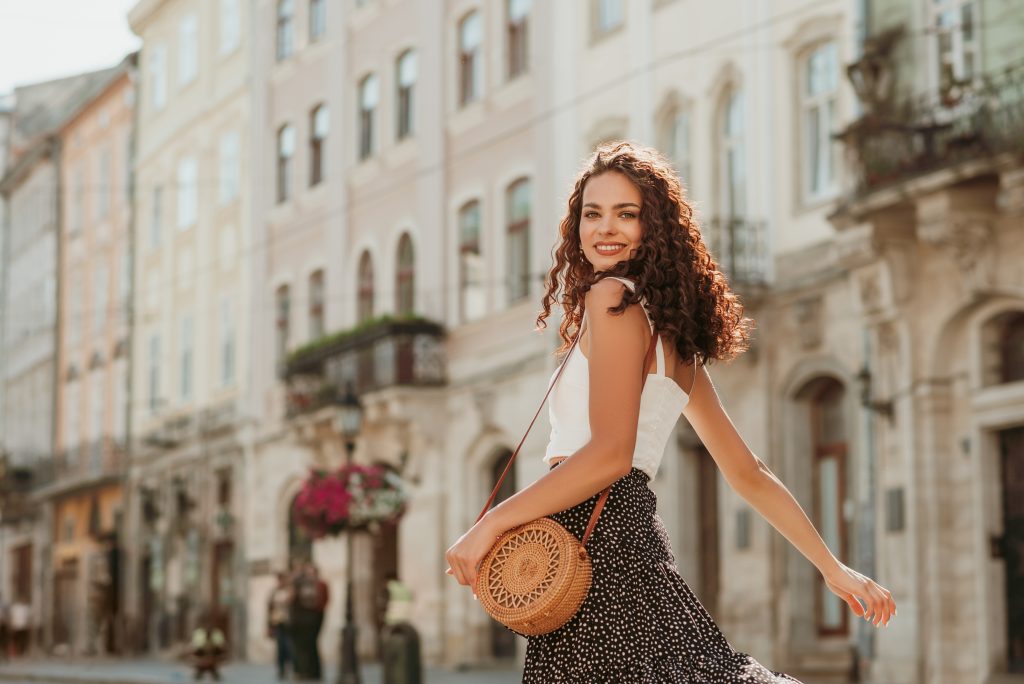 First, let's talk about organization. Travel purses are designed with multiple compartments. They store passports, tickets, cash, cards, and even smartphones. Each item gets its own safe space, reducing clutter and chaos.
Another critical aspect is security. The best travel purses have features for theft protection. Think RFID-blocking materials and lockable zippers. These make it difficult for pickpockets or digital thieves to ruin your trip.
Thirdly, travel purses offer comfort. Unlike bulky bags, they're lightweight and compact. You can comfortably carry them around for hours without strain. This is vital when sightseeing or exploring new cities.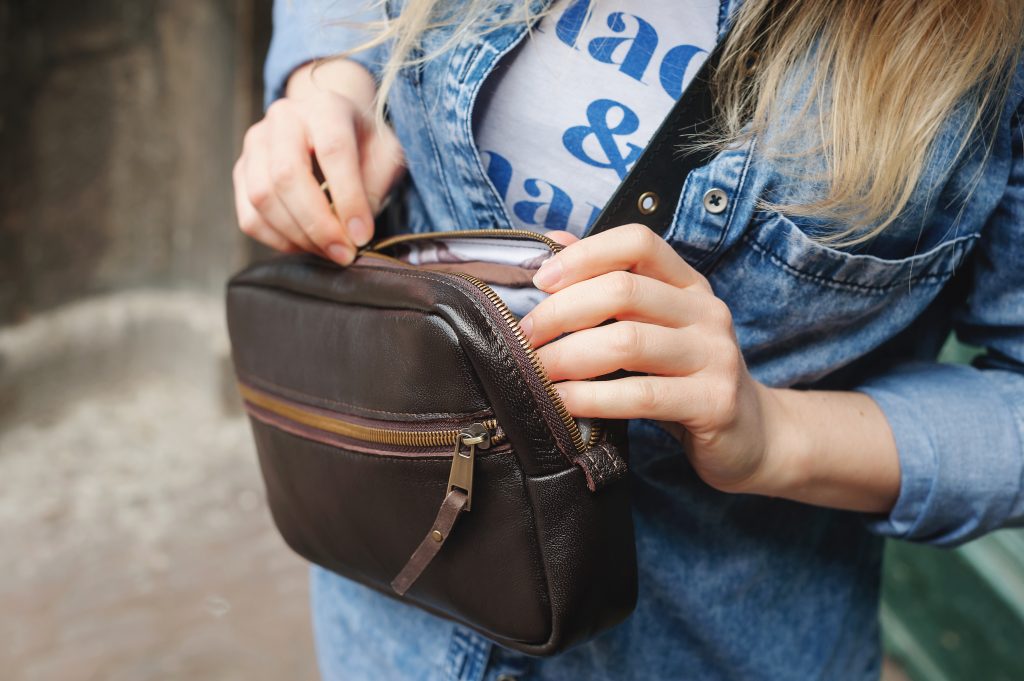 Durability is also a key factor. Travel purses are typically made with robust materials. They can withstand harsh conditions and heavy use. They last longer than average bags, saving you money in the long run.
In addition, they're stylish. Travel doesn't have to compromise fashion. Today's travel purses come in a variety of designs and colors. You can easily find one that suits your style and travel wardrobe.
Finally, travel purses promote convenience. Many have adjustable straps, are easy to clean, and even water-resistant. Features that adapt to your needs, ensuring an effortless travel experience.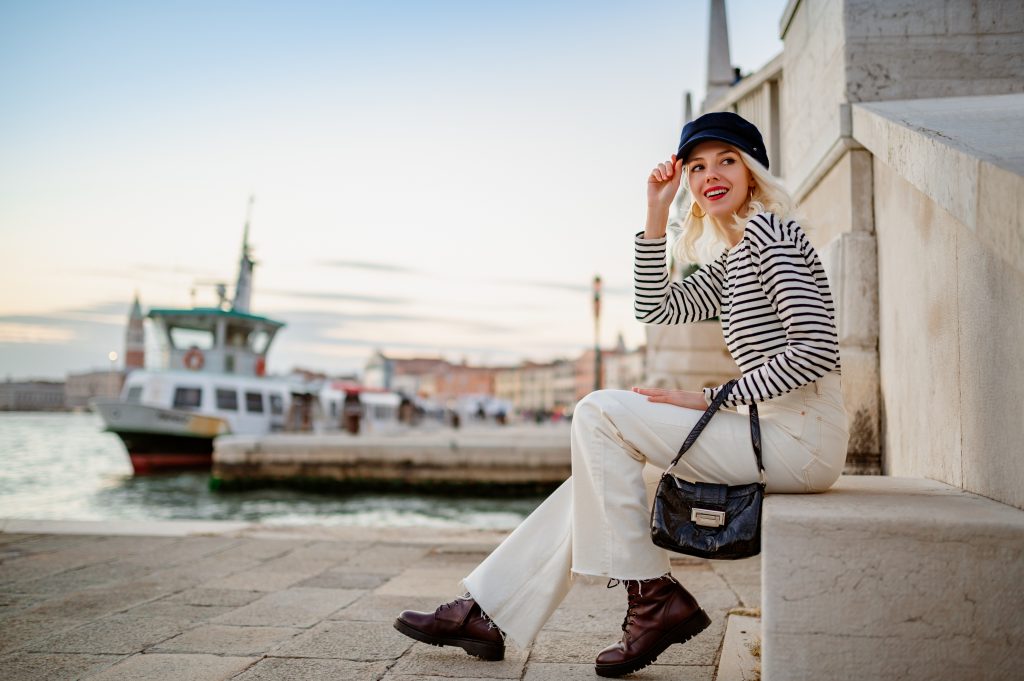 To sum up, travel purses are a traveler's best friend. They offer organization, security, comfort, durability, style, and convenience. All wrapped up in a compact, easy-to-carry accessory.
Don't underestimate the power of a good travel purse. Invest in one for your next trip. You'll notice the difference it makes. And remember, a travel purse is not just a bag, it's a travel partner!