Uber Corporation Heavily Expands Travel Related Offerings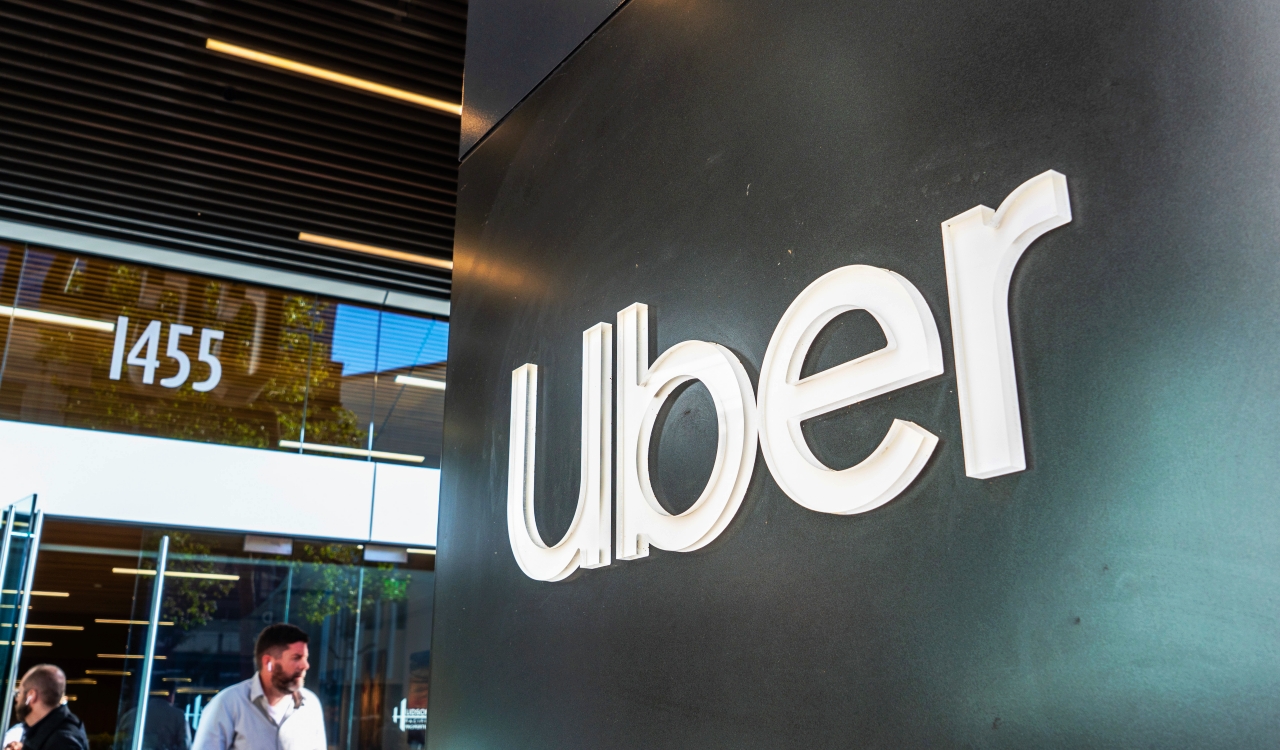 You might only know Uber for being that app you used to get home from a party when you had a little too much to drink one night. While they often do the same thing a taxi service has been doing for decades, Uber has always planned to expand beyond this. Their easy-to-use mobile application will allow users to do something really cool soon. Uber partnered with Viator recently, a company that is known for offering a lot of travel-related services such as tours, attractions, and activities in multiple destinations worldwide.
This partnership allows Uber users to book experienced and activities through Viator right through the Uber app. This is part of an overall expansion of "Uber Travel" that the company has made available in a little over 10,000 cities. The initial Viator integration was part of Uber Explore, which launched this past March. This gave Uber users the ability to book activities in multiple areas, such as arts & culture, music, nightlife, and even shows. You could then book a ride with Uber all at the same time!
Content for Uber Explore came from Yelp at launch, but it now includes the Viator partnership along with OpenTable.
Users are now able to see curated collections of Viator experiences within the app, which Chief Commercial Officer for Viator, Sarah Dines, claims is: "the most memorable, unique, and high-quality experiences" for each destination a user is a part of. Uber Explore is limited to 14 large cities across the United States, Mexico, and Madrid, Spain. Of course, Madrid is for OpenTable only. Yet Uber plans to make this available in more markets.
Uber Travel Reaches Beyond
Uber Travel launched this past May in the United States & Canada. Now, Uber Travel is available for users all over the world. It used to be that Uber requested a Google Gmail account for people to sign up for Uber Travel opportunities. Yet they expanded this to allow for Outlook and Hotmail. Once you add the email, you'll be able to book flights, hotels, and restaurant reservations through the Uber app.
This allows people to book rides without having to input any addresses for their drivers to get them where they need to go. Plus, users can choose to book in advance with "Uber Reserve" through the Uber Travel section, and earn 10% back through "Uber Cash."
Uber Travel offers a few more ground transportation options in the United Kingdom. Since August, UK users can search for and book train as well as bus trips through the app. This is due to Uber's partnership with Eurostar and the travel platform Omio. Just recently, Uber added the ability for users flying into London, England to book airport ground transfers. If you're flying into Heathrow, Stansted, or Luton Airports, you'll be able to book a National Express coach.
If one chooses Heathrow, they'll have the added option of booking a Heathrow Express train ride.
This past May, Uber Charter was launched but would later open in Florida and Texas in June. It is expanding to more than 20 major cities all around the United States, where users can book party buses, coach buses, and even passenger vans. This addition has proven to be very popular, and people are booking them pretty fast in advance too.
Another feature that is relatively new is Uber Connect, a gift delivery service. Along with this are the instant Uber Digital Gift Cards and the "Uber Eats Holiday Shop" that can deliver curated selections of groceries, alcohol, and other items from places like Walgreens & Albertsons.
Uber's Revenue Is Up Massively
It appears that many of the new additions are part of Uber's expanded holiday options. Yet they will continue well beyond the holiday season, outside of some specific services such as the holiday shop option. Time will tell how well all the options will go long-term. However, as far as short-term knowledge is concerned, Uber is seeing a huge spike in revenue.
Uber's third-quarter earnings report showed that the company brought in a revenue of $8.34 billion from June to September. This is a major 72% increase from this time last year. Uber's ride-hailing business alone even grew by 73% and the delivery business side of the company was up 24% from a year ago.
The expansions will likely be huge for Uber, but even when removing those things, Uber is proving their base business is a big success. Making it a company that others will likely want to work with. Which could likely lead to even more major partnerships, like those we referenced above.