Paris in Style: Top 5 Unique Hotels for an Unforgettable Experience
Immerse yourself in the unique blend of history, art, and quirky design that Parisian hotels have to offer. Explore these top five distinctive accommodations in the City of Lights and elevate your Parisian experience.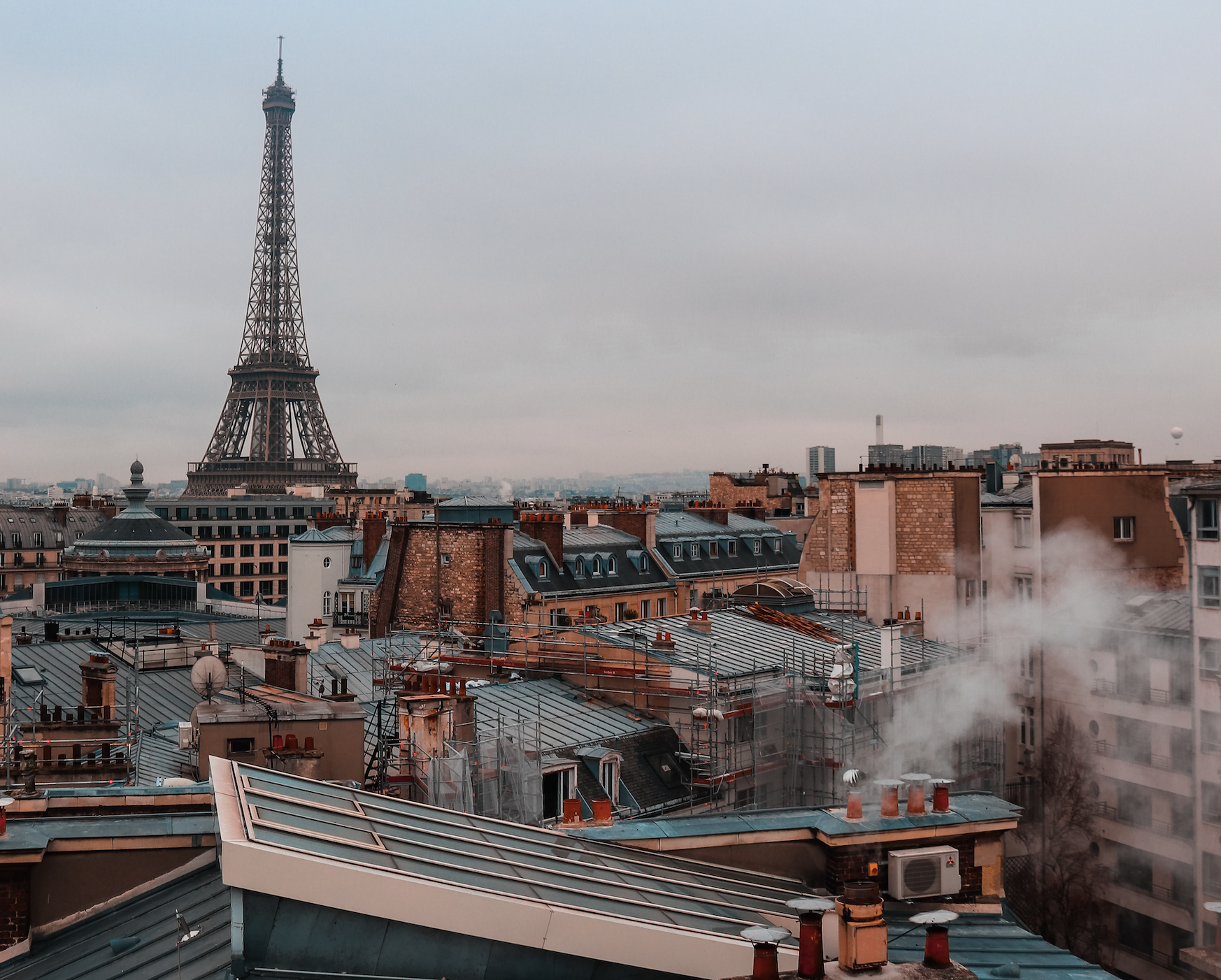 Paris, the City of Lights, holds a special allure with its unique blend of history, art, and design. Amid the city's vast landscape of cultural landmarks and attractions, you can spice up your French getaway with a stay at one of the uniquely quirky hotels that Paris has to offer. Offering a merger of art, French history, and offbeat design elements, these five hotels provide a unique Parisian experience that will undoubtedly become one of the most memorable parts of your trip.
Kube Hotel: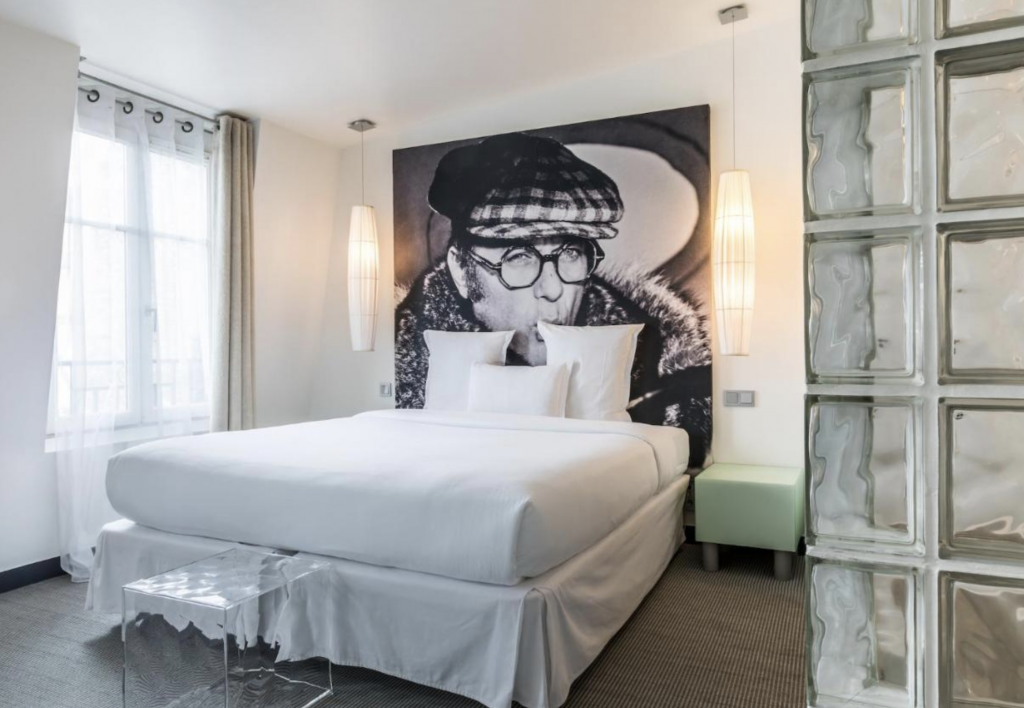 Starting our exploration, we venture into the 18th district, home to Kube Hotel, a Scandinavian-influenced oasis in the heart of Paris. This 4-star boutique hotel boasts an original concept that draws in a hip Parisian crowd with its trendy ice bar, making it one of our favorite unique Paris hotels. You'll feel the Scandinavian themes throughout your stay, with rooms boasting minimalist pieces, bright lights, and large murals as a backsplash, all bordered by plush Plexiglas walls. The highlight is the ice bar, offering a cool retreat after a day of sightseeing. Minutes from attractions such as the Moulin Rouge and Place Stalingrad, this Nordic paradise is a true escape in the heart of the city.
Hotel du Triangle d'Or: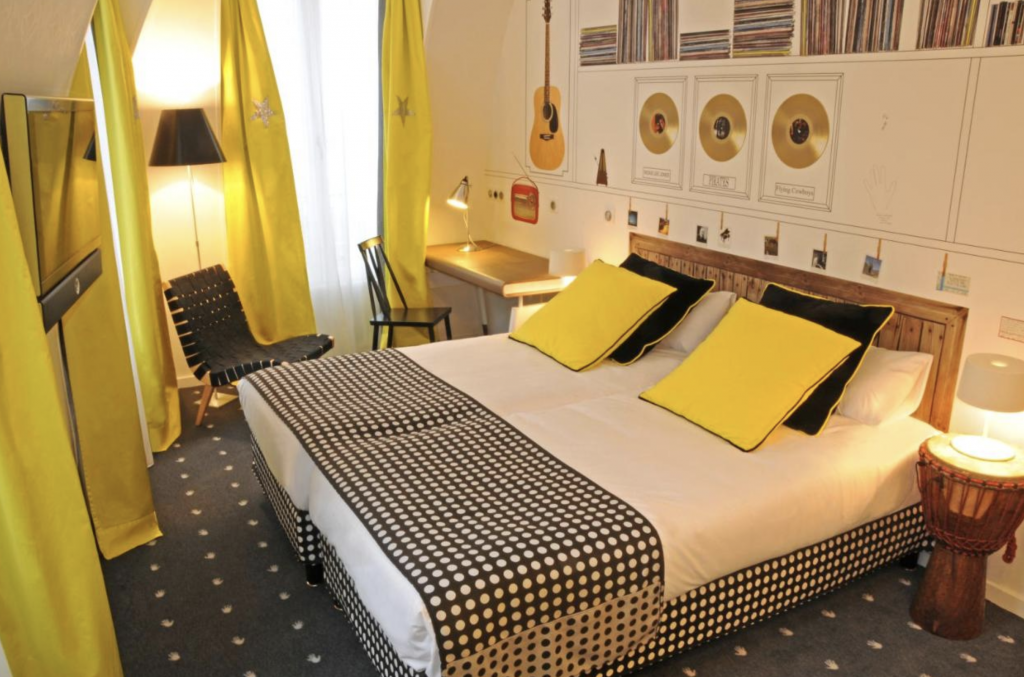 In the heart of the 9th district lies a unique accommodation that will delight music enthusiasts. The Hotel du Triangle d'Or is a meticulously designed hotel that draws inspiration from music and art. With floors modeled after famous musicians and rooms adorned with gold discs, guitars, and funky photos, it's a haven for music lovers. A stay here will immerse you in a unique artistic experience while allowing easy access to Parisian attractions.
Hotel du Continent: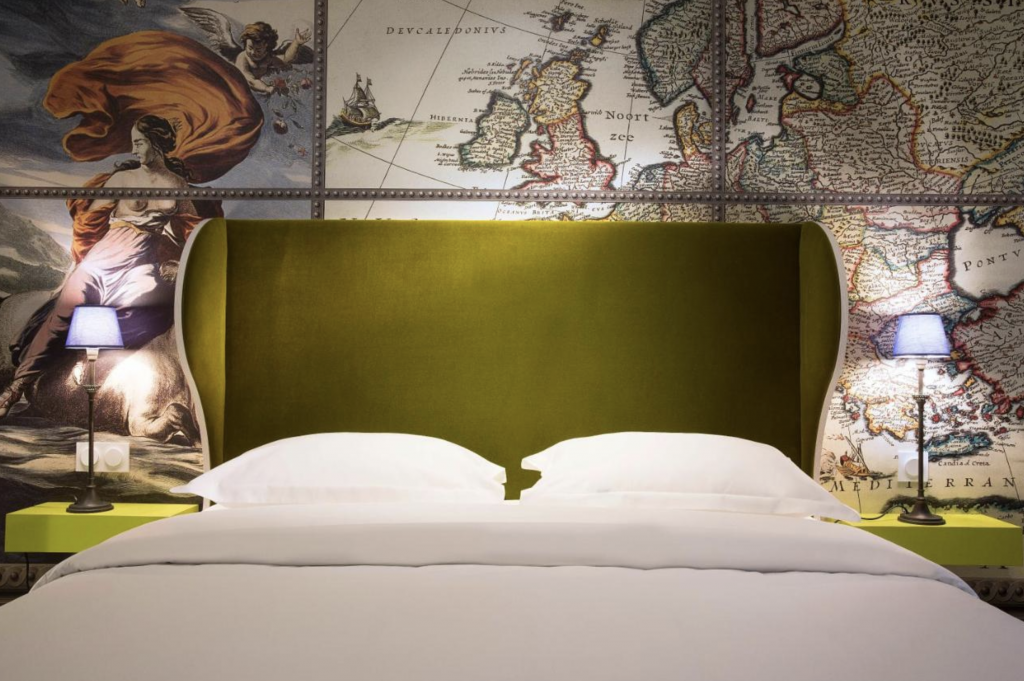 Entering the 1st district, we find The Hotel du Continent, an international-themed boutique hotel that transports you around the world with its unique decor. Fashion designer Christian Lacroix spearheads the design, with each room showcasing a blend of exotic fabrics, textures, and objects from different cultures. Just steps from Jardin des Tuileries and the Louvre Museum, this hotel will spark the adventurer within you.
Hotel Indigo Paris: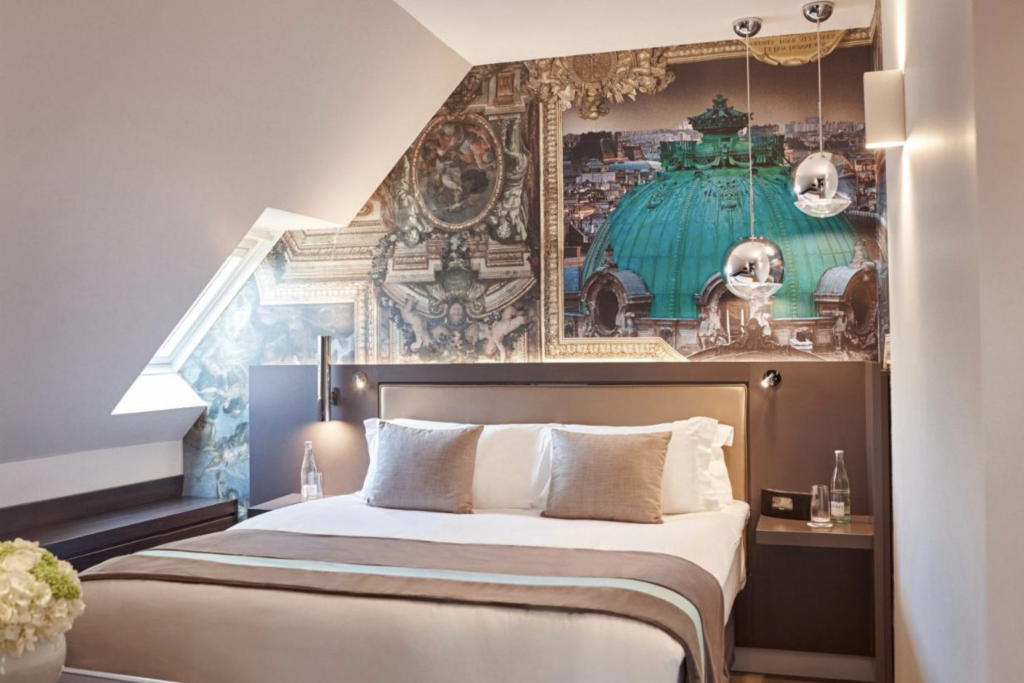 Next, we journey to the 9th arrondissement, where history meets entertainment in the vibrant Hotel Indigo Paris. Each room is a creative blend of the contemporary and historic, with theatre-styled mirrors and locally-inspired murals. A 4-star hotel with amenities like continental breakfast buffets, rainforest showers, and proximity to all of Paris's top tourist attractions, the Indigo offers a comfortable stay amidst a unique artistic atmosphere.
Vice Versa Hotel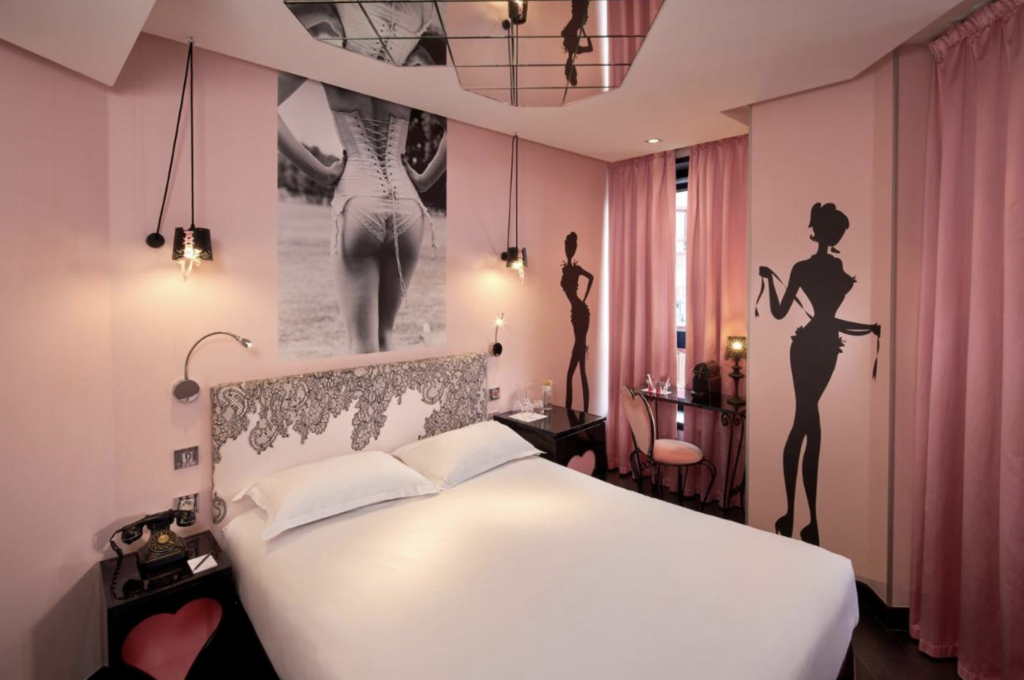 Our last stop is the Vice Versa Hotel  in the 15th district. A whimsical blend of fantasy and sin, this hotel is themed around the seven deadly sins, with each floor featuring a carefully curated decor to depict one sin. Rooms with giant lollipop beds, money-centric accents, and seductive themes bring these sins to life. Add a relaxing Turkish bath in the basement to the mix, and this hotel becomes a sinfully delightful place to rest your head.
Paris is more than just a city of lights. With these five unique hotels, it becomes a city of unforgettable experiences, where you can immerse yourself in the unusual, the artistic, and the downright quirky. So whether you're a seasoned traveler or planning your first trip to this beautiful city, be sure to add these hotels to your must-visit list. Share your thoughts in the comments, or let us know if there's a unique Parisian accommodation you think deserves to be featured.
No matter which of these unique hotels you choose, your stay in Paris will be anything but ordinary.