United States Has Issued "Do Not Travel" Restrictions For Parts Of Mexico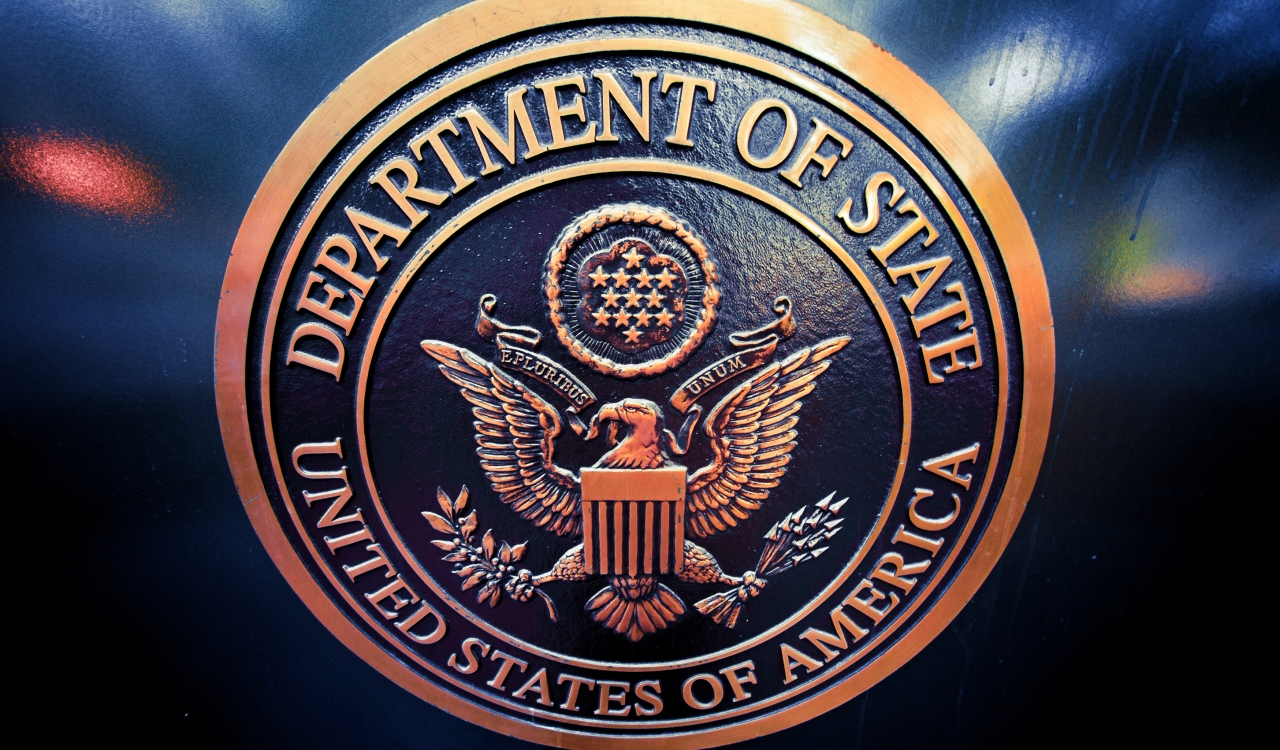 President's Day is coming up this Monday and both Winter & Spring Breaks coming up soon, both of the break periods are depending on where you are in the United States. The federal government, however, wants to caution Americans when it comes to traveling during these points. Specifically, the U.S. State Department just issued "Do Not Travel" warnings for a few parts of Mexico.
If you're planning on taking a flight out to Mexico or even driving through the American border to go into the country, you may want to rethink that. According to the State Department, traveling to Mexico at all right now is far from ideal. However, there are specific areas they are cautioning against. In all, there are six states in the country that are part of the State Department's list. Those include:
Colima
Guerrero
Michoacan
Sinaloa
Tamaulipas
Zacatecas
You'll likely find that this includes some of Mexico's biggest tourist destinations, such as the cities of Cancun, Cozumel, and the Rivera Maya. For those who are still headed out to these places soon, the government is urging Americans to "exercise increased caution."
While the U.S. State Department issued Do Not Travel warnings for just six Mexican states, there are at least 17 states they issued "Exercise Increased Caution" warnings for. If that isn't enough, the State Department even issued "Reconsider Travel" warnings for several more. To see the complete list of Mexican states the U.S. federal government is warning against, you can click here.
Why The U.S. State Department Issued "Do Not Travel" Warnings
Mexico is a major tourist destination for Americans, especially during Spring Break. This is mostly because the price to travel there is a little more affordable than it is in other places. This allows even your average college student to go. However, the country has always been a dicey place to travel to, mostly due to crime. Right now, the U.S. State Department has been getting a ton of intelligence that tells them there is an increased risk of crime taking place.
This is not just an increase in your average petty crimes, but also things like kidnapping too.
Tourists are often picked as good marks for kidnapping because they will be unaware of where they are, often do not speak Spanish, and it is assumed they can be used for ransom money. The increase in criminal activity is related to the local drug cartels. Due to places like Cozumel and Cancun being among the biggest tourist territories in the country, it seems clear that tourists are likely already being targeted. Therefore, the State Department is smart to issue warnings now before higher surges of American tourists go down there.
While Mexico might usually be a good vacation spot, even your average travel agent will tell you to exercise caution. Mexico is just like anywhere else you might travel, in that there are still people who will wish to do you harm. This is why many caution tourists to not wander off resorts or travel to unfamiliar territories at night. It is also important to never carry a lot of cash on your person at any time too. Another tip is that you should never travel anywhere alone or wander off from a tour group.
If you are perhaps worried after this warning from the U.S. State Department, the best thing to do would be to contact your travel agent to help you cancel. However, if you did not use one, it is possible you can cancel potential hotel stays without any cancelation fees. For those that need to cancel flights, there will be some fees to deal with unless you had travel insurance. To avoid big fees, there are potential options the airline can offer such as going to another destination or picking another day to fly out.