Top 5 Other American Mardi Gras Destinations
Everyone knows you can go to New Orleans to celebrate Mardi Gras we've got a list of other destinations to visit in the USA!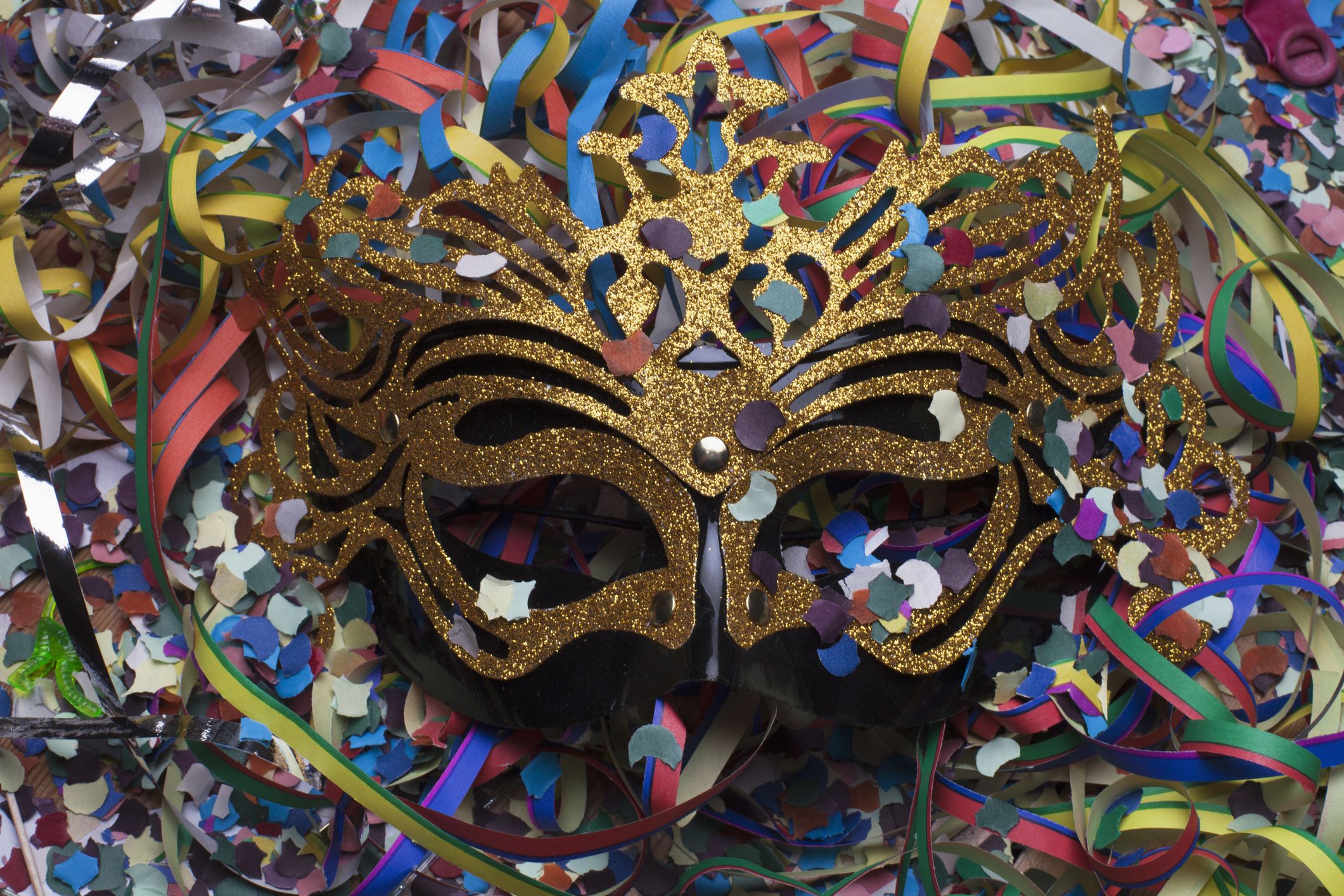 Mardi Gras is the largest U.S. celebration before the beginning of Lent, held in the magically infused city of New Orleans, Louisiana. Known for its haunted reputation, the city is a hub for witches and Wiccans who flock to it every year to revel in its rich party scene and improve their magical art.
But the Big Easy isn't the only city that hosts incredible Mardi Gras bashes in February. There are five other alternative trips you can consider right now, each offering its own unique twist on the occasion. Don't miss out on the fun!
5. St. Louis, Missouri
St. Louis, Miss. plays host to one of the most lively Mardi Gras celebrations in the USA, garnishing the Soulard district with over a hundred floats that fill its streets. Home to a French enclave that dates back 250 years, St. Louis oozes historical charm. While the city is dubbed "The Gateway to The West" for the St. Louis Arch, there's much more here to explore. You can't pass up on the famed St. Louis Zoo, the crown jewel of Midwest wildlife settings. Last year, it was recognized as one of the world's top zoos. The verdant expanse of Forest Park houses the zoo and provides space for sighting the heavenly bodies at the James S. McDonnell Planetarium. While you're at this large urban park, make sure to take in all its sights and sounds, including the epic Norman K. Probstein Golf Course.
The downtown area offers many attractions including the Anheuser-Busch Brewery tour, where you can watch beer-makers hone their craft. Nearby, the City Museum fascinates visitors with its seemingly magical exhibits and was recently voted the world's No. 1 museum.
Also, being located just a hop, skip and a jump away from the official Mardi Gras festivities, the city offers something fun and unique for pets— the incredible pet parade featuring thousands of furry friends with their human owners. So, if you're looking for some excitement, don't dismiss St. Louis as a flyover city, instead come appreciate its cultural offerings.
4. Seattle, Washington
Seattle, the gleaming Emerald City in the Pacific Northwest, is an unconventional yet vibrant place to celebrate Mardi Gras. It blends traditional elements of the holiday with its unique culture to create a warm and inclusive celebration for all. From vibrant parades and energetic parties with eclectic cuisines to eco-friendly waste management measures, Seattle's Mardi Gras experience is a multicultural extravaganza imbued with New Orleans' grandeur. Celebrate next Mardi Gras in Seattle, and savor its distinct flavor!
3.) San Diego, California

San Diego is renowned for its natural beauty, arts scene, and beloved SeaWorld. The marine park offers immersive experiences from exciting rides to shows featuring killer whales, dolphins and sea lions. They prioritize animal care, rescue, and rehabilitation for conservation efforts. Thrill-seekers, don't miss the Electric Eel, the tallest and fastest coaster in SD! Enjoy seasonal events and festivals while seamlessly combining entertainment, education, and conservation. SeaWorld San Diego is a premier location for family fun and learning.
2. Austin, Texas
Austin, Texas is a vibrant cultural hub, hosting top festivals like Austin City Limits and South by Southwest. Nicknamed "Silicon Hills," it's bustling with Apple, Dell, and startups. Water lovers can try kayaking, paddleboarding, or canoeing at Town Lake. For nature enthusiasts, numerous parks and trails are available. Sample Tex-Mex, BBQ, or global cuisine, all from local farms. Austin is beloved for its nightlife, so don't miss quirky Rainey St. or 6th St. Enjoy life in the eclectic city epitomized by "Keep Austin Weird."
1. Gulf Shores, Alabama
Gulf Shores, Alabama – a hidden gem nestled along the stunning Gulf of Mexico, boasting a perfect mix of sun-soaked serenity, outdoor adventure, and Southern hospitality. With pristine beaches, turquoise waters, and azure skies, it's a paradise for sunbathers, swimmers, and sandcastle-building.
But Gulf Shores offers so much more, as it's also a gateway to the Bon Secour National Wildlife Refuge. Birdwatchers flock to the refuge for the spring and fall migrations, while thrill-seekers can partake in deep-sea fishing, dolphin-watching cruises, and water sports such as jet-skiing and parasailing.
The first-class entertainment venue, The Wharf, features a marina, shopping, dining, a movie theater, a mini-golf course, and the tallest Ferris wheel in the Southeast. Gulf Shores' flourishing culinary scene boasts of fresh seafood, including the must-try Alabama's Gulf Coast shrimp, oysters, and crab. Vibrant annual events such as the National Shrimp Festival and Hangout Music Festival are not to be missed.
Despite attracting tourists, Gulf Shores still retains its small-town charm, offering a tranquil retreat from larger cities. It's a unique blend of natural beauty, adventure, and culture, truly worth visiting.
Looking to take your Mardi Gras/Carnival celebrating overseas? Dive into these Top 5 Cities in Spain to Celebrate Carnival!