1.) Solo Traveler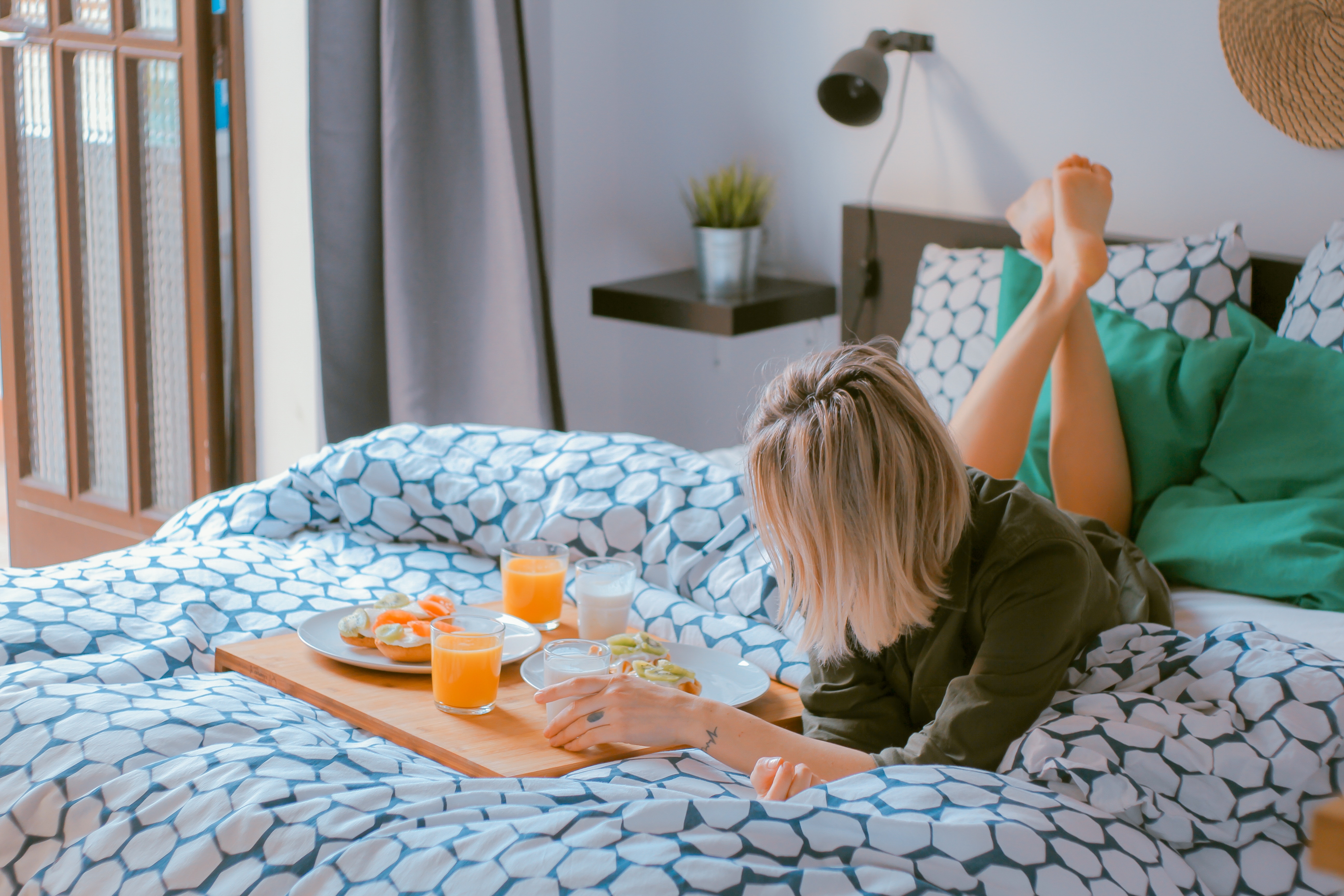 If you are traveling alone, your sleeping accommodation cost is amplified since you have nobody to share the cost with. Transportation and lodging costs are the largest expenses of most vacations. If a single traveler is looking at a home rental vs hotel, in picking a traditional hotel they will likely not have access to a kitchen. In a traditional hotel room, the guest is undoubtedly going to eat out at restaurants for every meal.
Another option single travelers have utilized historically is hostels. The hostel format gives travelers access to budget-friendly accommodations. However, many people, especially solo female travelers, are uncomfortable with staying in hostels. When staying at a hostel, the traveler has little or no control over what other guests they may end up in close accommodations with. That can be problematic if other guests make the solo traveler uncomfortable.
Vacation home rentals are better than hostels because travelers get to vet their lodging situation before booking. A single traveler searching on a short-term rental website could look first in shared home accommodations. Shared home vacation rentals mean a homeowner is renting out an individual or communal room inside their personal home. The key benefit of renting a shared home experience is lower cost. Because of the sharing economy, you can read reviews on hosts and their homes before deciding if a particular property is right for you.