2.) Traveling Couple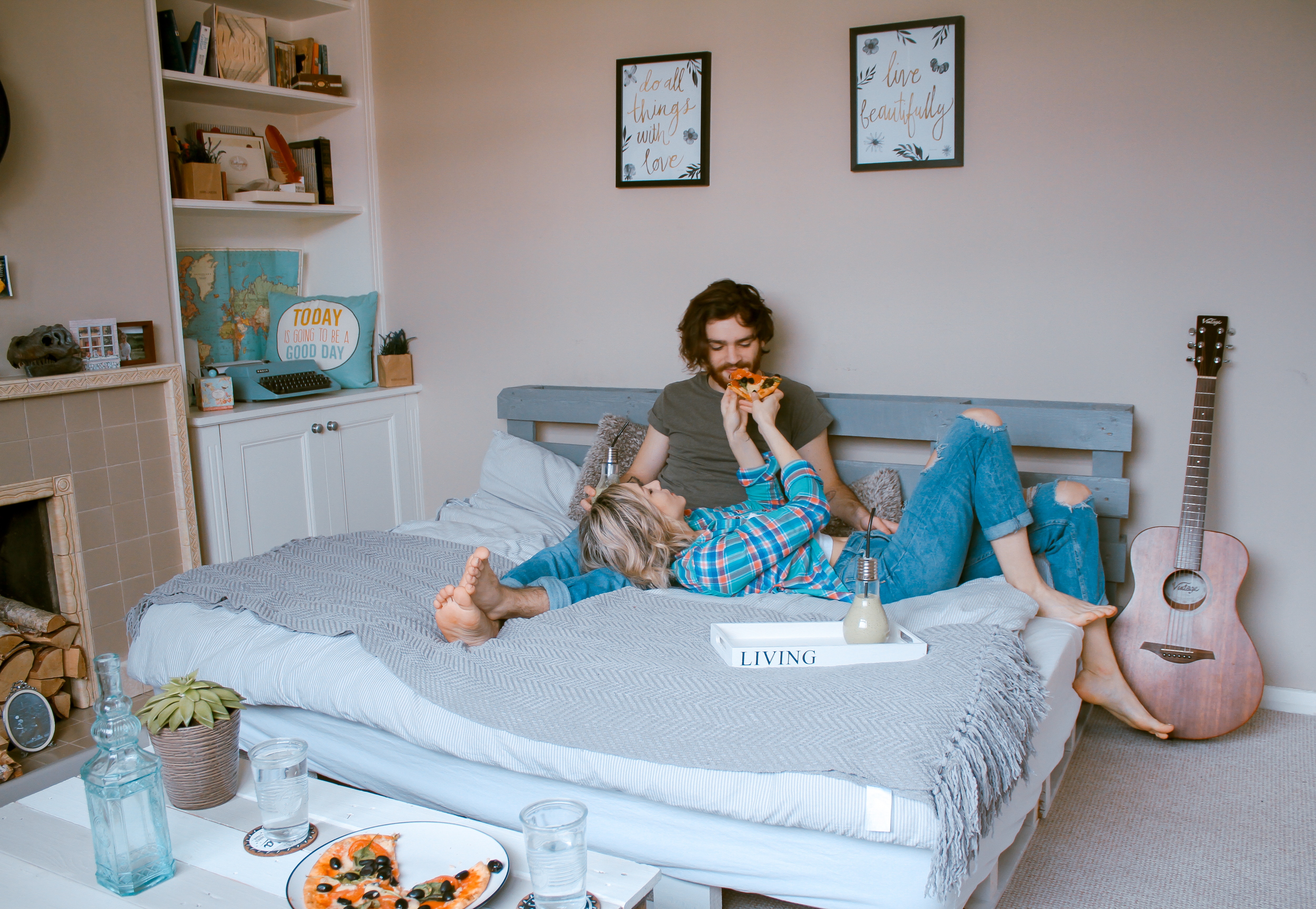 As a traveling couple, you have to balance the necessary expenses with potential dream experience costs. Yes, you will need to eat and sleep somewhere, but couples often have their eye on more expensive activities to fill their days. If a couple is considering a home rental vs hotel, choosing a traditional hotel will result in a higher cost. Many couples prefer to save money on the sleeping portion of their vacation in lieu of making the waking hours extra special.
While visiting Paris, for example, a couple might consider the cost savings on their accommodations a necessary trade-off in order to eat dinner in the Eiffel Tower. A couple traveling to Tanzania could decide a once-in-a-lifetime safari would be a better use of their funds. Anywhere in the world, there is likely to be a trade-off that a couple could create a lifelong memory instead of over-spending on a hotel room that doesn't suit their needs.
Vacation home rentals are better than hotels because they are more cost effective. Couples seeking a vacation rental can look for both private rooms or entire property listings. In a private room, the couple will share common areas with the rental host. Booking an entire property will ensure more privacy. An entire property might sound large, but it can be as small as a studio mother-in-law apartment attached to a home.