5 Vacation Discounts That Are Often Overlooked
You might lack the funds for your dream vacation, but resourceful travelers can still find discounts that allow them to go somewhere.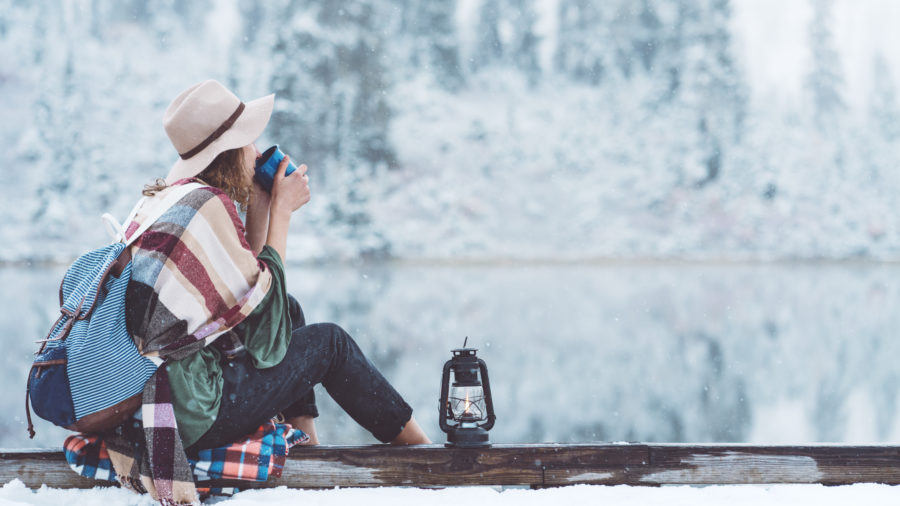 You might lack the funds for your dream vacation, but resourceful travelers can still find discounts that allow them to go somewhere. Hunting for bargains takes persistence, time, ingenuity and sometimes luck. Get an edge by uncovering the top five overlooked discounts.
5.) Check Your Wallet
In addition to money, your wallet might also carry useful membership cards that can save you cash. Ask hotels and attractions whether they give discounts for AARP, AAA or Costco members. ID cards that show you're a student or teacher can also reap discounts. Senior rates vary from place to place.
You might be surprised to learn you're old enough to qualify.
4.) Timing
Timing makes a big difference in dollars spent. If you don't mind less-than-ideal weather, travel to your destination during the off-season. That's when flights and accommodations cost less. Airline prices fluctuate depending upon the day you buy your ticket and the days you travel. The best deals are available Tuesdays after 3 p.m. and Wednesdays between midnight and 1 a.m., Allen Silkin, VP at international travel agency Flight Center USA, told Market Watch. Tuesday, Wednesday and Saturday, meanwhile, are the cheapest days to fly domestically.
Keep in mind that world events also spark travel discounts. The SARS epidemic lowered prices in Asia, for example, making it an ideal time for discount travel. It may sound like a morbid way to make travel plans, but don't feel guilty. The locals need your dollars during lean times more than ever.
3.) Home Swaps
When you're visiting somewhere for a week or more, swapping homes can give you a real local experience. Join a home-swapping site to gain access to thousands of listings around the world. Of course, this works best if you live in a city that others find desirable, such as Honolulu or Paris.
Some swaps include use of a car or petsitting responsibilities. Families enjoy this option because it gives them more space and privacy than a shared motel room would offer. Best of all, the savings can be phenomenal.
2.) Repositioning Cruises
Many cruise ships ply distinct summer and winter routes. For example, a ship might cruise Alaska in the summer and the Caribbean in the winter. When it's time to alter the route, many lines offer repositioning cruises. These one-way voyages are usually during shoulder season for both places — a little late for Alaska and early for the Caribbean, or vice versa—which means lower fares for lucky travelers.
Some folks with plenty of time take a repositioning cruise—instead of flying—to begin a European tour. If you have a favorite cruise line, find information by contacting the company directly or looking on the line's website. Some travel sites also list repositioning cruises.
1.) Package Deals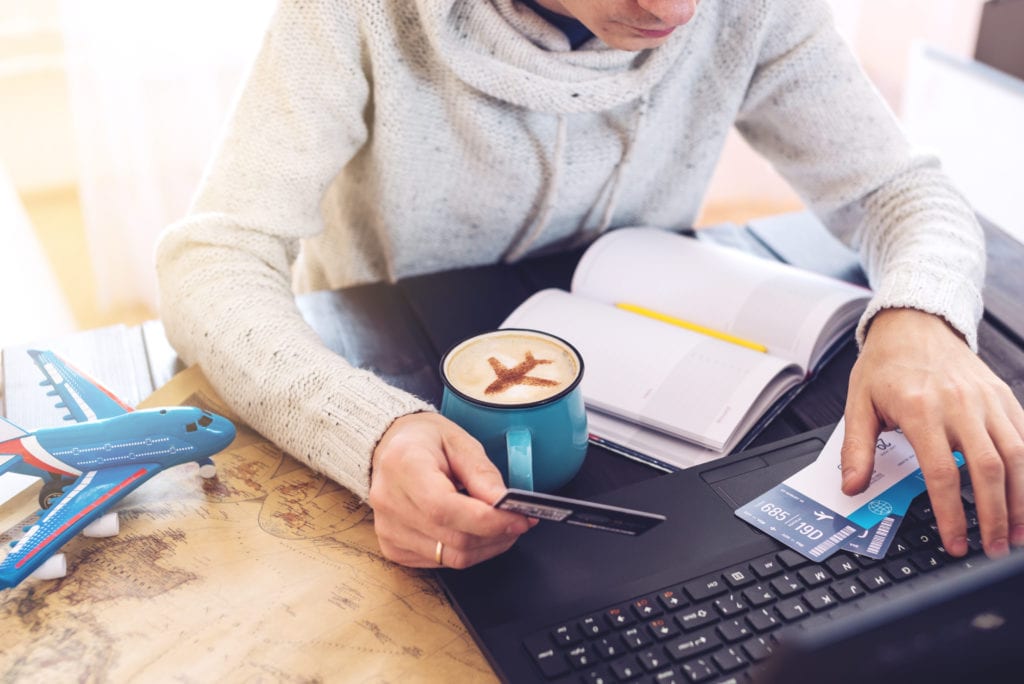 Online travel sites typically ask you to choose from "flight only," "flight plus hotel" or "flight plus hotel and car." Don't hesitate to check out what the site is offering. Deep discounts on hotels or cars can save you hundreds of dollars. Not all sites offer good deals, so take the time to compare the regular prices on the hotel and car rental sites.
More young people take advantage of package deals. Travelers over 55 and those who make more than $100,000 a year are more likely to book their hotels, flights and car rentals a la carte.