Bring the Right Tools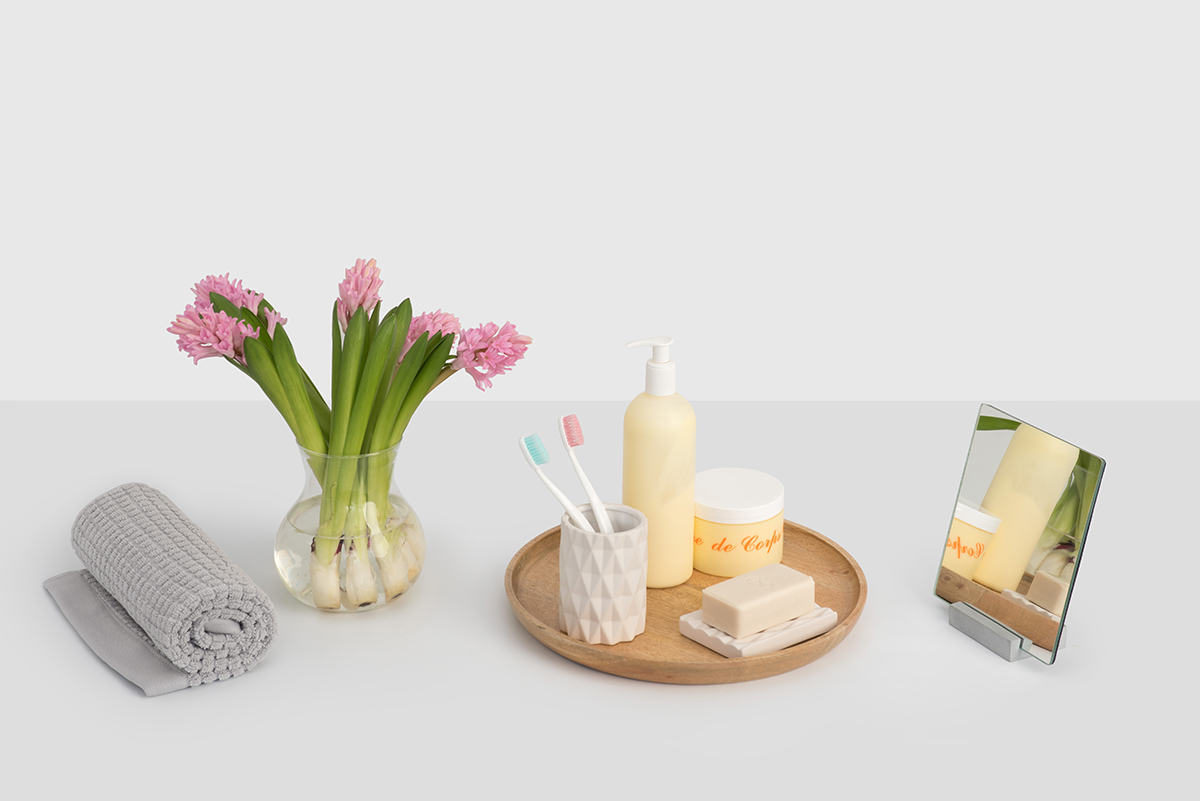 Let's start with the basics. Before you can actually get to cleaning your teeth, you will need to get the right tools for it. While that means a toothbrush and some toothpaste, some people have a more robust oral care process. Or sometimes a basic toothbrush doesn't cut it for them, and they opt for an electric toothbrush. If you're someone who loves a good electric toothbrush, then you know how it can sometimes be hard to bring the one you have at home with you on your travels.
For anyone who's in that boat, don't worry. There are lots of options for travel-friendly electric toothbrushes on the market. Quip has been one of the more recent popular brands, but there are also more well-known brands like Oral-B that have a range of brushes. The Oral-B Pro 1000 is one of the brand's higher-end models that will run you about $40. However, they also have the Oral-B Pro-Health Anti-Microbial brush that runs on a battery, but you will need to replace it as opposed to charging it. For ones that are rechargeable don't forget to bring your travel adapter – you'll realize the importance of this the one time you forget and your electric toothbrush is no longer electric!
But it's not limited to just toothbrushes. In the next section, we will look at other oral care products that you can take on your trip. We will also show you how to keep your teeth healthy while traveling with these products.