Travel-Size Products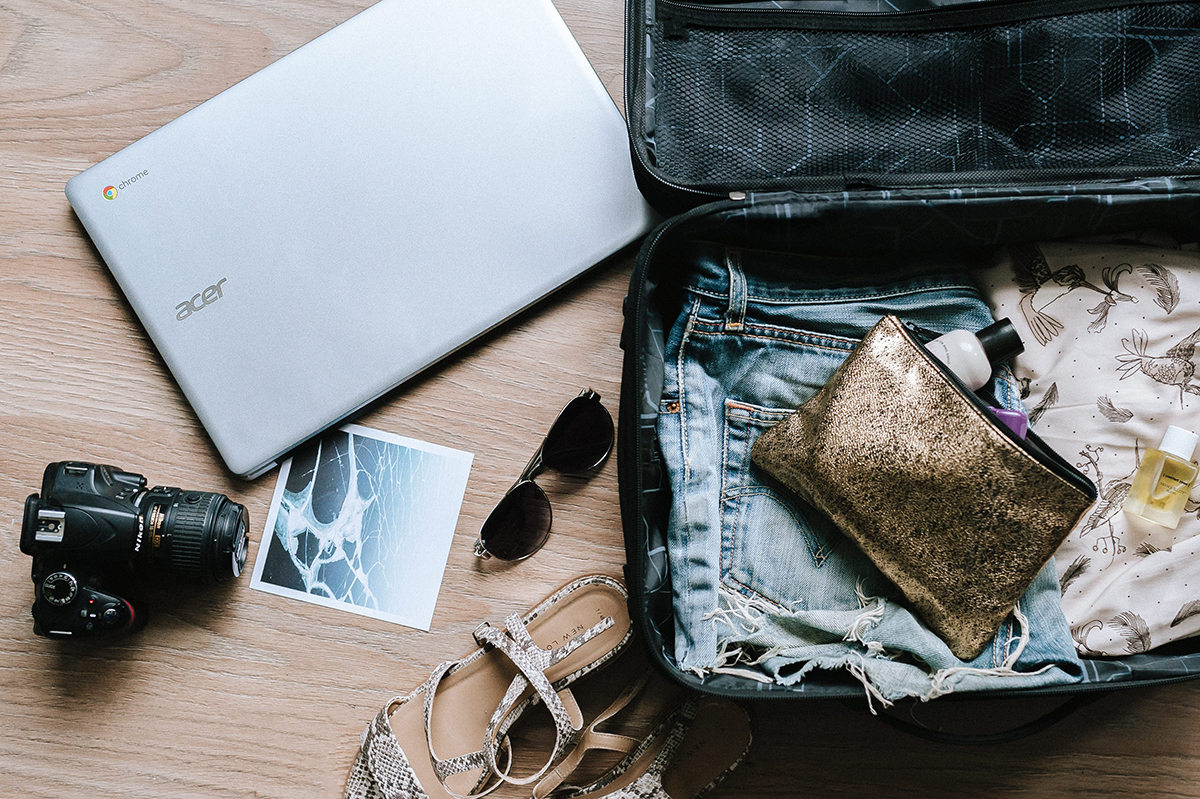 Now that we've looked at toothbrushes, let's talk about other things that keep up your dental hygiene while you travel. Although there are disposable toothbrushes like the Colgate Wisp Optic White Cool Mint mini brushes, these are for quick fixes and are better at keeping your breath fresh in a pinch. However, they aren't necessarily the best substitute for the actual act of brushing and flossing your teeth.
So you will definitely need to keep a travel-size tube of toothpaste and some floss in your toiletries bag. Since everyone tends to be partial to their own brands, we won't get into the nitty-gritty of it here. However, it's good to note that many of your favorite types of toothpaste within a brand will likely have a travel-friendly version on the market. And it's likely the product will be there as long as it's still in production. When it comes to floss, you don't have to go with a travel-size container of it. However, if you feel that the normal-sized container is just too big for your packing situation, then there are numerous options to get a small version of your favorite brand. You can also grab a bag of floss picks, which are like a toothpick and floss in one. And when you're done using one of them, you can actually toss it into the trash.
If you have some time in the restroom before flights and don't mind gargling in public, you can also toss a mini version of mouthwash in there, too. Just like toothpaste, there are a variety of different types of mouthwash on the market that caters to different oral care needs.