Taking Care of Your Tools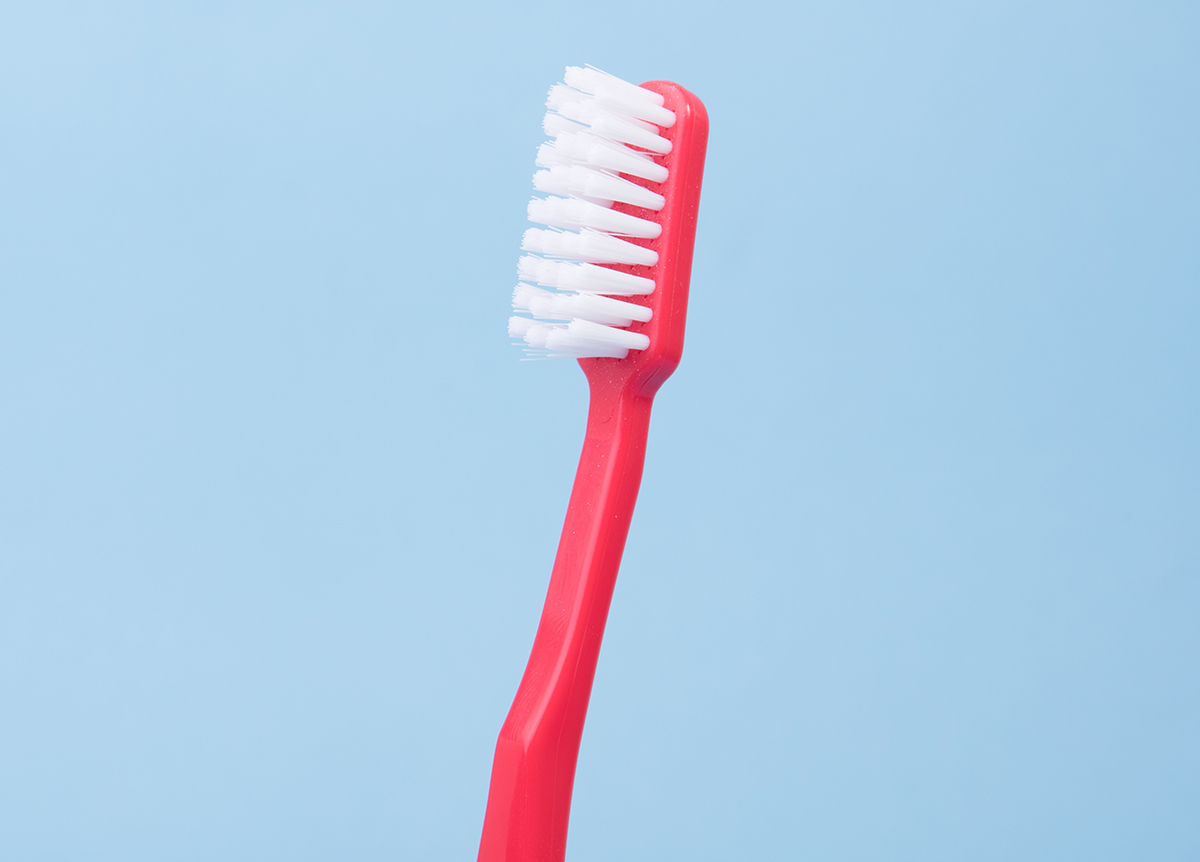 Aside from acquiring the right tools to keep up with dental hygiene while traveling, it's also good to know how to keep them in shape. Using toothbrushes once and then tossing them can get pretty expensive over time, especially if it's something like an electric toothbrush. If you take a manual toothbrush with you on the road, then it's a good practice to replace it every twoto three months, depending on how much you use it. If you're constantly traveling, then you should make it a habit to replace it during that time. However, if you don't, then it could last a little longer.
The same goes for the electric toothbrush. The brush heads on electric models have the same shelf life as the manual toothbrushes, and now you can purchase brush heads in bulk. That way you don't need to keep going to the store or ordering them online. You can also purchase cases for the brush portion of your toothbrush.
In addition to protecting the brush head, electric toothbrushes also need a good wipedown after use. To prevent any toothpaste grit and film getting into the mechanics of the device, you should make sure to wipe it down with a wet cloth. Then after all the dirt is off, you should wipe it with a dry one so no moisture is left on the electric toothbrush.