4.) The 170-Mile Historic National Road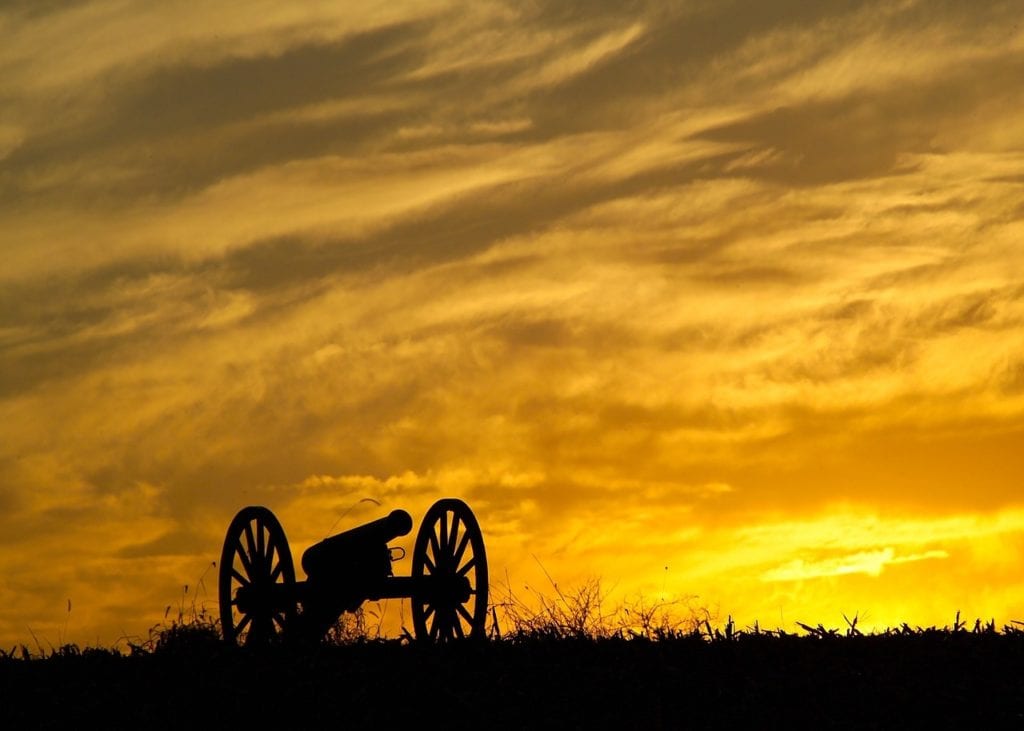 No other road stands for adventure, freedom and exploration quite like the Historic National Road. The route spans from Baltimore to St. Louis, crossing six states.
The Maryland stretch of this East Coast road trip destination was originally built to facilitate settlement in the West and is thus often referred to as "the road that built the nation". It was the very first major improved highway in the country.
Today, the avid road tripper can experience more than 200 years of American culture, including taverns, theaters, parks, inns and shops along the way, all inviting you to take a break.
If you plan your trip for the Wednesday following Memorial Day, be aware that you'll encounter tons of other people on the road. For more than 16 years, the Historic National Road turns into the massive US 40 Yard Sale around those dates. In 2018 the sale will run from May 30th through June 3rd.
The best time to visit? Fall would be the most enchanting season. By late October the foliage is vibrant over much of the route and the summer rush is over (check out this state-by-state guide to peak foliage times for more info). The perfect moment to pack your bag and take off on an epic East Coast road trip!