Top 5 Unforgettable US East Coast Road Trip Destinations
East Coast road trips offer endless opportunities for adventure. From coastlines to mountain byways, check out these five East Coast road trip destinations.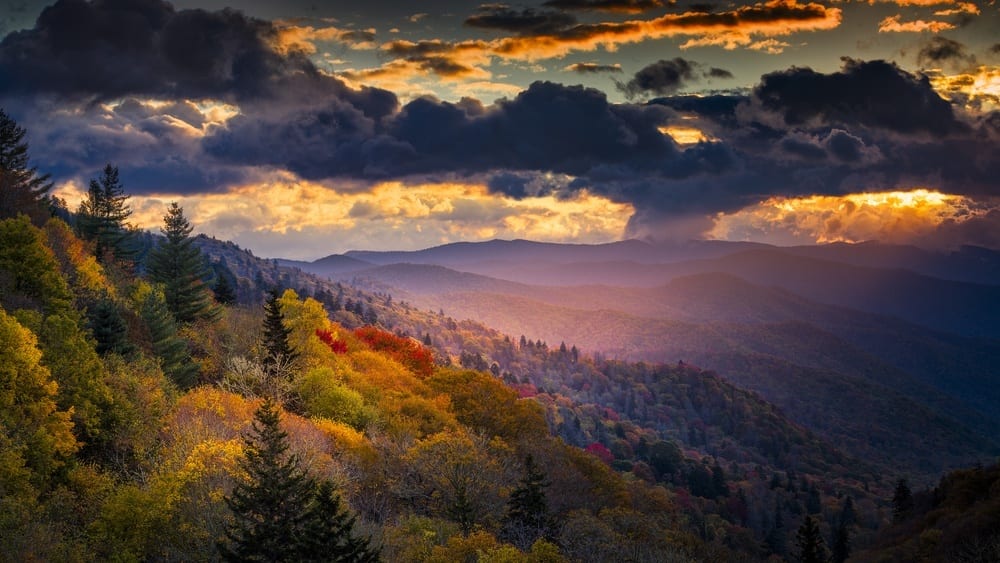 Every East Coast road trip offers endless opportunities for adventure. North America is blessed with an abundance of natural beauty and scenic routes. Whether you're taking a few weeks off to explore the US in an RV or are planning a weekend escape, these East Coast road trip destinations make up the vacation of a lifetime.
Road trip lovers, this is the perfect moment to get excited. Pack a camera, your hiking boots, and your favorite snacks. Then get ready to embrace the beautiful colors of spring, summer, fall or winter along your journey.
From coastlines to mountain byways and from north to south, these are our top five favorite East Coast road trip destinations.
 5.) Cape Cod
Think wild sand dunes, blinking lighthouses and fantastic seafood. All this and more perfectly describes the 65-mile long peninsula located in eastern Massachusetts.
Cape Cod is a major East Coast road trip destination, with a favorable climate and scenic beauty. One historic town is followed by the next. Windswept beaches invite you to relax and breathe in fresh ocean air after spending hours in the car.
The Cape's proximity to the Eastern Seaboard's major urban areas makes it the perfect weekend destination. In the summer months and early fall, CapeCod comes to life with tourism and vacationers. From late October to early May, many of the towns are quieter and more relaxed (though you may find many seasonal businesses are closed for the winter).
Make sure to come hungry. Those who have worked up an appetite will find immense joy in incredible dishes that will stick to your memory long after leaving the beach. Cranberry bog ice cream, stuffed quahogs (hard-shell clams) or lobster rolls — some of these dishes will change your life forever.
Whether you are a beachgoer or seeking constant adventure, magical Cape Cod will make you never want to leave again.
4.) The 170-Mile Historic National Road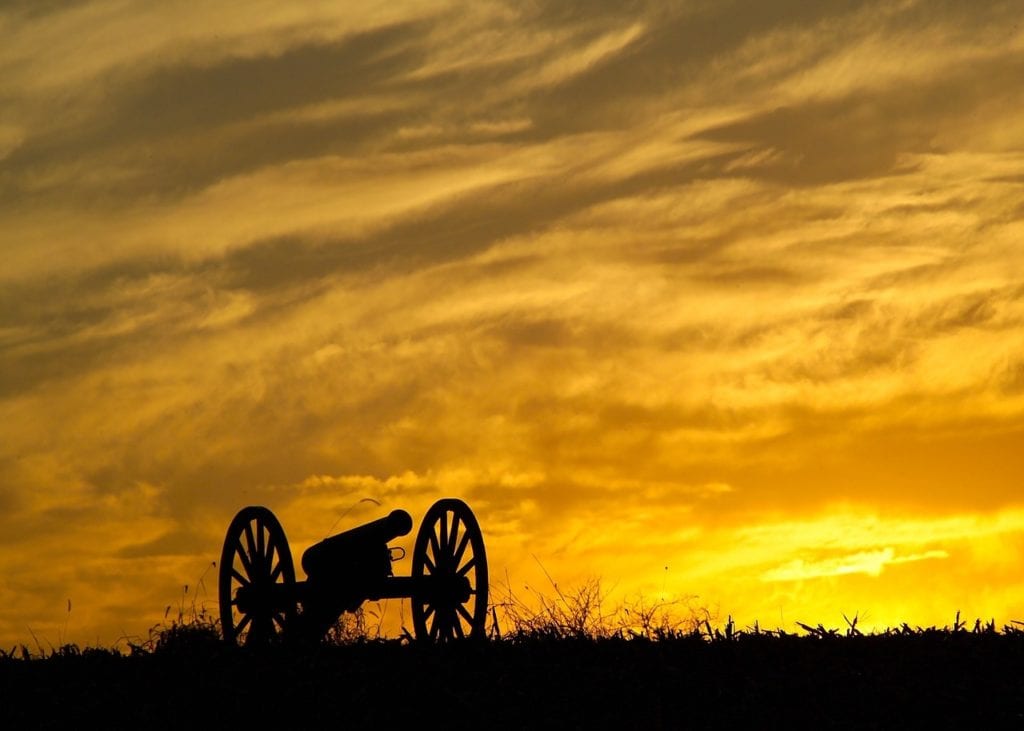 No other road stands for adventure, freedom and exploration quite like the Historic National Road. The route spans from Baltimore to St. Louis, crossing six states.
The Maryland stretch of this East Coast road trip destination was originally built to facilitate settlement in the West and is thus often referred to as "the road that built the nation". It was the very first major improved highway in the country.
Today, the avid road tripper can experience more than 200 years of American culture, including taverns, theaters, parks, inns and shops along the way, all inviting you to take a break.
If you plan your trip for the Wednesday following Memorial Day, be aware that you'll encounter tons of other people on the road. For more than 16 years, the Historic National Road turns into the massive US 40 Yard Sale around those dates. In 2018 the sale will run from May 30th through June 3rd.
The best time to visit? Fall would be the most enchanting season. By late October the foliage is vibrant over much of the route and the summer rush is over (check out this state-by-state guide to peak foliage times for more info). The perfect moment to pack your bag and take off on an epic East Coast road trip!
3.) Shenandoah National Park
The area known as Shenandoah — roughly translated as "Daughter of the Stars" — by Native Americans, this wildland became a National Park in the 1930s.
This spectacular 3-hour ride on the windy Skyline Drive offers its visitors unsurpassed beauty, endless forests and roads bordered with wildflowers, not to mention abundant wildlife.
Loads of viewpoints invite you to stop and take in the marvelous scenery. Spring bloom and fall foliage in particular are spectacular. Keep in mind that fall weekends can be pretty crowded and in winter the road occasionally closes due to heavy snow.
2.) Great Smoky Mountains
This famous East Coast road trip is taken via the Blue Ridge Parkway, which also happens to connect this tranquil part of North Carolina with the Shenandoah National Park in Virginia.
The Blue Ridge Parkway is definitely one of North America's most spectacular drives. Each year, more people drive along its windy roads than visit the Grand Canyon.
Being an exceptionally beautiful park with a rich ecosystem, the Great Smoky Mountains were declared a UNESCO World Heritage site in 1983. Whether you're hiking, driving or simply stopping at a lookout point, there's no scenic route quite like this one. You'll definitely want to ensure someone has a camera on hand.
How do you feel about seeing an elk in the wild (they were released into the park in 2001) or hearing the sounds of mountain rivers? If the mere thought of it makes you giggle in excitement, then get ready to jump in your car and embark on an East Coast road trip that will leave you with countless stories to tell.
1.) US Route 1
Take a road trip along the 2,376-mile stretch of this highway and you'll be able to cross many must-visits off your bucket list. Connecting Fort Kent, Maine and Key West, Fla., US Route 1 offers a laidback way to island-hop and give your tan a much-needed upgrade.
If you like it quirky, then there is no better way to roll down the Eastern Seaboard. US 1 includes some of the country's loveliest seaside routes, opportunities to enjoy fresh-caught seafood, old-school roadside attractions and unspoiled state and national parks.
Don't miss out on having breakfast in one of New Jersey's classic dinners (the state boasts the most diners in the world). You'll have many opportunities to exceed your daily caloric need along the way.
But no worries, you'll get the chance to work it off kayaking, surfing or dancing salsa once you reach Florida and Miami's Little Havana neighborhood. And if you're already making a pit-stop, you might as well visit the legendary Versailles Restaurant, order a café con leche and a plate of ropa vieja accompanied by platanos maduros.
Get ready to embrace the laid-back lifestyle of Key West at the end of this East Coast road trip — and don't forget to pack your bathing suit.
Don't forget to take a map as well. In some remote mountain areas, you'll very likely find yourself without cellphone reception, meaning no access to Google Maps. So come prepared.
But don't be afraid to leave the beaten track behind sometimes, because often you'll find surprising things by getting a little lost or taking a wrong turn.