26.) Get By Without Sleeping Pills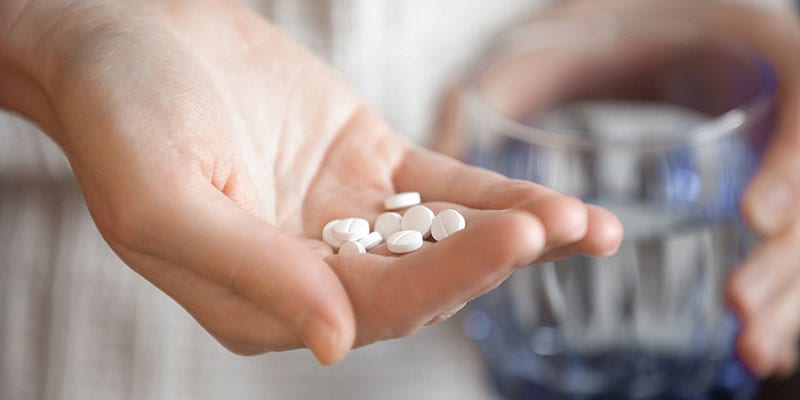 It can seem that sleeping pills would help mitigate the effects of the jet lag by easing the travelers into sleep. However, relying on sleeping pills isn't such a good idea. They will leave you all fuzzy and might even mess up your first night's sleep when you land. It's better to go to sleep naturally.
Here is some advice to get to sleep:
Recline your seat to have more leg room, but be courteous of the people behind you.
Bring your own green tea bags to drink on the flight.
Notify your flight attendant that you don't want to be disturbed when the snack/drink cart comes around.
Use a blanket or a shawl that doubles as a blanket to keep your feet warm. The altitude can make you feel colder.