8.) Ask for a Last-Minute Upgrade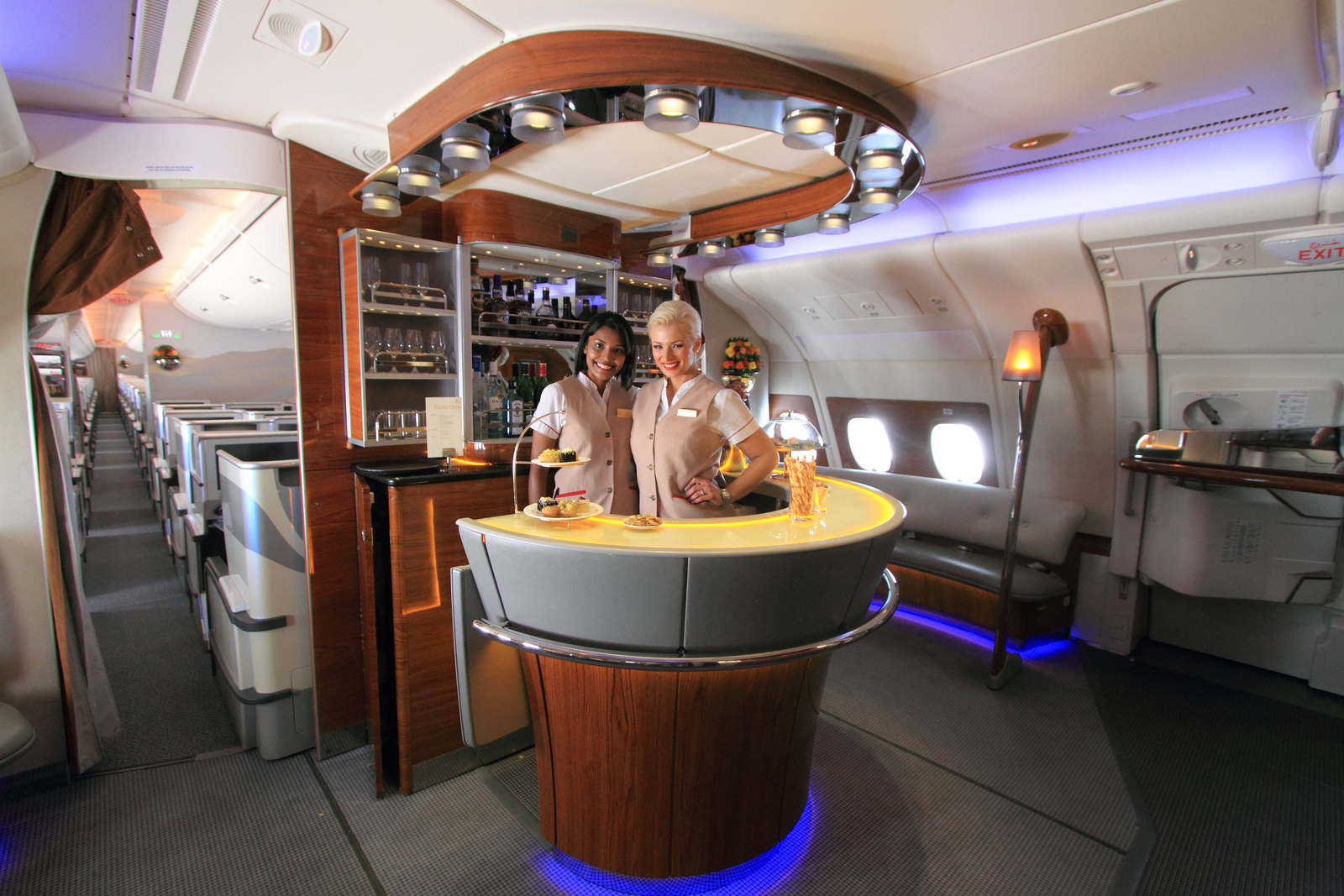 Flying business class offers more comfort than flying economy. You have more legroom, can stretch your seat to turn it into a bed and have tastier meals. Securing a seat there will mean higher chances of beating the jet lag. But it comes at a high cost.
The secret's out though: airline agents sometimes offers last-minute upgrades. These ad-hoc upgrades can be available at check-in or even at the departure gate. If you don't see them, it wouldn't hurt to ask if they offer upgrades and what they cost at the check-in counter or departure gate.
You never know what fortunate surprise might be waiting for you.