1.) Understand the Myths About Cheap Flights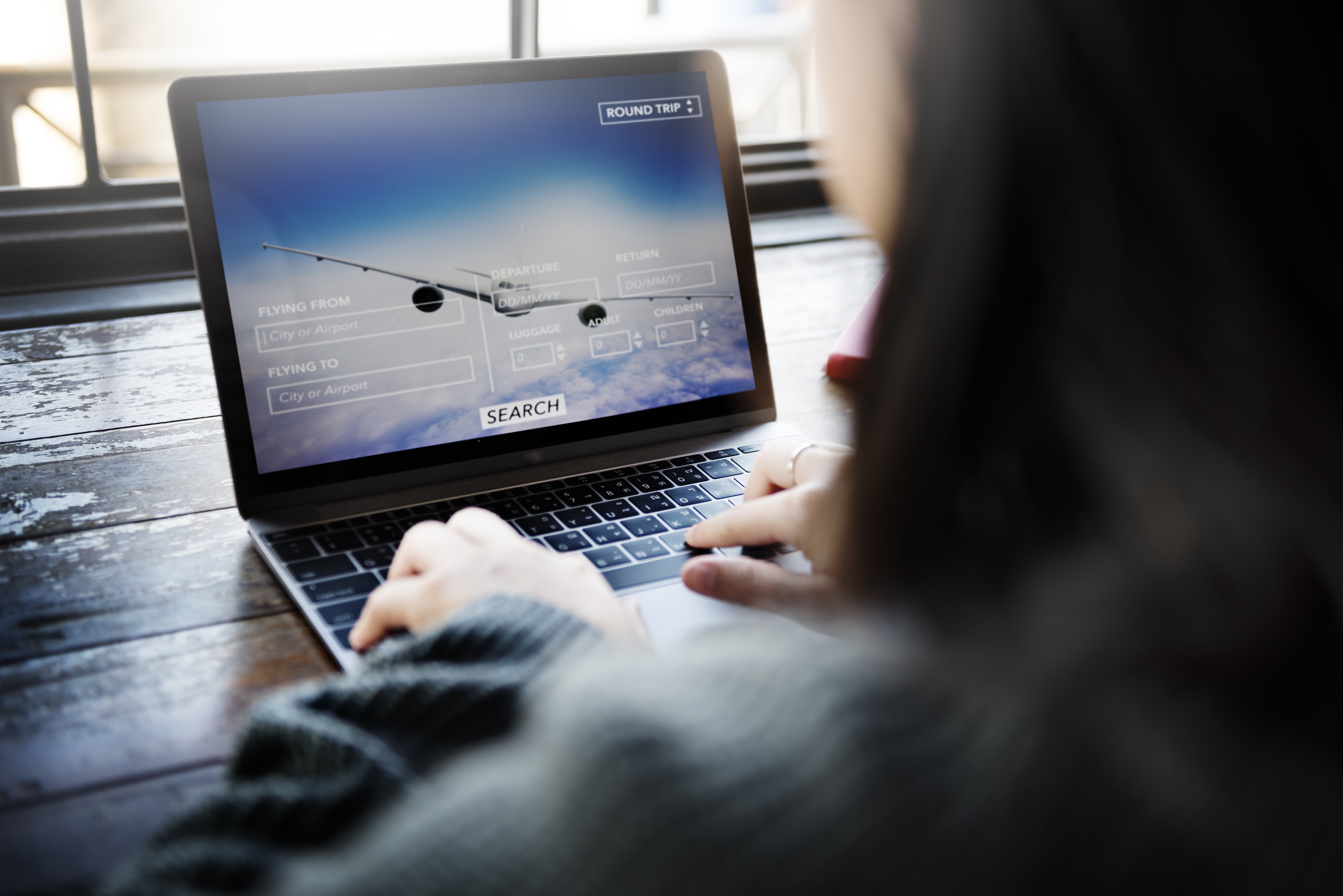 Top secret tips for finding cheap flights have been around the internet for so long that they're not so secret anymore. But what if we told you that many of them aren't true anymore?
Airlines have been perfecting their game and adapting to new trends faster than we can imagine, making those tips outdated. Here are some of them:
Airline websites have the best deals. Except when it comes to flash sales and a few airlines, you have a better chance of finding cheap flights on booking sites. They scan the offers of thousands of airlines and give you many options.
Fares are cheaper if you buy on Tuesdays and Wednesdays. Forget about this myth. Flight tickets don't work this way. Airfares change frequently depending on demand and availability. So, there is no "magic time" or day to book cheap flights. However, it may be possible that you can get a cheaper ticket if your trip is on a Tuesday as opposed to flying on the weekend, for example.
Lap children always fly for free. While it is usually correct for domestic flights, lap kids are required to pay 10 percent of the applicable adult fare on international trips.
Roundtrip tickets are better deals. That was the case several years ago, but it's different today. You can get a much better deal by breaking your trip down and selecting the best deals separately. Keep reading to discover how you can do that.
You need to clear your browser history to get better deals. Your session remains anonymous until you book the ticket, so your browser's cookies don't influence your ticket price.