2.) Try to Book in Advance vs. Booking at the Last Minute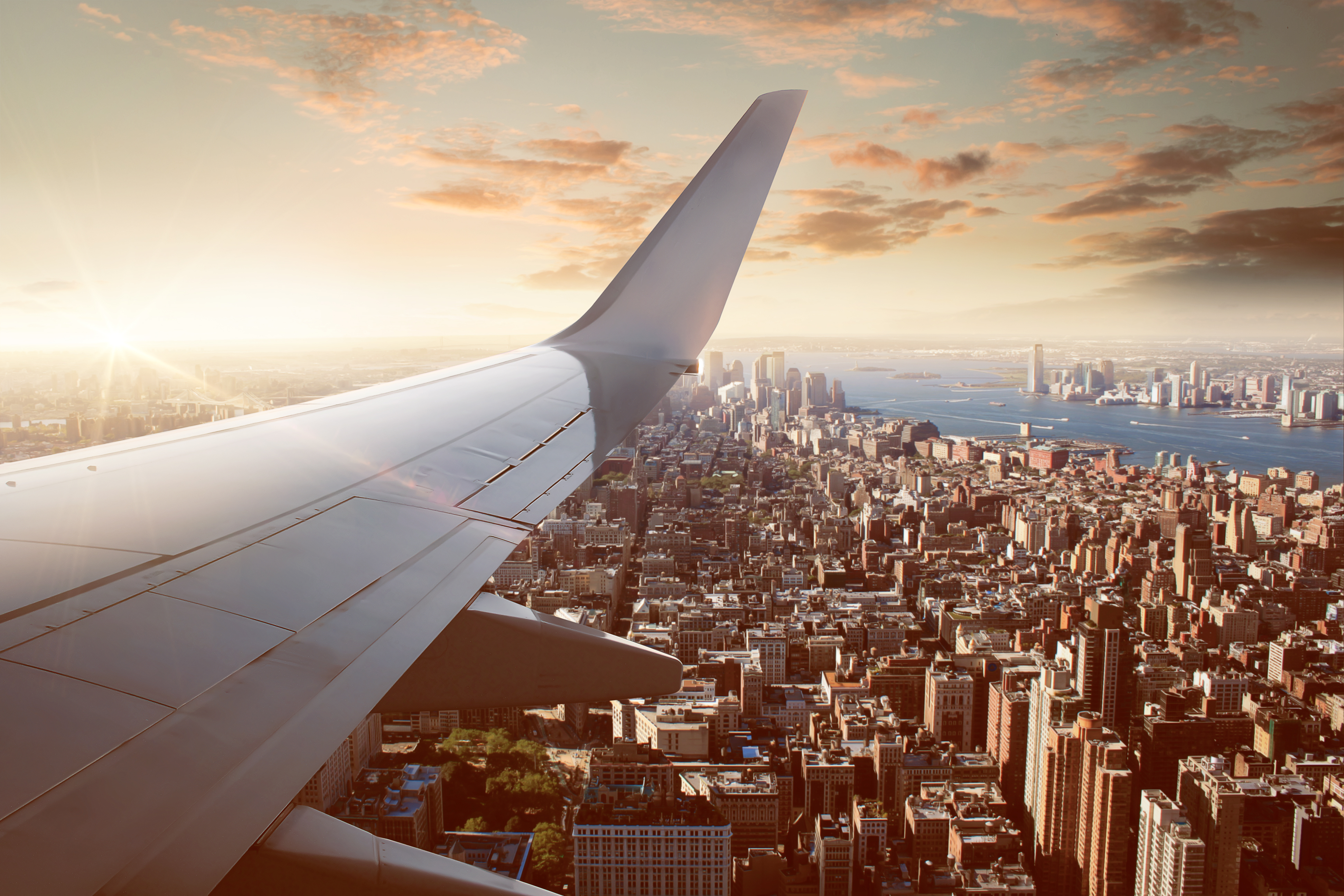 Now, this one is a dilemma. There is a big difference between booking your ticket for six months in advance and two days before your flight.
However, here is our rule of thumb: book ahead of time for all your planned trips, and do a thorough search if you're traveling on a whim.
Book Ahead of Time if Your Trip is Planned 
If you know your travel plans early, booking ahead of time can save you some money during peak seasons such as holidays, spring break, and summer vacation.
To get the best rates, start looking about three to six months in advance. As it gets closer to your travel dates, the cost of airfare will significantly increase and usually peak at the highest rates two to three weeks before the departure.
If your vacation has you traveling internationally, book your flight at least six months in advance to ensure you find one of the lowest rates. Monitor the price of flights after you purchase your ticket for lower rates. Any price drops are worth asking the airline for a refund for the price difference. This tip isn't widely advertised, and not all airlines offer it, but some will honor the new rate.
Do Your Homework Extensively if You Have a Sudden Trip
On the flip side of the coin, you can also save a lot of money by booking your flight arrangements at the last minute.
Those who don't have set travel plans or accommodation arrangements can save a significant amount of money by keeping an eye out for last minute deals to their desired destinations. No airline likes to fly a plane half full, so they will sometimes heavily discount remaining seats a few days before the scheduled departure to make sure they are functioning at full capacity.
If you need a break but are not sure where they want to go, pack your luggage for a variety of destinations and pick a location that is offering discounted flight rates for the days you have available.
Landing the best deal can take some time, though. Airplanes used to discount their empty seats more in the past until they discovered that those who fly at the last minute are generally businessmen. Those businessmen don't usually check the prices of flights before traveling and don't need discounts, so the airlines started increasing the rates of flights as the departure date comes closer.
To get a last-minute discount instead of an increase, do your homework before you book your ticket. Don't forget to get travel coverage to protect your trip in case anything goes wrong.