3.) Be a Little Flexible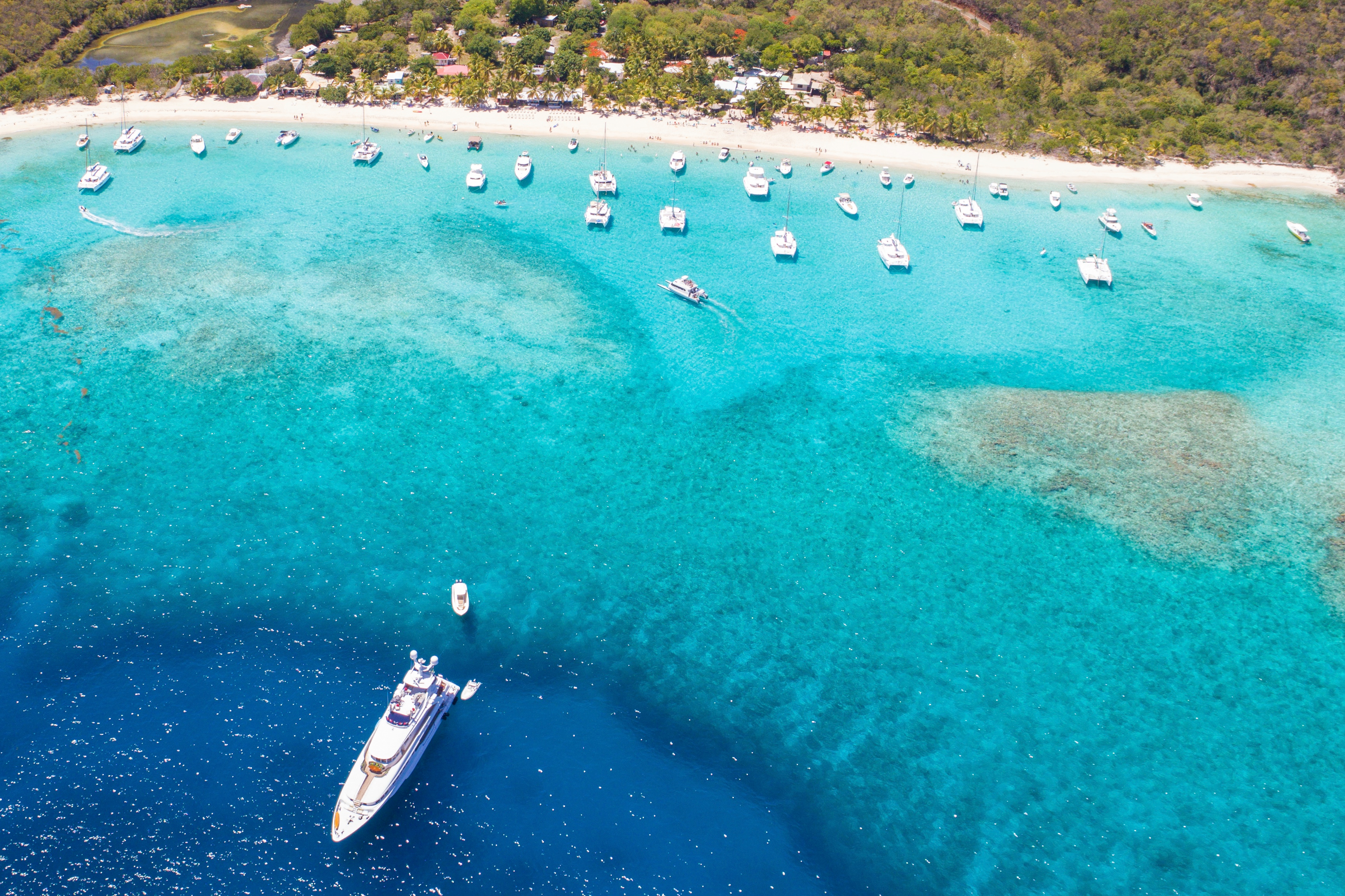 Flexibility is one of the best ways to get cheap flights. Here are some things to be flexible with to save money.
Dates, Times, Days of the Week, and Airports
Another easy way to find cheap flights is traveling on less popular days or times to save on the price per ticket.
When searching for a flight, there is often a place to mark that your dates are flexible. The website will show you trips that are close to your date for a discounted rate. You can do a little research in advance and contact airlines to find out which days are busier travel days for them at different times of the year.
Additionally, traveling a little farther to larger airports can also provide you with a significant amount of savings.
Airline You Travel With
Not all airlines are created equal. Luxury companies like Emirates or Singapore Airlines are on the pricey side. Local companies like JetBlue or TUIfly (mainly for Europe) are cheaper.
Use a flight aggregator website to find cheap flights from different airlines and compare them.
Layover Time
No one likes long layovers. However, longer layovers could mean cheaper flights.
In addition to that, they might be a blessing in disguise. If you are on a long-haul flight, a short layover period will help you recharge and get ready for your next flight. If you have a long layover period, you could use it to discover the city you're in.
Pay attention to the visa requirements of the country your layover is in, however. You might need to get a visa before leaving on your trip if you're planning on exiting the airport and spending some time in the local area.
Travel Seasons
If your plans are just to get away, find destinations that have specific off-seasons, such as the Virgin Islands.
You will not only find cheaper flight rates but also discounted accommodations. Also, make sure you check the calendar of events of the country or city you're visiting. A festival, a big game, or a national celebration all make the prices of flights and accommodation soar. Try to book your ticket ahead of time to avoid the frenzy.