4.) It Will Make Your Body Move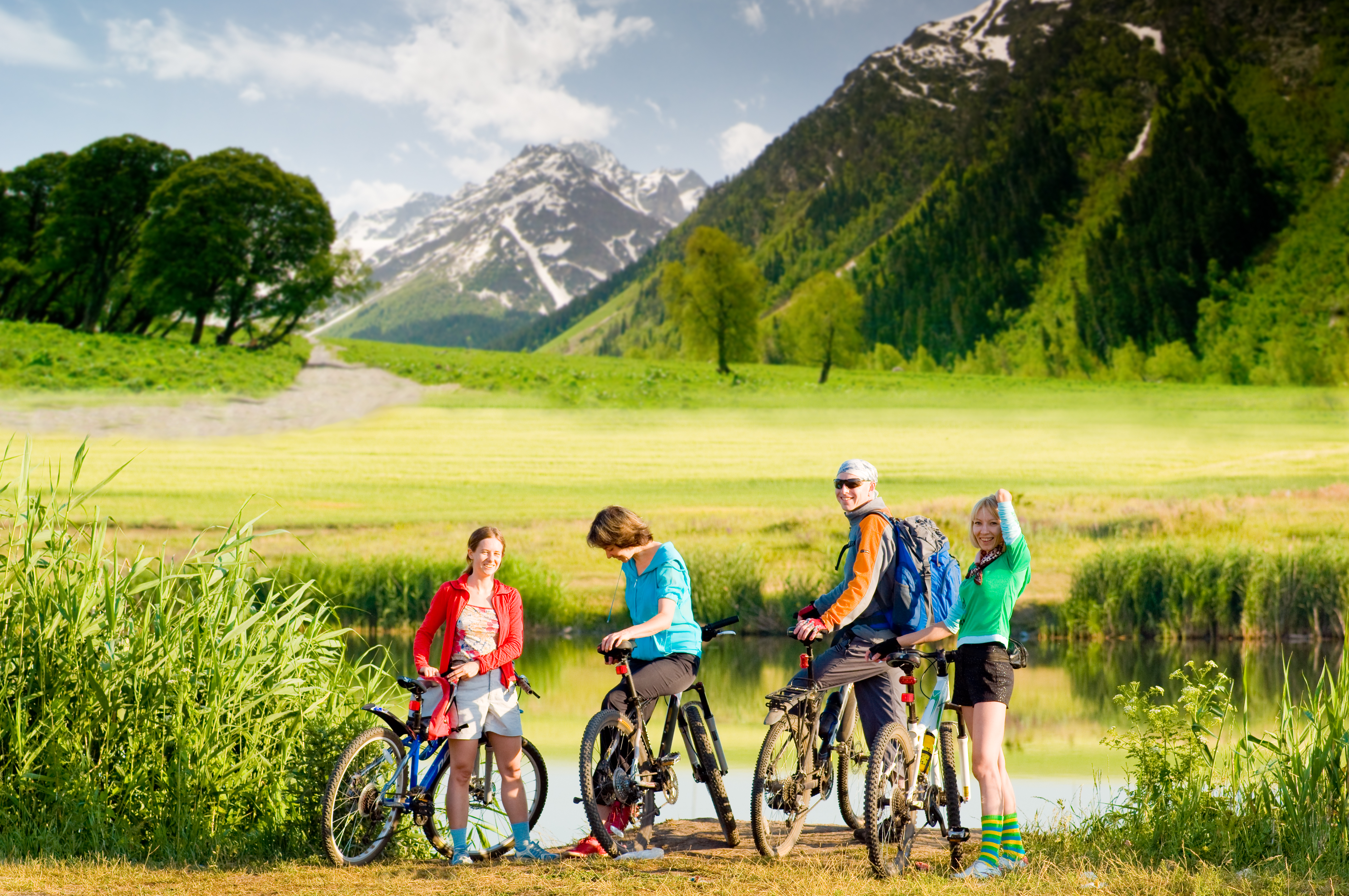 If you like hiking, walking or cycling, you enter the category of active travelers. By doing these kinds of exercise, you build your muscle mass, get your blood pumping in your body and breathe fresh air. According to a study conducted by the iConnect consortium in 2012, adults who use active travel report significantly higher total physical activity than those who don't.
Wear your favorite running shoes and start exploring the city! This extra movement is one of the things that makes travel good for your health.
When you are traveling, sometimes it is difficult to decipher what to bring when you are exploring or being active in a new area. It's always good to bring a travel backpack. We reviewed the best travel backpacks that will fit all of your belongings. Many of them have adjustable straps, a place to put your laptop, and a front panel for easy access.