7.) It Boosts Your Immune System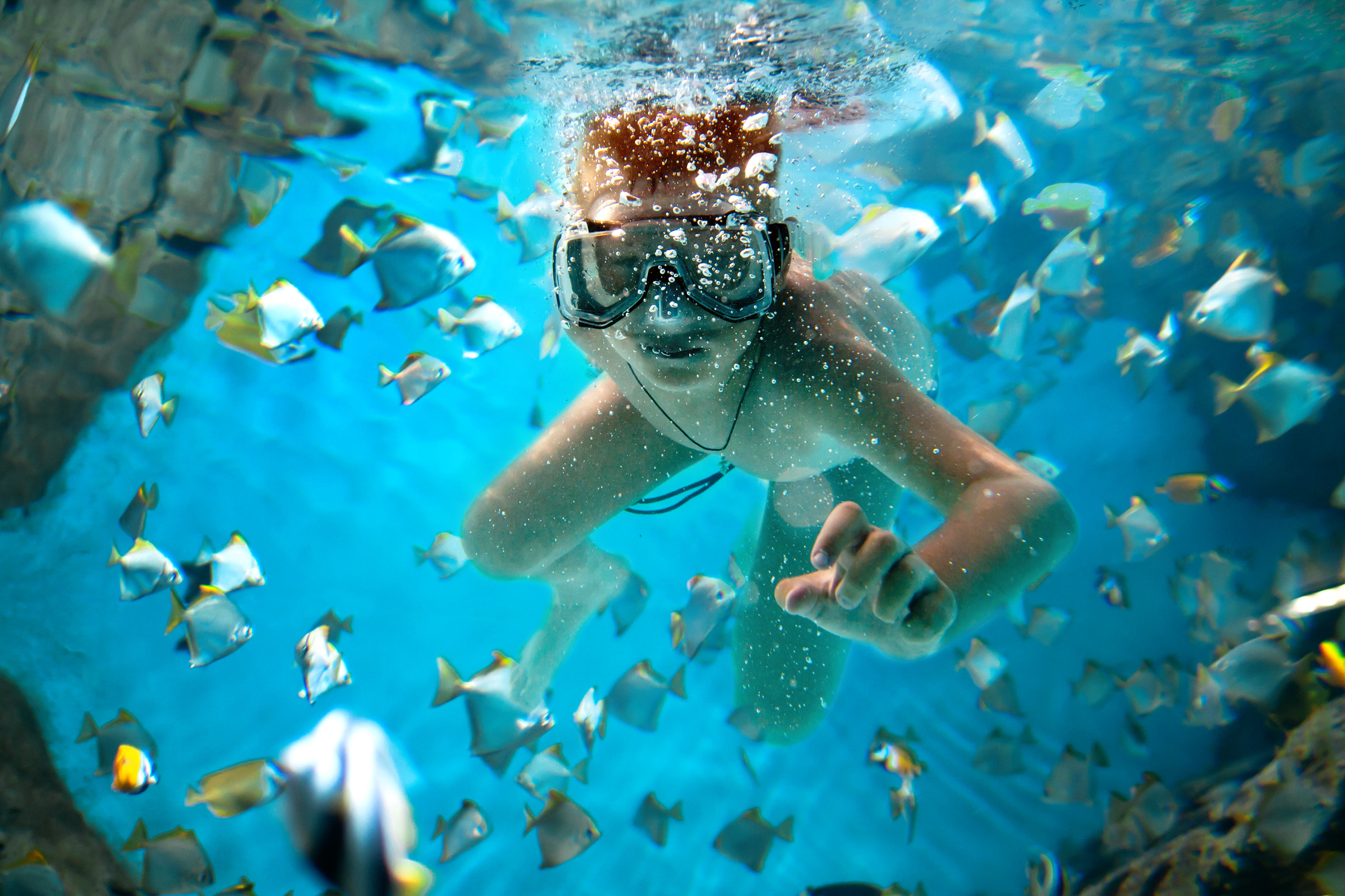 How is travel good for your health and body? One of the answers is that it creates stronger antibodies — the little proteins that protect your immune system. Research shows that your body and gut can become stronger when exposed to certain dirt and minor illnesses. Does that mean you'll skip on basic hygiene altogether? Of course not, but a few new bacteria here and there can be beneficial to you.
Worried about getting sick? Good travel insurance can protect your vacation if you can't travel temporarily. We rated the top travel insurance providers so you can have peace of mind while you travel. And once you're feeling better, get back out there to get the overall health benefits travel provides.