6.) It Gives You Access to Region-Specific Healing Properties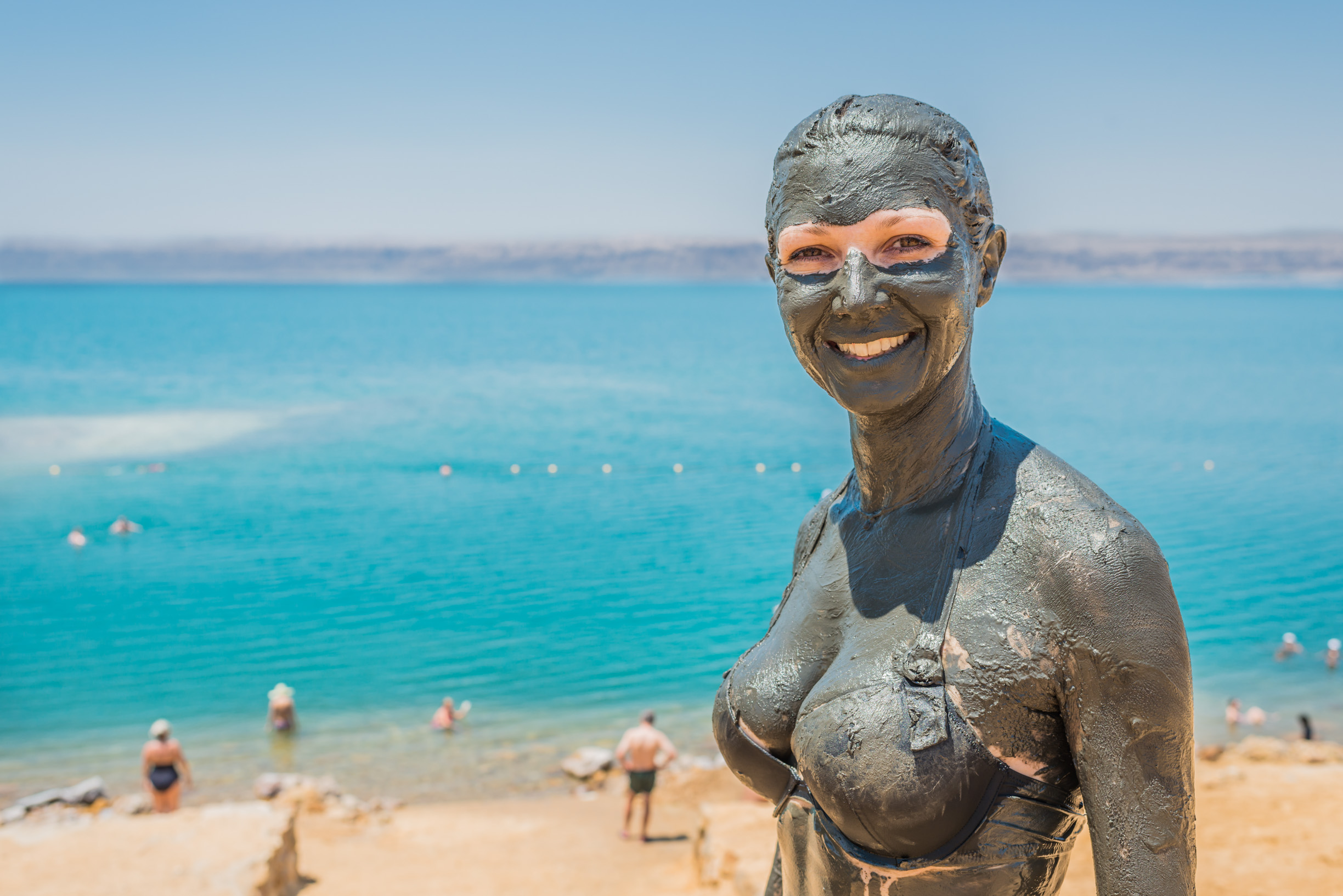 There are many places on earth that have been famous for a long time for their healing and rejuvenating properties.
Japan's Kusatsu Onsen hot springs relieve from muscle pain and hypertension, Britain's Thermae Bath Spa revitalize with their mineral waters and the Dead Sea has an amazing effect on the nervous system and various glands.
You can make travel good for your health by visiting all the healing spots you can find when traveling.