10 New York Museums That Show More Than Classic Art
New York City is known for many iconic buildings including The Met and the MOMA. While these house some of the the artworld's masterpieces, New York museums aren't limited to just art. There are others in the city that will blow your mind.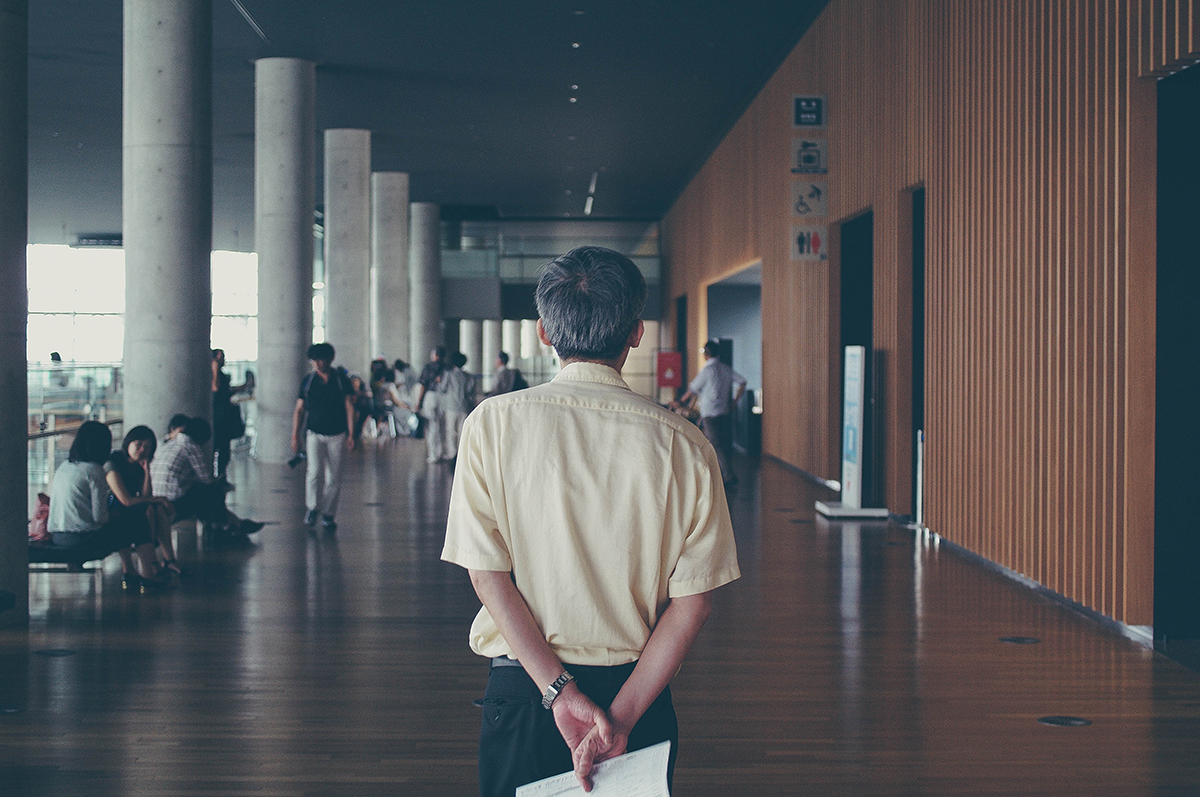 The Metropolitan Museum of Art and the Museum of Modern Art are home to many of the world's masterpieces. But even though you can find a great Monet or Jackson Pollock at these two institutions, there are many other New York museums around the city for you to explore.
If you go to the Chelsea neighborhood, you'll see a variety of art galleries as well as the Whitney Museum of Art. Or on the Upper West Side there's also the American Natural History Museum, which many will know from the 2006 movie, Night at the Museum. Even the New York Public Library in Bryant Park is a museum in itself.
While New York City has many places to appreciate art, there are also other New York museums that don't showcase art. Instead, they show other aspects of the history of the city, a particular topic or something quirky that people would just find interesting. Whether it's a period in New York City's historic past or something a little bit more controversial, the list of museums we've put together below run the gamut and will help new visitors and some NYC homebodies look at the city in a very different way.
10.) El Museo De Barrio
If you go walk north on the Museum Mile, you'll eventually make your way toward the El Museo De Barrio. For almost 50 years, the museum has housed more than 6,500 pieces that span eight centuries of Latin American, Caribbean and Latino art. Out of all the New York museums, this one aims to preserve and teach the art and culture of Puerto Ricans and all Latin Americans in the U.S. The museum hosts various events and tours as well as bilingual programs that both English and Spanish speakers can participate in.
Location: 1230 Fifth Avenue, New York, NY 10029
9.) New York Hall of Science
If you're looking for something that's completely family friendly, take a trip to Queens and visit the New York Hall of Science. Founded during the 1964–65 World's Fair, the space has turned into an interactive center that promotes educating people about science, technology, engineering and mathematics (STEM).
The Connected World exhibit shows how different ecosystems work and nature maintains balance. You can also catch a film in the 3D theater. And when the weather is warmer, there's the Rocket Park mini golf course.
Location: 47-01 111th Street, Queens, NY 11368
8.) The Museum of The American Gangster
If you're really into gangster movies or an avid fan of HBO's Boardwalk Empire, you should make sure to stop by The Museum of the America Gangster. Located inside Theatre 80 in St. Marks, it will give you a history lesson in the gangsters who roamed the streets of New York over the years.
More importantly, it looks at the people who run the speakeasy that was inside the theater. After a tour of the place, visitors can go down to The William Barnacle Tavern and sample the bar's absinthe collection.
Location: 80 St. Marks Place, New York, NY 10003
7.) New Museum
The Museum of Modern Art and the Whitney Museum have been known to showcase contemporary art pieces of today. However, if you're looking for modern masterpieces that are a little more experimental or left of center, then perhaps you should peruse the New Museum.
Located on the Bowery in downtown Manhattan, the museum was founded in 1977 and was the first museum devoted to contemporary art since World War II. However, this location didn't open its doors until 2007. The multi-level building is an art piece in itself and the rotating exhibits give visitors a breath of fresh air every time they walk in.
Location: 235 Bowery, New York, NY 10002
6.) New York City Fire Museum
New York City's fire department has been portrayed in the news as well as pop culture for a long time. And the Big Apple is very proud of its firefighters and put together a museum that not only shows its history in NYC but also keeps fire safety education going, especially with children.
The New York City Fire Museum lived in various places from Long Island City to downtown on Duane Street in Manhattan. However, it's been at the Spring Street location since 1987. Aside from learning about those who volunteered to be firefighters back in the day, there's also a memorial to honor the 343 members of the FDNY who lost their lives during 9/11 along with artifacts from Ground Zero.
Location: 278 Spring Street, New York, NY 10013
5.) Museum of Sex
If you're looking for something that will get you all hot and bothered, you might want to give the Museum of Sex a try. Opening its doors in 2002, the museum is near Madison Square Park and looks inconspicuous from the outside. However, once you go in you'll be greeted with a variety of sex-related items that will eventually take you to the front desk.
While there are displays on rotation, like the bouncy room made out of large breasts, the permanent collection will show you how human sexuality was portrayed throughout the history. Yes, there will be sex toys, chastity belts and some very naked images. You'll need to leave the kids at home because you must be 18 or older to enter.
Location: 233 Fifth Avenue, New York, NY 10016
4.) Tenement Museum
While many take ferries to see the Statue of Liberty and Ellis Island in person, there wasn't a place that showed what it was like for immigrants once they actually stepped foot on Manhattan Island. So historian and social activist Ruth Abram founded The Tenement Museum.
Inside, you will be able to learn about how immigrant families lived during that time and even see what their living quarters looked like. You'll also be able to go on a tour of not only the actual museum but also the neighborhood.
Location: 103 Orchard Street, New York, NY 10002
3.) New York Transit Museum
While some would easily say that New York subways look pretty old, wait till you see what's inside the New York Transit Museum. It was founded in 1976 and is located in an actual subway station from 1936 in Downtown Brooklyn. You'll be able to sit in vintage train cars and see how the whole subway system has evolved over time. Perfect for the train lovers in your life.
Location: 99 Schermerhorn Street, Brooklyn, NY 11201
2.) The Skyscraper Museum
Whenever anyone thinks of New York City, a silhouette of the skyline usually comes to mind. Aside from just being really tall buildings, The Skyscraper Museum shows us that they are also revered for their impeccable design as well as the technology used to build and sustain them. If you're a big fan of architecture, then you will have to add this to your to do list.
Location: 39 Battery Place, New York, NY 10280
1.) The National September 11 Memorial Museum
September 11, 2001 was a day that shook the world, especially those in the New York Metro area. And to honor those who lost their lives as well as make sure that no one forgets what happened that autumn morning, The National September 11 Memorial Museum is meant to educate people on what happened and how that day changed everything.
The museum is divided into three sections — the day before, the day after 9/11 and what happened on the day of. You will be able to see artifacts from Ground Zero, watch documentaries about the day and also pay homage to those affected by the tragedy.
Location: 180 Greenwich Street, New York, NY 10007